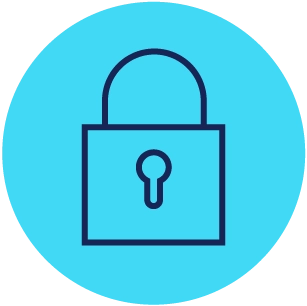 The focus of the group is to support how marketing practitioners should apply the principles of privacy to data and marketing with a particular emphasis on ethics and transparency.
The Privacy Working Group is a cross council collaborative initiative focused on Privacy in Data Marketing
Ensuring that the councils get the appropriate amount of expert help to meet emerging Privacy related issues
Identifying and fulfilling any privacy knowledge gaps in the needs of the industry by providing guidance
Explore emerging privacy technology
Find content produced by the Working Group here.
Contact us via councils@dma.org.uk to find out about more about the group.
Members