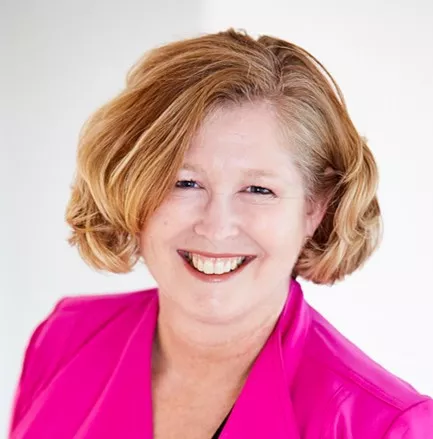 Customer Kind
Customer Engagement and Data Strategy Consultant
Throughout her career, Janet has been at the forefront of exploiting insight and data to engage customers and unlock new revenue streams. Known for tackling the most difficult of challenges with tenacity and determination, she helps clients navigate a clear path forward in today's complex modern marketing environment, balancing a strategic perspective with operational detail. Whilst Janet started out in FMCG brands marketing, she transitioned seamlessly to the agency world where she excelled in delivering data-driven solutions for prestigious clients that include Diageo, Lloyds Banking Group, Jaguar Landrover, Oxfam and Morrisons.
After spells in leadership roles at Wunderman and Havas Helia, and ventures bringing together customer and digital marketing disciplines, Janet is now an independent consultant working directly with clients to help them improve and scale their multi-channel customer experience capabilities.
Presented with 2 outstanding industry recognition awards for championing the impact of insight and data strategy, Janet is an active DMA member and now sits on the Customer Engagement committee.