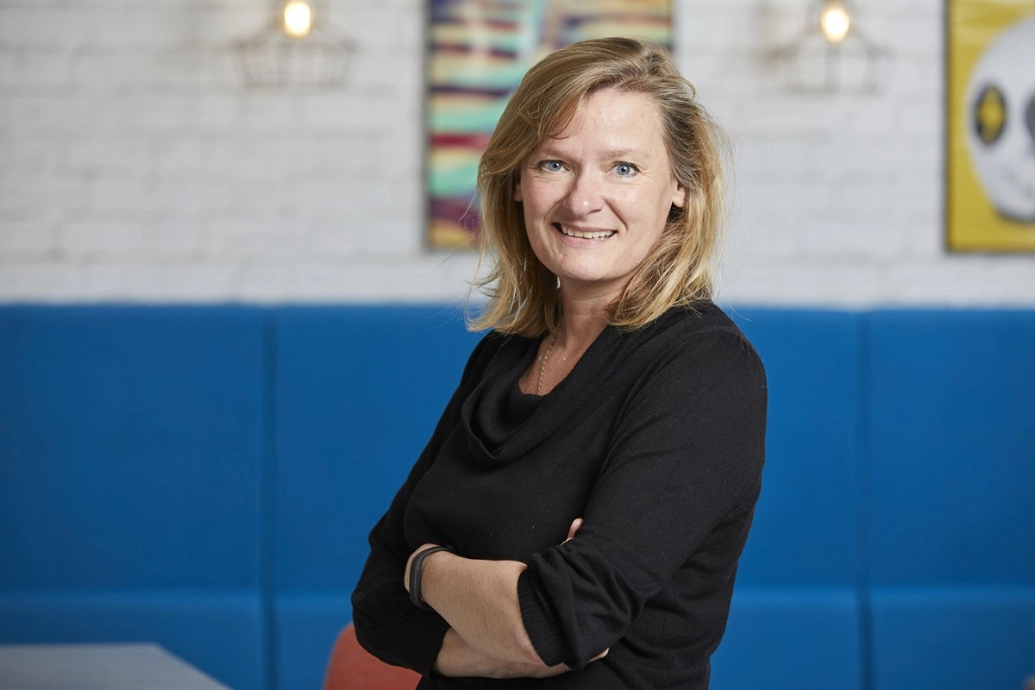 CACI Ltd
Data Director
Sue MacLure has worked in Data driven marketing her whole career – just under 30 years. She has been instrumental in setting up the data, systems and strategies for what used to be loyalty schemes, became CRM programmes, and today are known as omni-channel marketing. Most notable client brands include Waterstones, Odeon, Barclays, Easyjet and Compare the Market.
Having spent time in both creative and data agencies, as well as client side, (EHS, Digitas, KitKatt Nohr, CDI & Compare the Market) her current role sees her as Data Director at CACI where she is responsible for defining, building and maintaining (legally) the data product range.
Sue is known for her pragmatic approach to making things happen and talking plain English – always striving to couch the science of data and tech in terms that can be applied in real world scenarios.