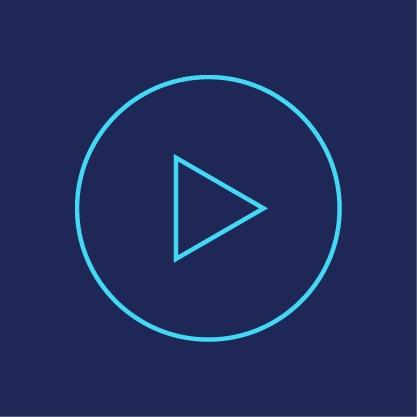 The DMA's Media Council represents the leading media agencies, media owners and brands and exists to define the role data plays in the effectiveness and measurement of TV, radio, out of home and press. This council will do this by:
Setting industry-wide standards for the management of data and related processes across media
Defining how data is driving the acquisition and retention strategies across different media and how this is measured
Best practice for integration including accountability, effectiveness and measurement enabling trust amongst consumers
Defining the role of media within the customer journey
Investigating attribution amongst these channels and defining RO
To help shape the future of the Media Council, contribute to the discussions here or email councils@dma.org.uk to find out more about the council and its work.
Get to know the Media Council below.
Members