01 Jul 2021
Covid-19 has brought unprecedented personal and business challenges. With a 50% subsidy for DMA Members off all Learning, the DMA is committed to helping marketers and businesses in the UK's data and marketing industry return to growth, equipping them with crucial skillsets to meet the...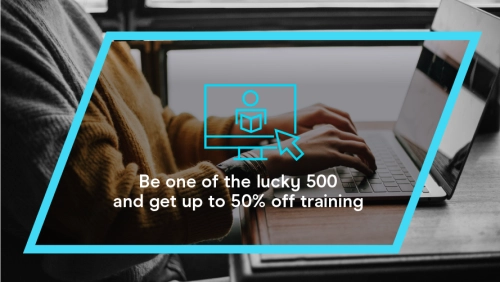 05 Aug 2021
Every agency and client dreams of having a successful, long-lasting relationship with one other. Nonetheless, great client-agency relationships are more than just transactional. They are true partnerships where both support one other to achieve their goals. So, how do you make sure you're set...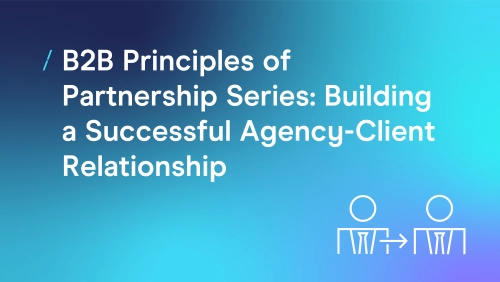 30 Jul 2021
Our digital experience partner is Ceros. We work with their cloud-based platform to create engaging, interactive and immersive journeys and we'll host our work here for you to check out. Read on for more, and to learn more about Ceros.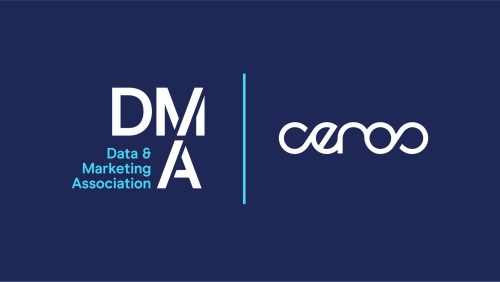 30 Jul 2021
The DMA is the driving force of intelligent marketing, on a mission to create business environments and cultures of excellence for the UK creative, data and marketing industries. With thoughts from DMA Chair Stephen Maher, we explain our vision of intelligent marketing, why it matters to you and...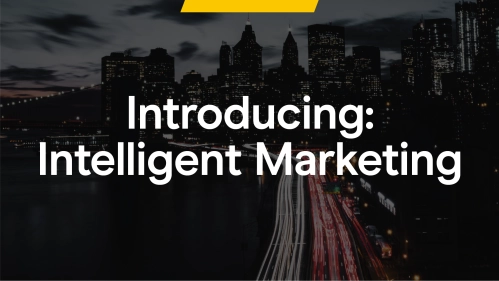 21 Jul 2021
Learn about our Intelligent Marketing Campaign and how we can establish a common language and set of benchmarks from Data Stories Consulting, Global, MediaCom UK, PHD, Royal Mail MarketReach, Salesforce, The Telegraph, and WW (formerly Weight Watchers).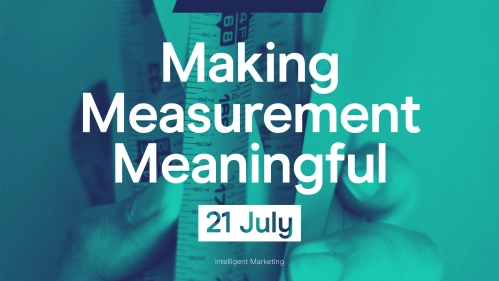 20 Jul 2021
Correctly used, email metrics form part of a virtuous circle of improvement. The DMA's Email Benchmark Report 2021, sponsored by Validity, analyses data from a cross-section of the industry to provide an overview of the email's key success measures.