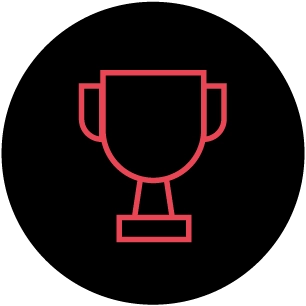 The DMA Awards are the leading awards programme to celebrate, reward and promote the very best one-to-one marketing across the UK.
The DMAs are the only awards to judge work holistically across strategy, creativity and results and, as such, are a hugely influential and business-boosting endorsement for the agencies, brands and suppliers who win.
The DMA Awards Committee ensures that the awards showcase the very best one-to-one work each year. The committee brings together CEOs, creative partners and managing directors of top organisations to develop the awards to reflect changes in the industry.
To find out more about the awards and enter your work, go to www.dmaawards.org.uk.
Get to know the Awards Committee below.
Members