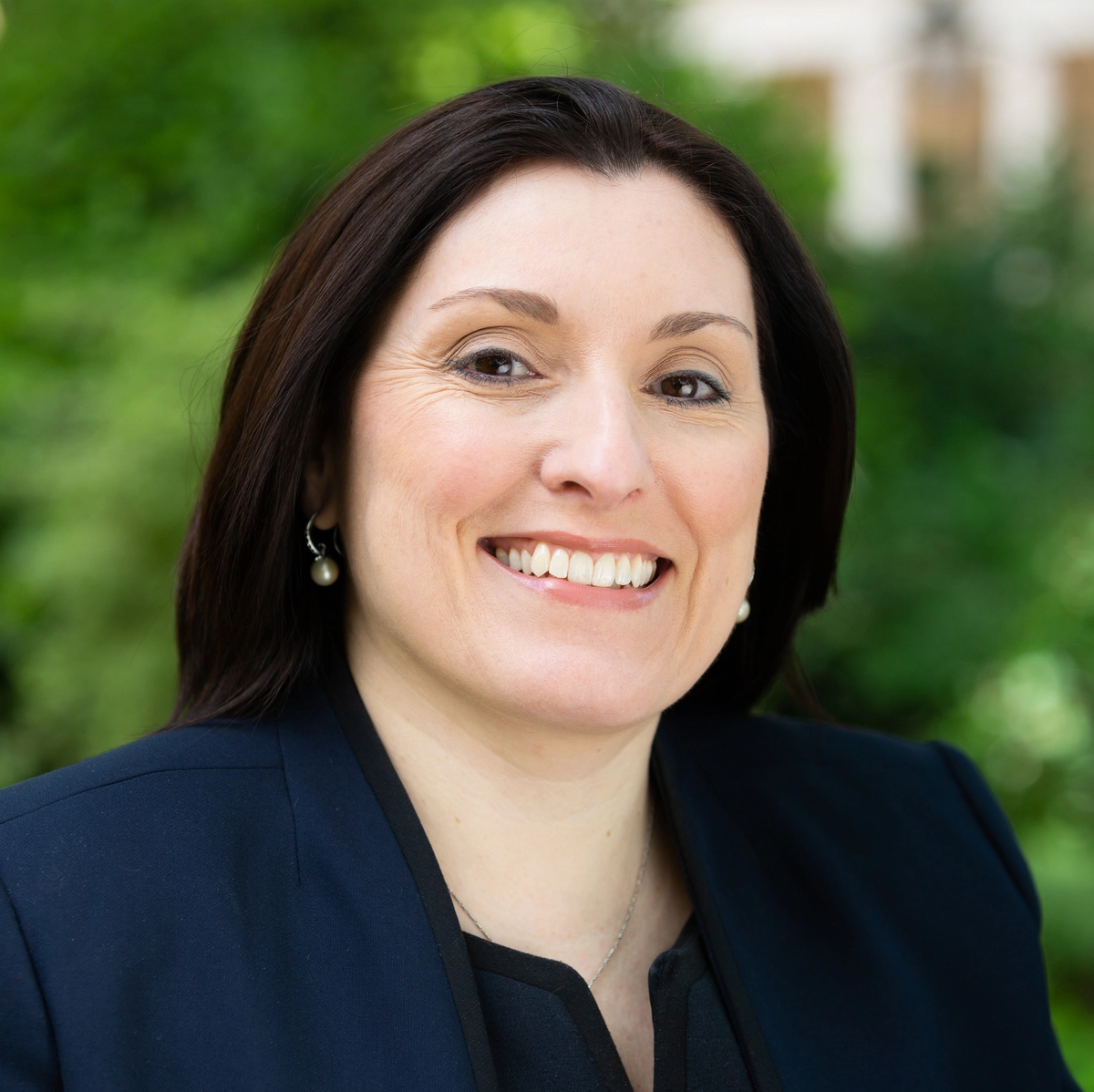 YUnique Marketing Limited
Founder & Consulting Chief Marketing Officer
Jarmila is a globally ranked Top100 CMO, an entrepreneur, a mentor, author and speaker.
She frequently speaks at events sharing her marketing expertise, business insights and experiences. A true ambassador of the marketing profession and an advocate of business she encourages entrepreneurs and business leaders to leverage the power of excellent marketing and communications to take their business to new heights.
Jarmila has been featured in marketing publications and the IT trade press, and her book "Unstoppable – how to Supercharge your business to achieve success by Unlocking your Marketing Potential" will be released in 2020.
Professionally, she's achieved Chartered Marketer Status; is a Fellow of the Institute of Data & Marketing and the Chartered Institute of Marketing; and is a member of the Data & Marketing Association and the Chartered Institute of Public Relations.
BACKGROUND
Having spent 25 years in senior marketing roles, in fast-paced technology and professional service businesses ranging from small start-ups, to some of the world's largest brands, Jarmila knows what it takes to develop successful marketing strategies and how to lead a marketing team to peak performance. She turns boardroom vision into business reality.
She is sought after for her expertise in Brand Management, Go-to-Market Strategy and Integrated Marketing Campaigns, as much as for nurturing marketing talent.
Identifying a gap in the market for accessible board-level marketing strategy leadership, she's made it her mission to provide the CMO Advantage traditionally only enjoyed by larger organisations to the SMEs that are the backbone of UK PLC.
YUnique Marketing was founded in 2016 to service that need.
Stepping in, on a flexible on-demand, cost-effective basis, she provides the essential board-level marketing leadership necessary to stand out in today's competitive environment.
For growing businesses there is the 3 stage CMO Advantage Programme™, where she and her top team of specialist associates take clients from Strategy, to Planning and then to Implementation. Existing marketing personnel are coached and developed along the way.
For entrepreneurs and start-ups, there is the Profile Essentials™ package where she and her team put the foundations in place to launch or revitalise their personal and business brands.
Bespoke marketing delivery is also available where required.
SMEs now have the resources to enable them to be BOLD. BRAVE. DIFFERENT. Exactly what they need to be in the new decade of the 2020s.
AWARDS
Winner: Numerous recognition awards for her marketing expertise
Winner: Best Strategic Marketing Consultancy, Business Elite Awards 2020
Winner: Best CSR, Best Business Awards 2019
Finalist: Business Advocate, The British Business Awards 2019
Finalist: Entrepreneur of the Year, The National Best New Business Awards 2018
Finalist: Best New Business of the Year, The National Best New Business Awards 2018
Aside from winning awards for her clients (and some for her own business), she's served as an awards judge for both marketing and entrepreneurship awards from organisations such as B2BMarketing, Santander and the Hult Prize Foundation.
NOT-FOR-PROFIT WORK
Jarmila demonstrates her passion and commitment to her marketing profession and the business community with her not-for-profit work.
Supporting one local school as an Enterprise Advisor and another as the Chairman of a World of Work Committee, she provides the valuable link between industry and education. She devises careers and employability related events and initiatives focused on the "Routes to Work" guiding pupils to being "Work-Ready".
As an Advisory Board Member at a Top20 UK University, she not only supports the strategic plan and provides input on the marketing curriculum ensuring real world of work relevance, but she also mentors budding young entrepreneurs to think marketability alongside product/service business concepts.
She flexes her talent development muscles by being a registered Mentor with both the CIM and the DMA, coaching young marketing talent on career development. As a member of the Talent Council at the DMA she champions future marketing talent and advises on attracting a new generation to the profession.
Whilst keeping her finger on the pulse of business by being an active member of The Institute of Directors, The Surrey Chambers of Commerce, The Federation of Small Business, and Enterprise Nation, she's a true believer in generous networking. She freely shares her insights hosting boardroom strategy events where she waives delegate fees for donations to her chosen charity (SATRO, a STEM education charity for kids).
Living in Surrey Heath, she is involved in the local business scene and in local politics. She serves on the committee of her village Business Association and is also an elected Councillor.
TESTIMONIALS
Clients testify that working with Jarmila and her team has helped them unlock their marketing potential - increasing sales pipeline, in some cases also attracting dramatically higher levels of investment and in others, successfully exiting their business.
WHY?
Her mission is simple. It's to support business to succeed with the help of marketing excellence and talent development. But if you think it's just marketing to make some sales you've missed the point. It's about unlocking the true potential of business through marketing. Marketing can drive responsible and sustainable business. If business prospers, that will create better, more rewarding jobs and drive economic growth. This mission ties in with the particular UN Global Goal for Sustainable Development which she supports, #Goal 8, which is to create Decent Jobs and Economic Growth for all.