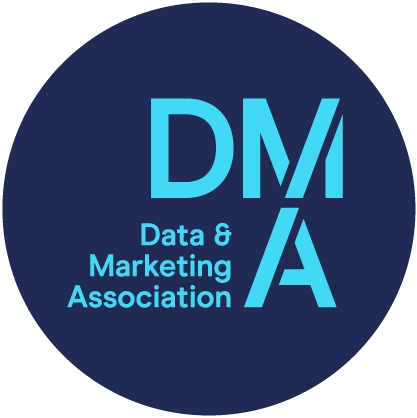 The DMA staff are a friendly, experienced team dedicated to helping you make your one-to-one marketing more targeted, customer-centric and rewarding.
You can meet us at a wide range of DMA events and we would like to encourage you to give us a shout if you need advice or support on any marketing issue.
If you want join our DMA team, we nurture an open, supportive and creative culture in which you can bring your best to the table and grow your career at the heart of the one-to-one marketing industry.
Email careers@dma.org.uk to talk about how you can join our mission.
Members