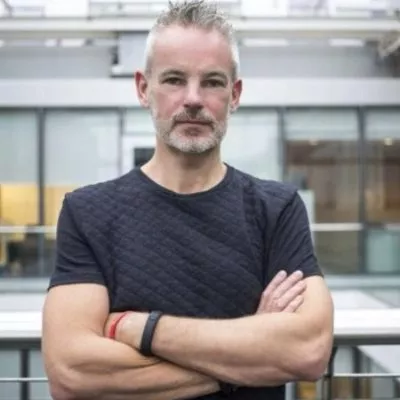 iris Nation Worldwide Ltd
ECD
Jason has led creative departments in London, Sydney, social, direct, design, Philadelphia, tech, advertising and a lot of places in between. He's an entrepreneur who has founded agencies, built tech start-ups and backed businesses from artisan bakers to solar power geeks.
He's a fervent believer in the power of technology to transform the relationships between people and brands; blending data precision with deeply relevant ideas. "Creativity that lets people join in and enriches their lives is the key to the future."
Jason has built departments, agencies and bottom lines. He's run teams of creatives, coders and culture-surfers. And he has won many awards across many different disciplines. He is also a fully qualified botanist and a Fellow of the Linnaean Society. But he still dreams of mega-stardom at the keys of his busy session band.