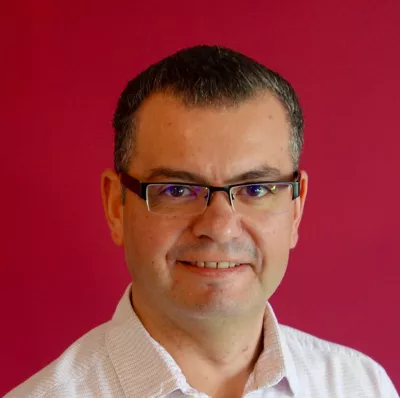 Twist Consultancy Ltd
Director & Principal Consultant
CRM, Direct Marketing & Automation consultant ~ Email specialist ~ Speaker ~ Tutor ~ Owner of Twist Consultancy.
Drawing on a career which begin heading up call centre teams, developed into customer experience measurement & then moved to data led online campaigns, my mission is to help businesses win & retain customers with relevant & engaging marketing.
Working with B2C & B2B clients, I have an excellent understanding of data-driven marketing & strategic planning. With over 15 years across CRM, database marketing, campaign management, email customer insights & customer journey planning.
With a proven strategic experience of senior client & stakeholder management & a strong commercial experience & acumen, I pride myself on making things happen.
Recent career success:
~ Delivering 100% last click email revenue growth (year on year) for Travelodge Hotels
As owner of Twist Consultancy, I'm always open to discussing new projects and opportunities so please do get in contact. Look forward to connecting.