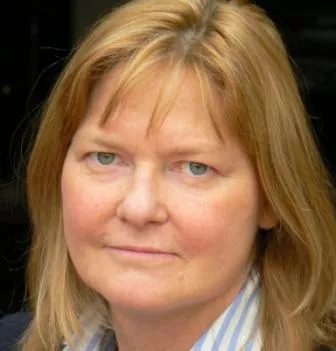 Data Compliant Ltd
Chief Executive
Victoria is CEO of Data Compliant, and manages all client relationships. She works across a broad range of business sectors and speaks at conferences and events on the importance of robust data governance, compliance, security, and the upcoming EU data protection legislation. She is a member of the DMA's Data Council and holds the BCS Certificate in Data Protection.
Victoria has worked for and with a range of global and prestigious organisations such as Time-Life International, JD Williams, Readers Digest, Selfridges, Fraudscreen, Vodafone and a wide range of publishers and direct marketing / e-commerce companies.
A data protection, marketing and data insight consultant since 1996, Victoria has followed the development of the Data Protection Act since its inception in 1984 and has since been helping businesses ensure that their data, marketing, electronic and/or telemarketing policies are compliant, robust and secure - an area that has been particularly sensitive when working with sensitive personal data about young children for licensees of organisations such as Disney, Mattel, Nick Jnr etc.
Victoria is a Non Executive Director helping both start-up and established businesses, and is a strategic consultant at Data Compliant's sister company, TVA Marketing.