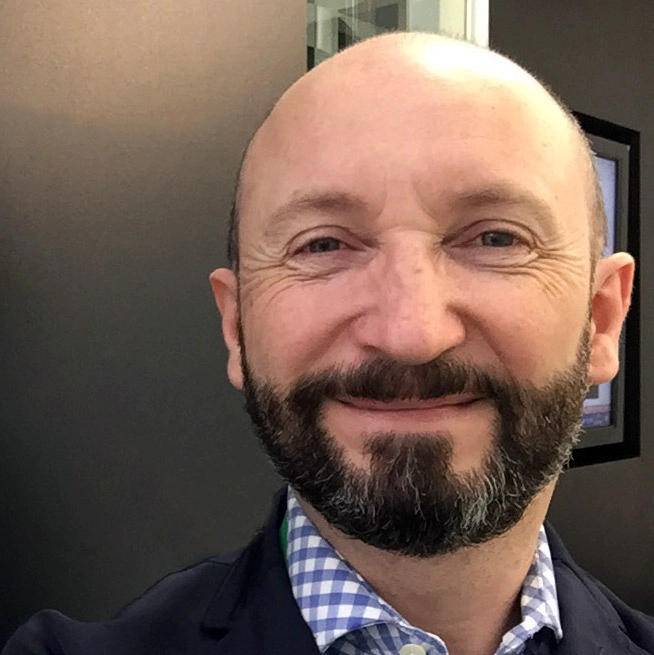 IBM
Editor in Chief, EMEA
Chair of the DMA B2B Council.
As IBM's Editor in Chief for EMEA, I lead the Content Marketing professionals designing and delivering insight lead customer journeys for all of IBM's brands across the region.
As a Fellow of the IDM and B2B Council member for the DMA, I've taken part in many initiatives to support the marketing community. I've mentored; judged student and professional awards (including chairing the occasional category); written blog posts; spoken on panels; presented in webinars, and provided guidance on award entries including speaking on the DMA Awards Chair's Drinks panel. I was also honoured to deliver the IDM Graduation keynote in 2020.
I've a raft of marketing industry experience across a number of industry verticals and geographies. I set up and ran IBM's design studio in London, a joint initiative between IBM's marketing and consulting teams. I've been an agile marketing coach and lead IBM's Marketing Innovation Group. I like to take martech for a spin as an 'early adopter' and am a dab hand at workshop and garage facilitation. I'm an experienced design thinking practitioner and certified Lego Serious Play facilitator (and yes, that really is a thing!). I really enjoy working with people to help them work their best way to create their best work.
Webpage: https://spark.adobe.com/page/BxGZP/
Twitter: https://twitter.com/pragmatik
LinkedIn: https://www.linkedin.com/in/scottstockwell/