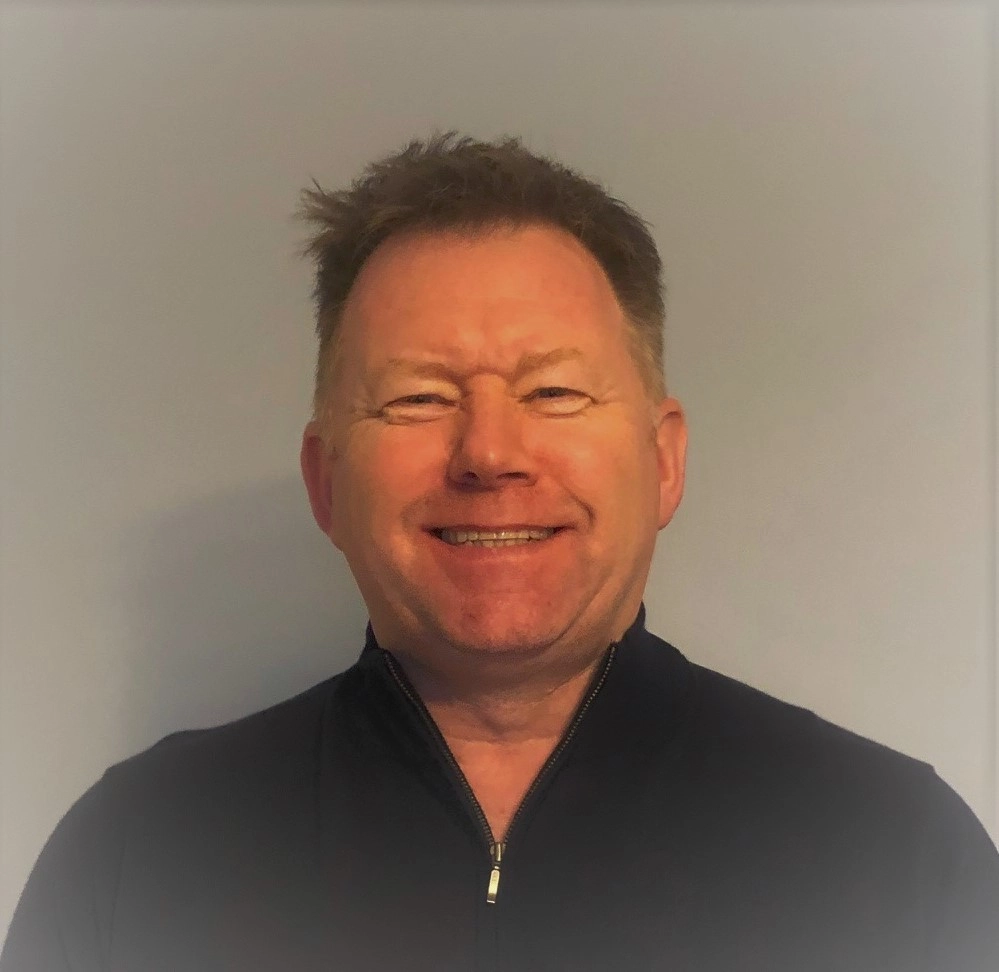 Go Inspire

Danny is a Marketing & Insight specialist, with a focus on the customer and their journey through a brand. He has worked with numerous brands as the client, the agency and a consultant. Sector experience includes retail, financial services, travel, publishing, IT and motoring.

In his role at Go Inspire, he leads the client servicing and strategy teams delivering insight-driven CRM and loyalty.
As a committee member, Danny brings a great blend of agency and client views.