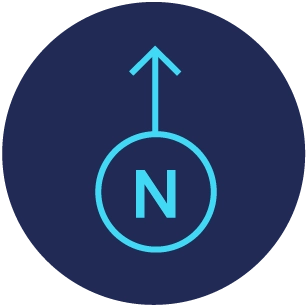 The DMA North champions the interests of the data & marketing community throughout the North. With a particular focus on community growth and engagement, the aim of the Council is to connect marketers with guidance & best practice and also educate through networking and knowledge sharing.
The council maintains strong links with key business influencers and other local trade bodies and associations in order to promote and support competitive advantages for DMA members in the North.
The council welcomes member input on all regional and national issues. We always welcome suggestions to add to our comprehensive programme of events, speakers, PR opportunities, research and event sponsorship.
To help promote the one-to-one marketing industry in the North of England, see what events are coming up here or contact the DMA North Community Manager Anna Lancashire on anna.lancashire@dma.org.uk.
Find content produced by the Council here.
Get to know the DMA North Council below.
Members