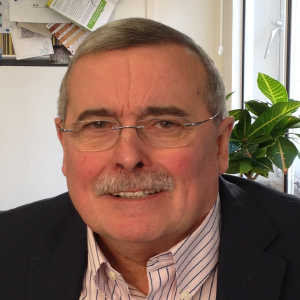 Data & Marketing Association
Director of External Affairs
I joined the DMA as Director of Consumer Services, Compliance and Accreditation in May 2006 where my main function was looking after the Preference Services; the Telephone Preference Service (TPS), the Corporate Telephone Service (CTPS), the Fax Preference Service (FPS) and the Mailing Preference Service (MPS).
I then became Chief of Operations overseeing the DMA's Operations. In my current role, Director of External Affairs, I work closely with Ofcom, the Information Commissioner Office and various Government Ministries to support members in understanding all relevant legislation and replying to consultations as well as, critically, lobbying against legislation likely to negatively impact members. I also interact with politicians both in the UK and Europe.
Before joining the DMA I worked for Acxiom, a Marketing Services company, for 25 years, in a variety of roles from, initially, being the Data Centre Manager and thereafter running the Customer Services Group. I was later General Manager of Acxiom's, Sunderland based, fulfilment and call centre operation for around five years before returning to London again to head up a Customer Business Unit.