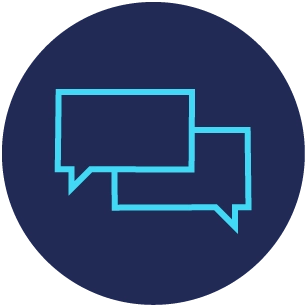 The DMA's Social Media Council is the home of social intelligence for the UK. The Social Media Council promotes the use of social media and aims to support marketers at all levels, from the classroom to the boardroom, keep up to date with the latest developments and take full advantage of the creative and targeting opportunities.
In 2020/21, they will do this by:
Examine the latest techniques and approaches to social media and produce a monthly blog for the community.
Reviewing the IDM curriculum to ensure the content is up to date with the latest case studies and practices.
Advise on policy and legislative issues that affect social media including participating in government consultations on behalf of the industry.
Update and review the best practice guide on a regular basis.
To help shape the future of social media marketing, contribute to the discussions here or email socialmedia@dma.org.uk to find out more about the council and its work.
Get to know the Social Media Council below.
Members