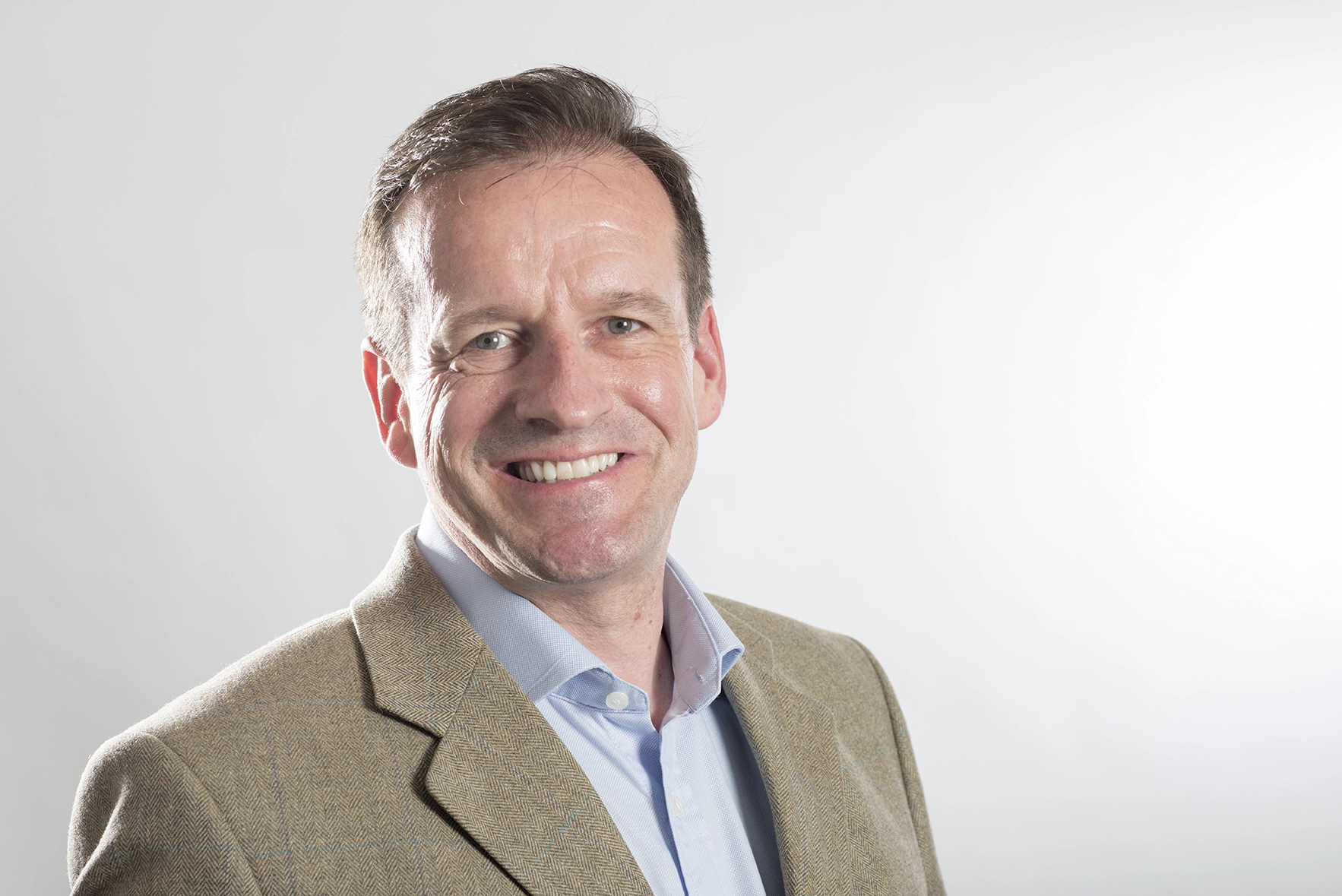 D4t4 Solutions
Director
Michael has been working with Data for many years. Having started his career in Banking, he worked in several large agencies as Data and Planning Director working with clients in Financial Services, Charities, Retail and Travel. Later moving client side again he ran data and intelligence teams in the HQ of The John Lewis Partnership, the BBC in Digital Transformation and Barclays.
He currently work for D4T4 helping client on business transformation using data generated from more 'traditional' Transactional and Digital environments for Clients in the UK, Europe and North America using Machine Learning and CDPs.
He sits on the DMA Customer Data Council and Vulnerability Groups.