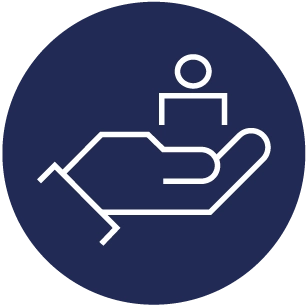 We started the DMA Mentoring Scheme in July 2015 with the help of Mark Brill, Strategy Consultant in Mobile and Innovation, who has led the programme.
Our aim is to nurture young talent by pairing people at the beginning of their marketing career with senior marketing professionals who are wanting to give something back.
If you'd like to get involved, either as a mentor or a mentee, please email Jessica Reilly at mentor@dma.org.uk. Please note that we offer the scheme exclusively to members and associates of the DMA Group, which includes The IDM, or by referral.
Get to know our current mentors below…
Members