It seems obvious. If you build a rapport with your customers, and you have something they want, then they will buy from you again and again. We want to know what builds this rapport. We know creativity, data and technology are factors but we don't know how the interplay works. That's why we developed our Customer Engagement campaign, to find out what makes brilliant engagement, for the benefit of marketers and consumers everywhere.
Better engagement means better business.
Jan
28
Discover how customer engagement is evolving at Customer Engagement – Bristol. You'll hear all the latest from our Customer Engagement campaign and gain expert insight from of REaD Group, Proctor & Stevenson, EighteenSixty, and Confused.com.
12 Dec 2019
In this post, we'll look at subscriber engagement - which programs are generating it, and are there any clues to voting intentions!
29 Nov 2019
The Friday all retailers fear and (most) customers love is here. But why do crowds get so electrified? Neuroscience has the answer. Read on and find out why and how this neurochemical plays a key role today.
14 Nov 2019
There are seven key factors that drive consumer spending decisions. Here will look into wellbeing, a new concept of space and technology solutions. Dig in and find what Mintel's predictions are for the upcoming decade.
13 Nov 2019
Tim Bond, Head of Insight, DMA will discuss the results of our newest report focused on acquisition and the consumer mindset, a pivotal piece of thought-leadership.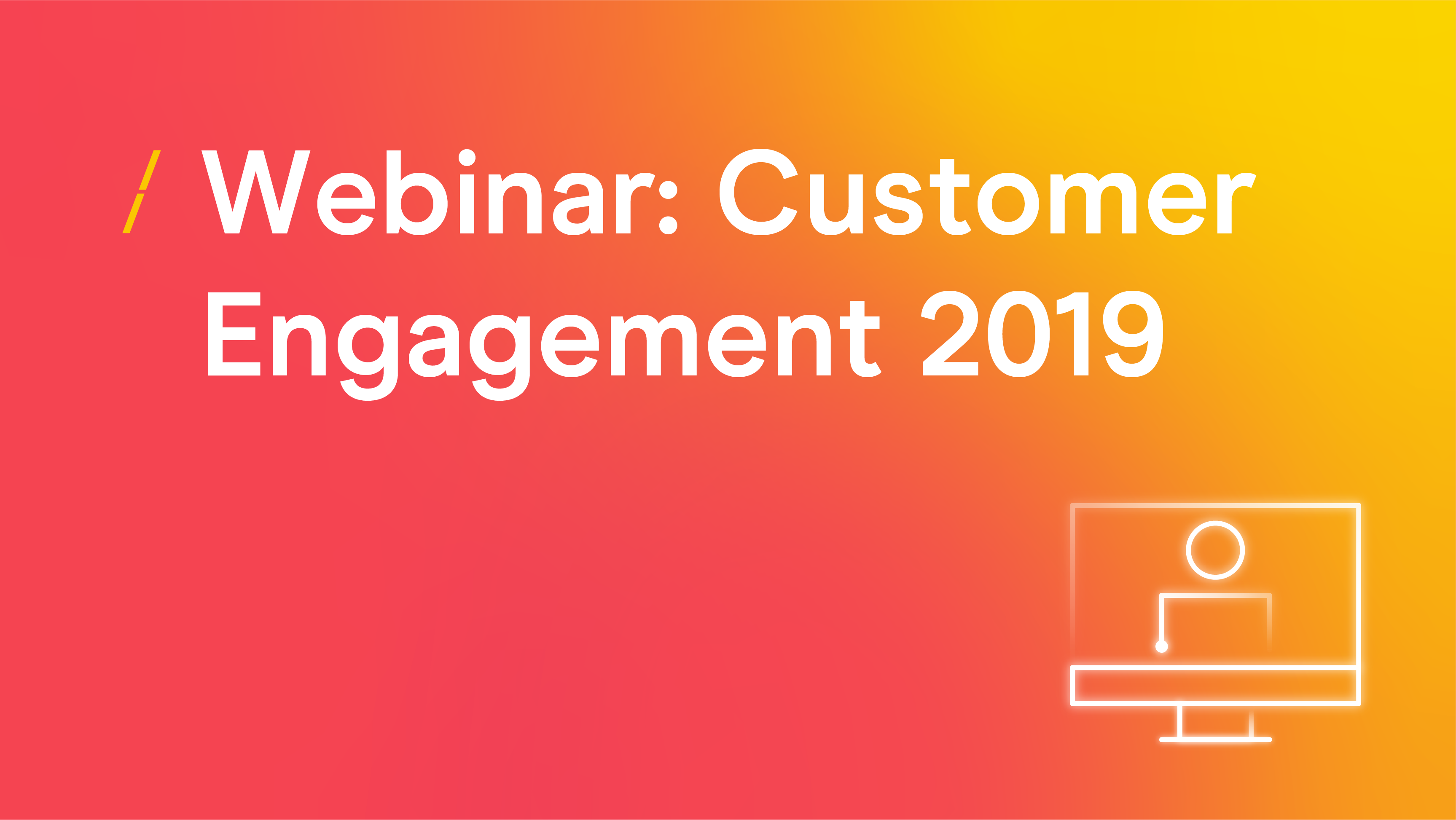 06 Nov 2019
The customer experience you provide is what sets you apart from the competition. Pretty obvious if you are a B2C brand, but what if you belong to the B2B world? What are the differences when you deal with customers compared to an organisation? This is our take from Adweek Branded and Dun &...
06 Nov 2019
Join us for an overview of semiotics, and how it can play a big part in customer engagement. Hear success stories from &You, Sign Salad, and Lawes Consulting.
30 Oct 2019
Welcome to the world of B2B. During our B2B Careers Adventure series, we'll explore what it means to work in B2B marketing, the benefits of working in the industry, and how it differs from B2C. Are you ready for a B2B Careers Adventure?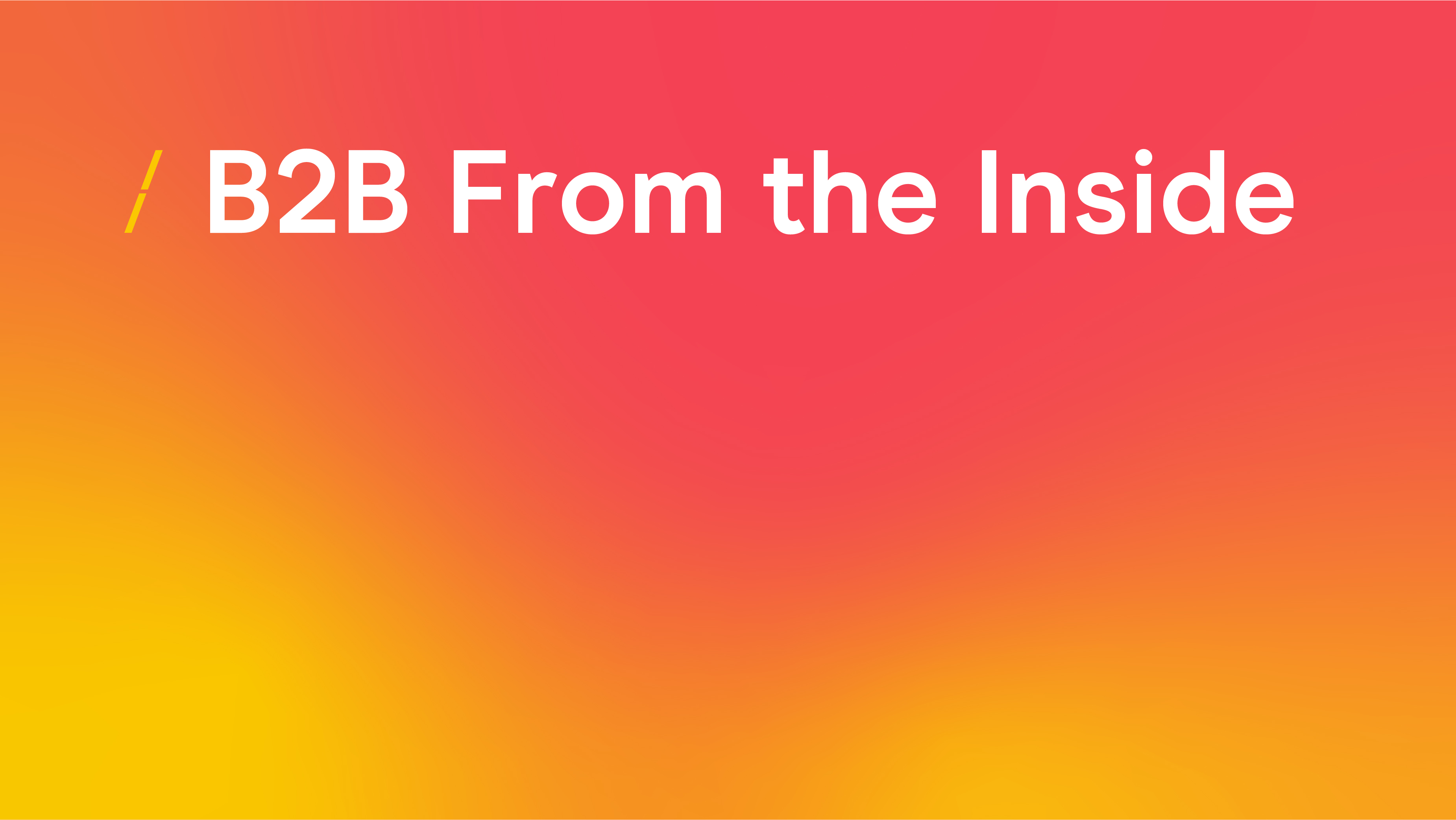 28 Oct 2019
How can you understand your customers' mindset when comes to switching? What are consumers switching, and what drives them to do so? Take a look.