It seems obvious. If you build a rapport with your customers, and you have something they want, then they will buy from you again and again. We want to know what builds this rapport. We know creativity, data and technology are factors but we don't know how the interplay works. That's why we developed our Customer Engagement campaign, to find out what makes brilliant engagement, for the benefit of marketers and consumers everywhere.
Better engagement means better business.
Sep
30
Redefine how you collaborate across teams in your business. This session is set in a collaborative environment that will challenge your skills, add to them and give you new approaches to take away and use, straight away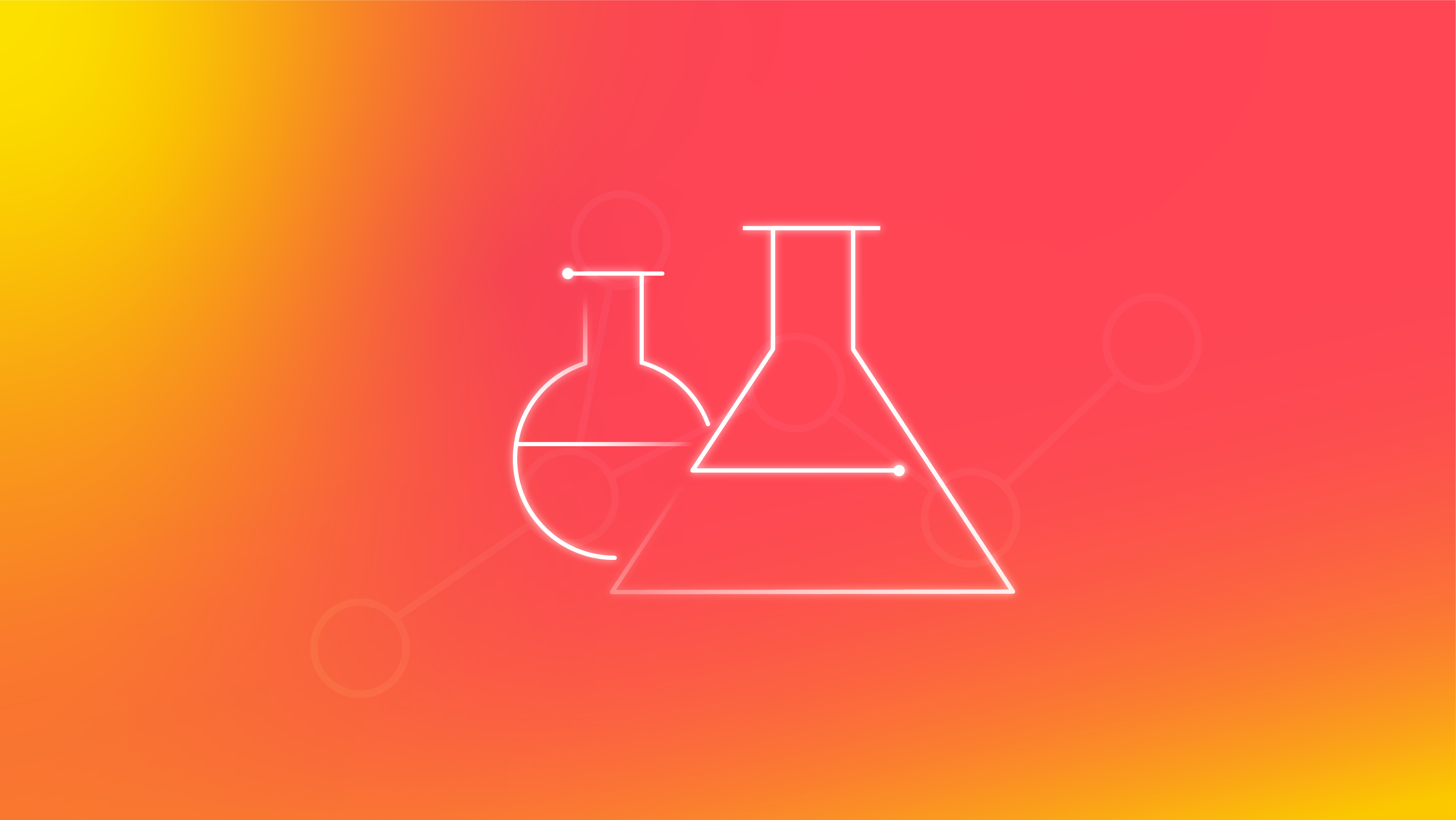 Sep
24
The customer engagement event of the year is almost upon us - reserve your ticket for discussion, debate, and leading insights at Customer Engagement 2019 where we unpick the theory and dive into the makings of successful, profit-driving customer engagement.
06 Aug 2019
Member Content
Longer life expectancy doesn't only change what we do, it changes what we like and feel. We focused on customers after their 60th birthday, trying to understand what characterises them and their lives. This is when The Home becomes the space where personal, social and working life, gather...
02 Aug 2019
Just like shopping at Amazon's online store, Amazon Go or Whole Foods, StyleSnap is the latest example of how Amazon leverages artificial intelligence to make a difference in the lives of their customer base.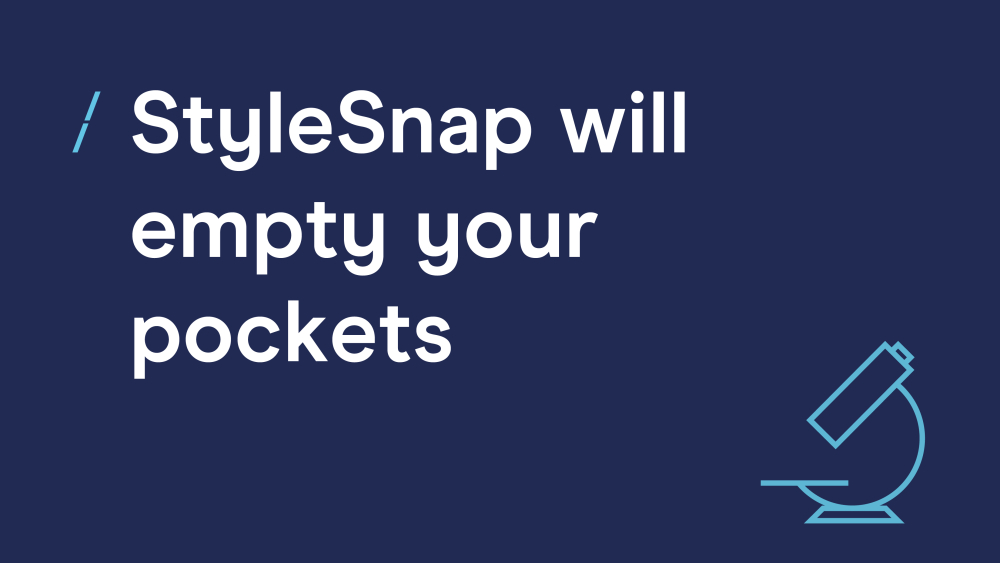 30 Jul 2019
Member Content
We no longer need to be in a specific place to do something or talk to someone. In this second article of the Future Trends series we'll see how the concept of 'working' is no longer constricted to the 'office' and leaving the home for work is no longer necessary.
23 Jul 2019
The world is changing and so are our needs. Customers' behaviours are approaching unexplored horizons and marketers need to learn more about them. In this series of Future Trends articles we'll explore what is next for Customer Engagement. Ultimately, we aim to support brands and...
23 Jul 2019
Member Content
The first of the Future Trends series' article is out. We aim to support brands and businesses keen to understand and address customers' real and relevant needs. Read on and dig into the world of The Home - you'll learn what consumers are increasingly looking for within the boundaries of...
17 Jul 2019
Gavin Laugenie looks at the DMA email tracker 2019 report and explains why you should, in fact, send more emails!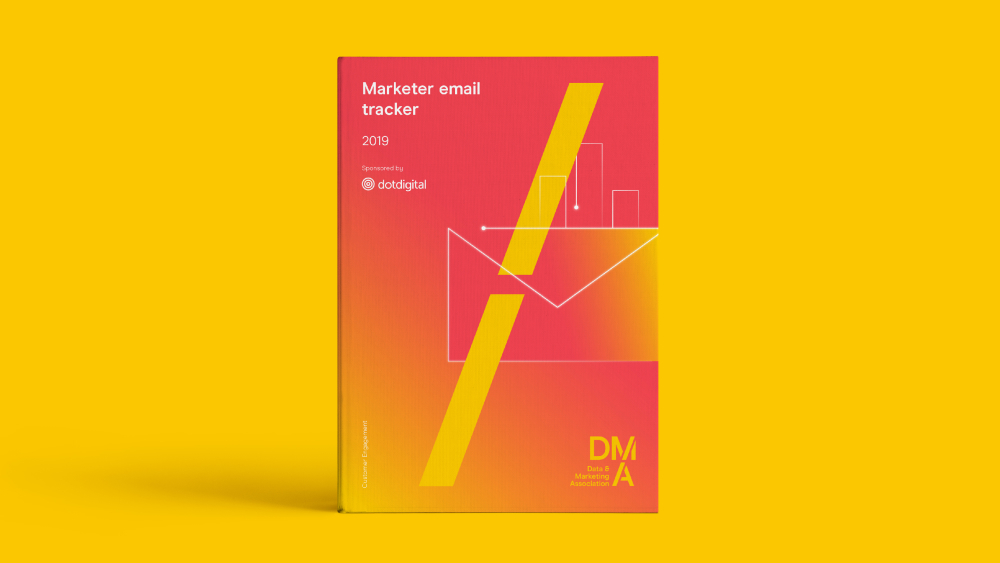 12 Jul 2019
A Friday thought. Has a generational shift meant the death of loyalty? Or has it simply evolved, leaving brands to catch-up with customers demand in order to stay relevant?