22 Jul 2021
Brighouse-based Flow Solutions have been awarded 'Direct Mail Marketing Company of the Year' by the Yorkshire Prestige Awards.
19 Jul 2021
We in the advertising industry must play our part in ensuring the right safeguards are in place to protect innocent people and that we produce and monitor content accordingly.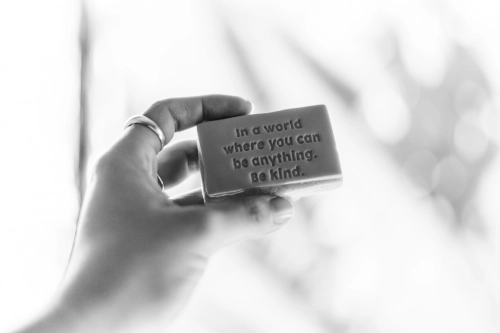 29 Jun 2021
The campaign hierarchy could be changing - making data more relevant, more effective and more cost efficient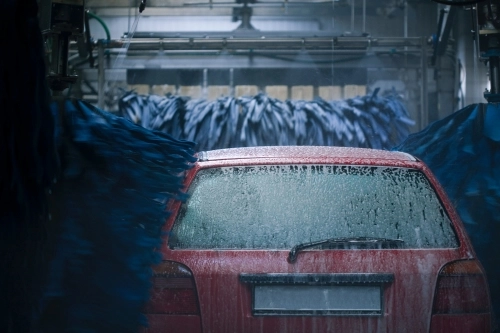 24 Jun 2021
Discover how our data expertise and bespoke media strategy helped the RSPCA to gain more donors in a time when the pandemic made face to face marketing and events impossible.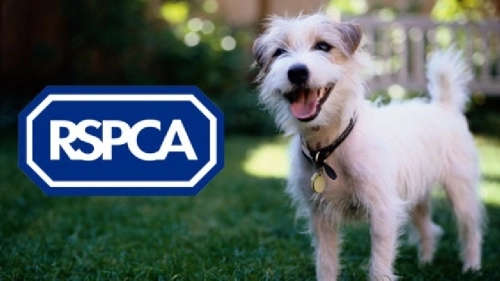 24 Jun 2021
It is often the first question that comes to mind when speaking to clients about print; what's the budget? And then when speaking with printers, they ask the same question; what's the budget? But what has budget got to do with responsive print?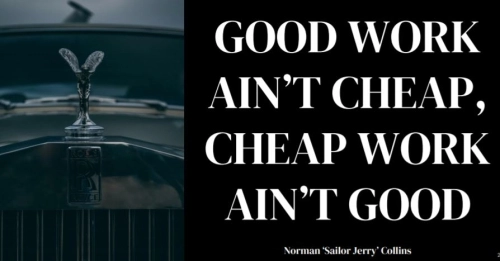 23 Jun 2021
Leveraging the value exchange within the customer journey is important because our research shows that doing so provides an average uplift in customer spend of 27 per cent. In its most simple form the Value Exchange Audit is a check-up that evaluates customer value, pinpointing the points of...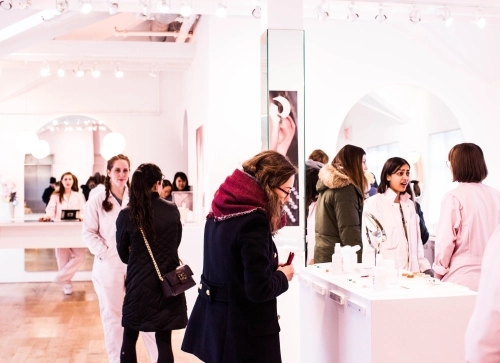 10 Jun 2021
Join our webinar to hear Ian Gibbs, Director of Data Leadership and Learning, analyse the effectiveness of the mail channel over recent months and highlight how these changes can be implemented for improved mail results. Register here