16 Apr 2021
Machine learning and analytics are big business. Forbes has estimated that the market will be worth a staggering $21 billion in just three years time, growing at a CAGR of 44 per cent. However, it is well known that algorithms and analytics are only as strong as the data upon which they are built.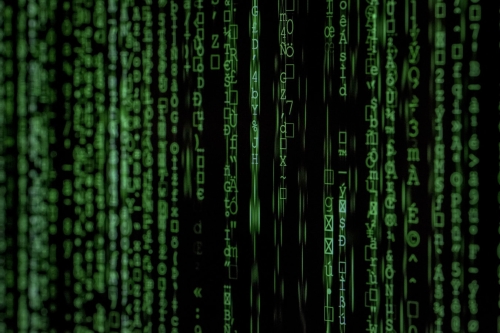 31 Mar 2021
Tune in for the essential guide to learning how consumers interact with your brand - in the context of their inbox. Hear the tracker report findings from the DMA and Validity, The Economist, alongside DMA Award Gold-winners Toyota and Jellyfish.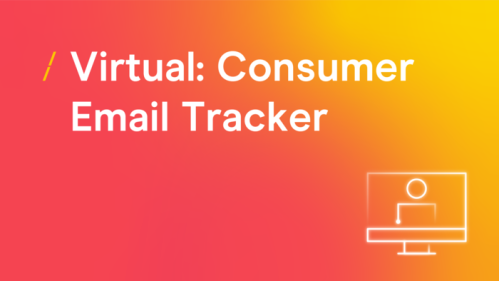 25 Mar 2021
Data has become even more critical in the last year, for the first time driving a path through a global pandemic. So, what does this mean for you and your business? Data 2021 will bring you thought leaders with inside tracks on real-life case studies and experiences; the latest regulatory and...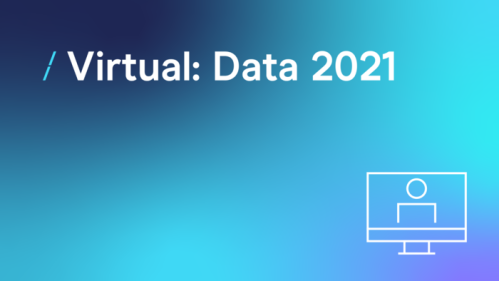 24 Mar 2021
We communicate with our customers in some shape or form every day. Maximise the effectiveness of your customer communications with a compliant contact strategy.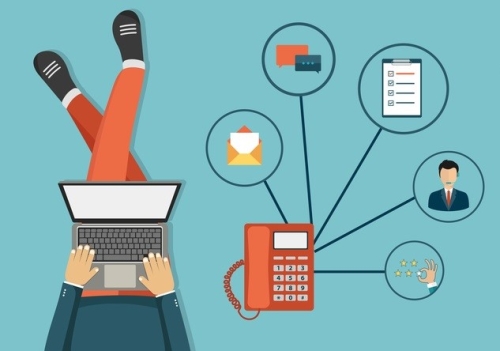 19 Mar 2021
Cookies allow you to generate site analytics and personalise web-pages. But EU Cookie Law threatens to disrupt how they can be used. We gave a panel of marketers the chance to quiz John Mitchison on exactly what changes they need to make to comply.
18 Mar 2021
Beacon has won the Tech Nation Rising Stars 3.0 Cyber Award, recognising us as the best Cyber Security company in the competition.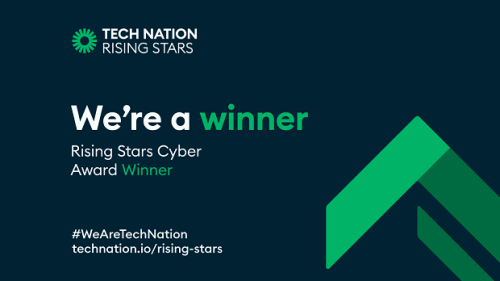 16 Mar 2021
The ICO has fined almost as many rogue marketers in the past 10 weeks as all last year. So, what are these firms doing wrong? They're not being caught in the complexities of the GDPR & 2018 DPA. No, they're breaking the near 20 year old PECR rules.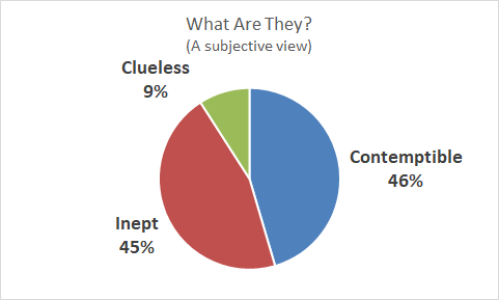 15 Mar 2021
To be an expert JICMAIL user we recommend taking the Gold certificate. A Gold Certificate shows how you are driving value for your clients from JICMAIL and is the highest level of individual user training we provide.