28 Oct 2019
How can you understand your customers' mindset when comes to switching? What are consumers switching, and what drives them to do so? Take a look.
03 Oct 2019
Member Content
Take a look at our next instalment, in partnership with OneTrust PreferenceChoice, on the up and downs of the new privacy regulations introduced to the industry.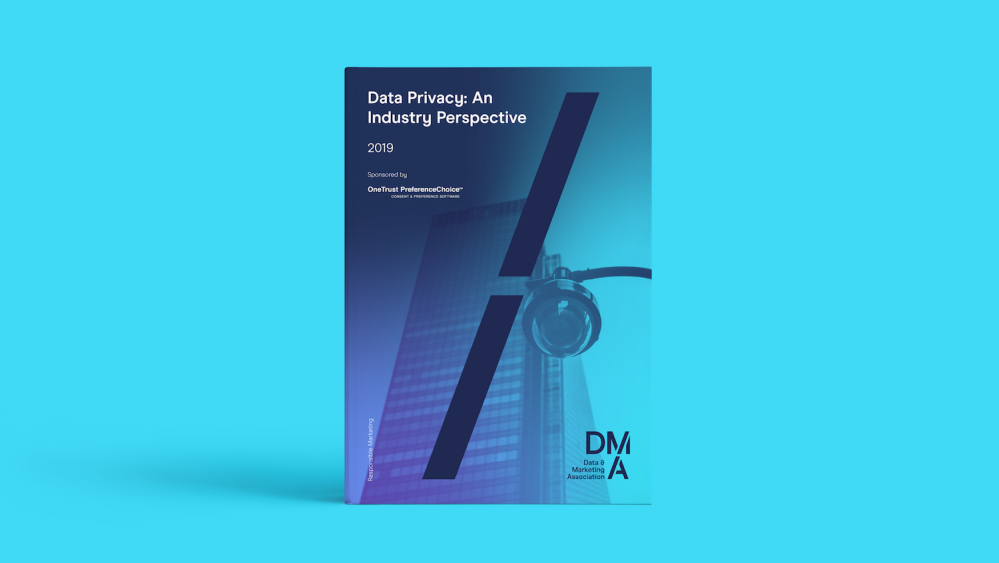 13 Nov 2019
Following our hugely successful introductory webinar to launch InsightHub for Charities, the reporting suite to help you with fundraising decision-making and strategies, we are pleased to bring you the second in the series focusing on two reports...

13 Nov 2019
Send Advertising Mail, Responsible Mail and Partially Addressed Mail for as low as 12 pence per item.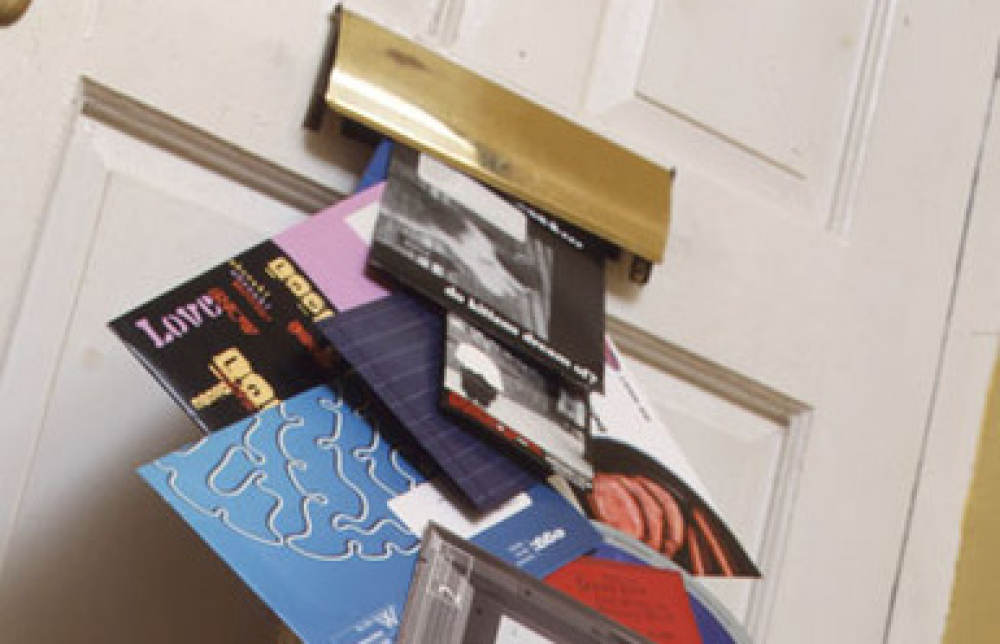 13 Nov 2019
Combine AI with state of the art high fusion inkjet printing and you have the ability to produce in high volume at a cost effective rate.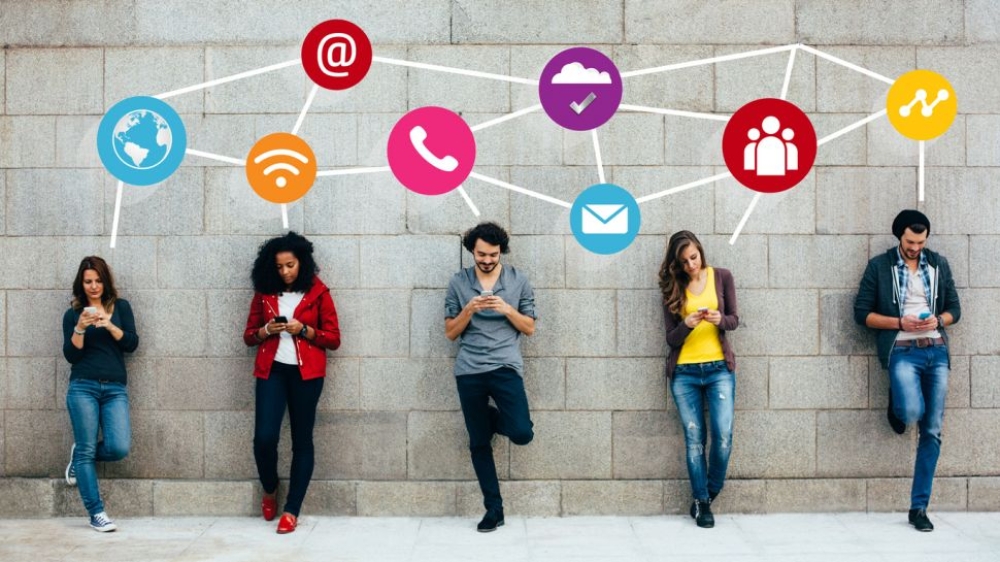 11 Nov 2019
Great news - the proportion of UK workers on low pay is shrinking.
11 Nov 2019
Here are three ways to use data to effectively engage customers at each stage of their purchasing journey.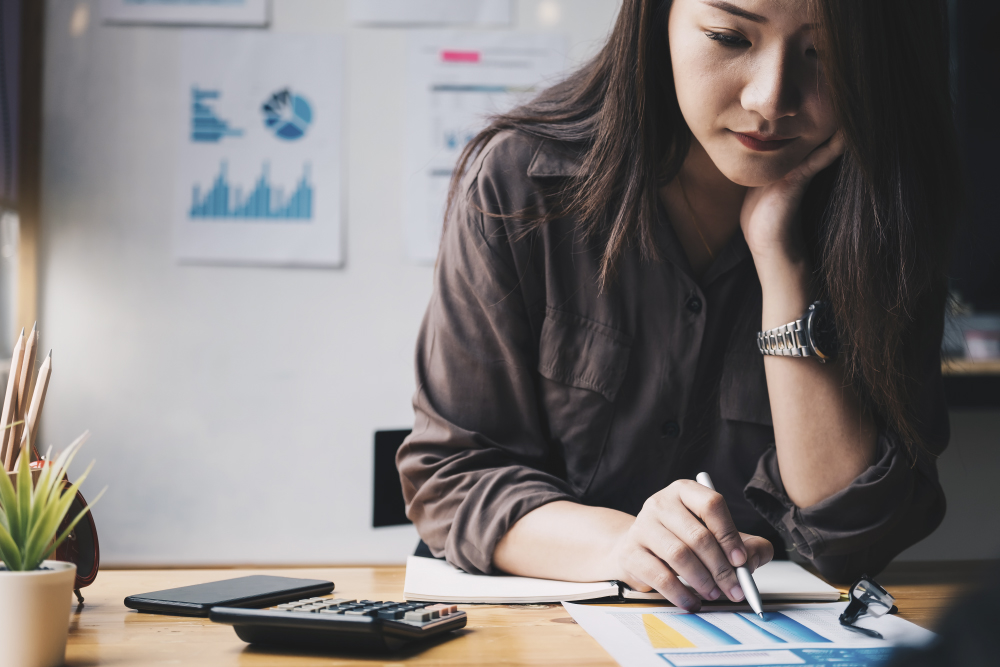 11 Nov 2019
That's a good question. And questions are my daughter's forte.