02 Jun 2020
Before it arrives in the inbox, email requires transparent data management; dedicated time and resources; and continuous testing and monitoring. But how aware are marketers of email deliverability best practice? Join Validity, Wowcher and eFocus Marketing as we explore the journey to the inbox.
26 May 2020
Discover Epsilon's Loyalty Evaluation and Design (LEAD) framework and how we use the 5 C's of loyalty strategy to assess critical components and inform the loyalty design recommendations to form an ideal loyalty experience for you and your customers.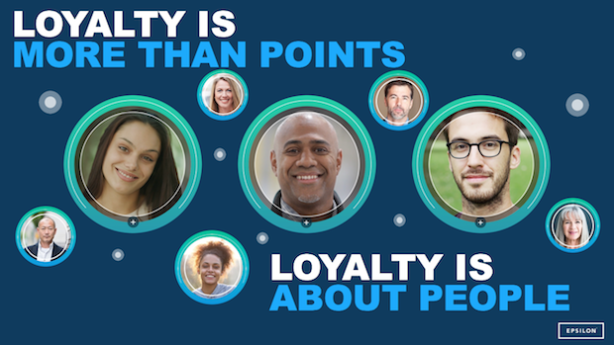 26 May 2020
Tune in as we discuss the launch of our latest guidance, The Seven-Step Ad Tech Guide alongside Facebook, PwC UK, Data Protection Network and ICO.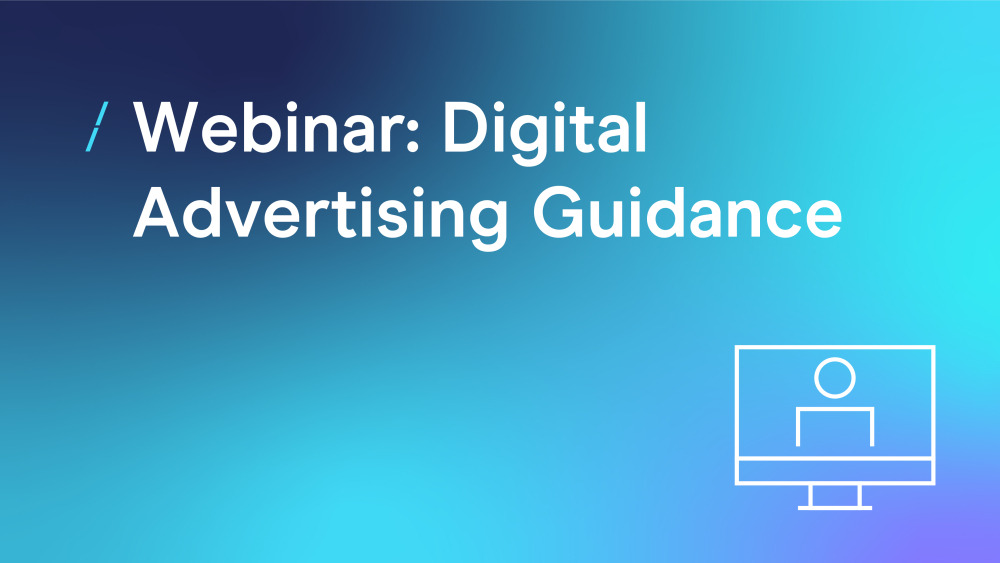 18 May 2020
We're all starting to think about what a post-Covid world will look like. We had a chat with Feefo's CEO, Matt West, about how recent events are affecting the state of customer experience, and how businesses can prepare for the future.
14 May 2020
As lockdown restrictions begin to change, how does consumer behaviour change with it?
14 May 2020
Join Data ethicist, Dr Ewa Luger, and Michael Rovatsos, Professor of Artificial Intelligence as they discuss the core aspects of consent.
12 May 2020
We all know the famous 500 miles song by The Proclaimers, the one that everyone knows the words to and can't help but sing along with! But have you heard the One Million Meals version yet?
11 May 2020
With working life disrupted by COVID-19 we wanted to to shed some light on what is going on in people's home offices. Are agencies are still able to engage with senior marketing decision makers and are they receptive to setting up virtual meetings?