22 Aug 2019
Welcome to the second article of our mini-series dedicated to Behavioural economics. Today we'll present a brilliant round-up of inspirational ideas, from The Behaviours Agency.
20 Aug 2019
The irrationality of the customer is like butter on the marketers' daily bread. So, Behavioural Economics has become more critical than ever before, and at the forefront of every marketing mind. In this first instalment of our new article series, we'll introduce you to the founders of this...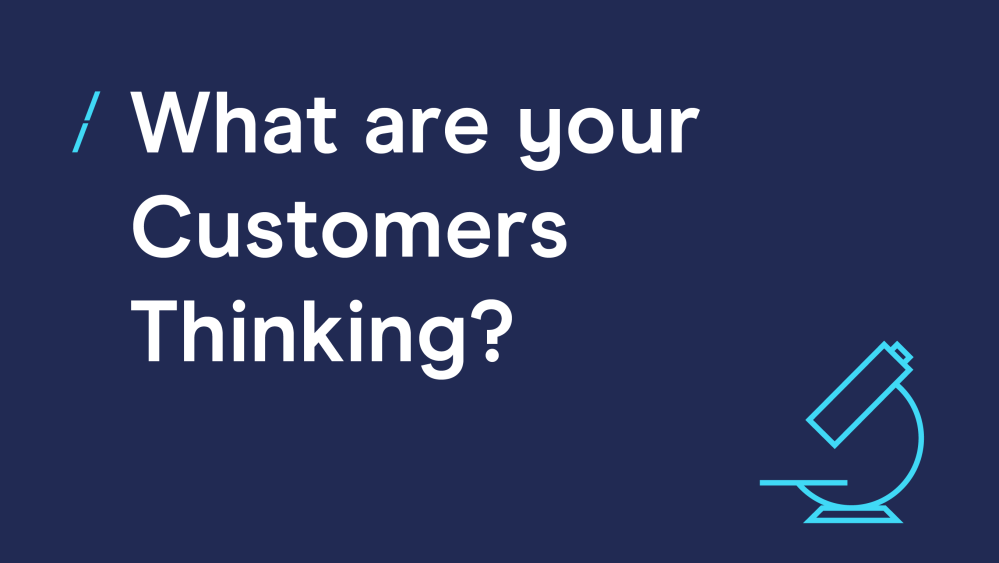 09 Aug 2019
"A book is only read by someone who knows how to read." Forrester's view on the value of data literacy.
06 Aug 2019
Member Content
Longer life expectancy doesn't only change what we do, it changes what we like and feel. We focused on customers after their 60th birthday, trying to understand what characterises them and their lives. This is when The Home becomes the space where personal, social and working life, gather...
02 Aug 2019
Just like shopping at Amazon's online store, Amazon Go or Whole Foods, StyleSnap is the latest example of how Amazon leverages artificial intelligence to make a difference in the lives of their customer base.