If you've got the front, we've got the entry form.

The DMAs reward the people who are brave enough to be scrutinised. It's not just about the big idea and the clever awards film. It's about the insights, the clever use of data, the craft, the exceptional ROI, the work that pushes our industry forward.

Will you #DareToBeJudged?
Dec
03
Let's celebrate amazing work with the glitz and glam it deserves. Join us for our legendary DMA Awards Night 2019 on Tuesday 3 December.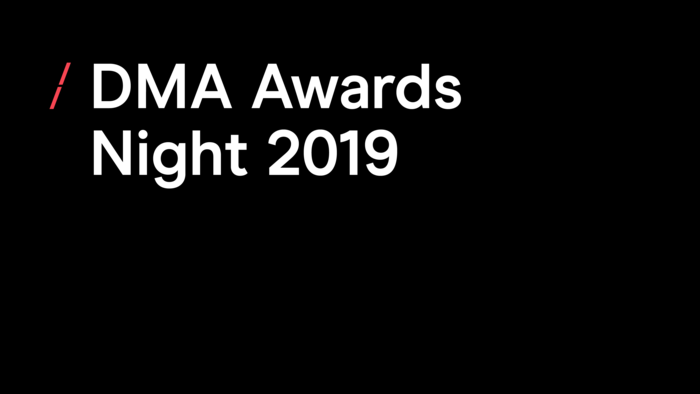 21 Oct 2019
Here is the list of our esteemed judges for 2019 who judged across two weeks and 35 juries including our Grand Prix panel. 18 Oct 2019
Ogilvy London leads the DMA Awards shortlist with 166 entries still vying for Gold, with MRM//McCann and Proximity London close behind, as the full 2019 shortlist is announced
17 Oct 2019
The DMA Awards judges, the toughest in the business, have spoken.

12 Aug 2019
Let's take a closer look at the campaigns that wowed in 2018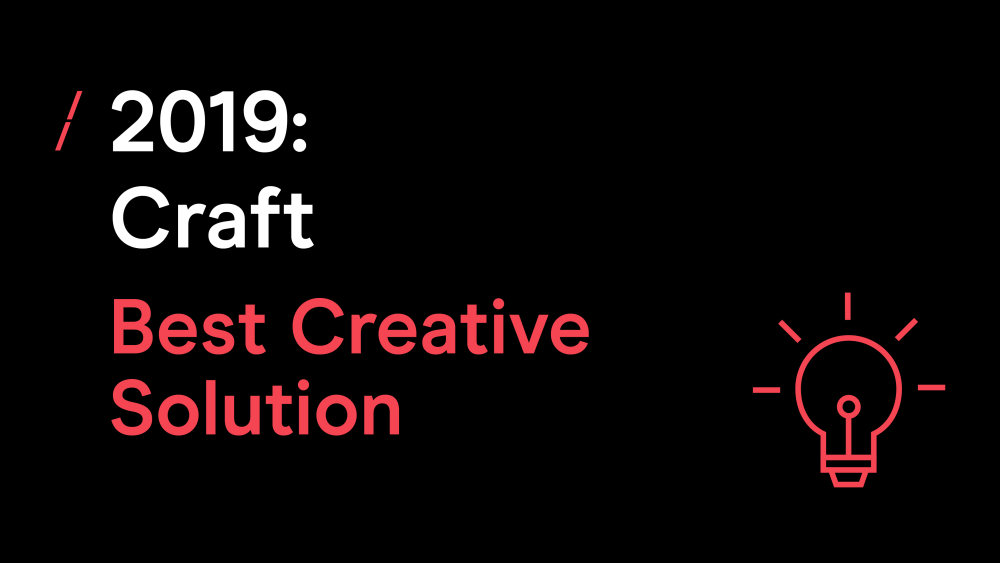 12 Aug 2019
Let's take a closer look at the campaigns that wowed in 2018