Responsible Marketing
Changes to the governance of data will have far-reaching consequences for your business. The new General Data Protection Regulations (GDPR) will determine how your business does business, and particularly how it manages, protects and administers data in the future. The new regulations came into place in 2018 - find help here.
Jan
26
Data duplication, non-compliance, managing consent and preferences: our industry is faced with many unique challenges. So how can you keep your marketing compliant? Find out alongside the DMA and OneTrust.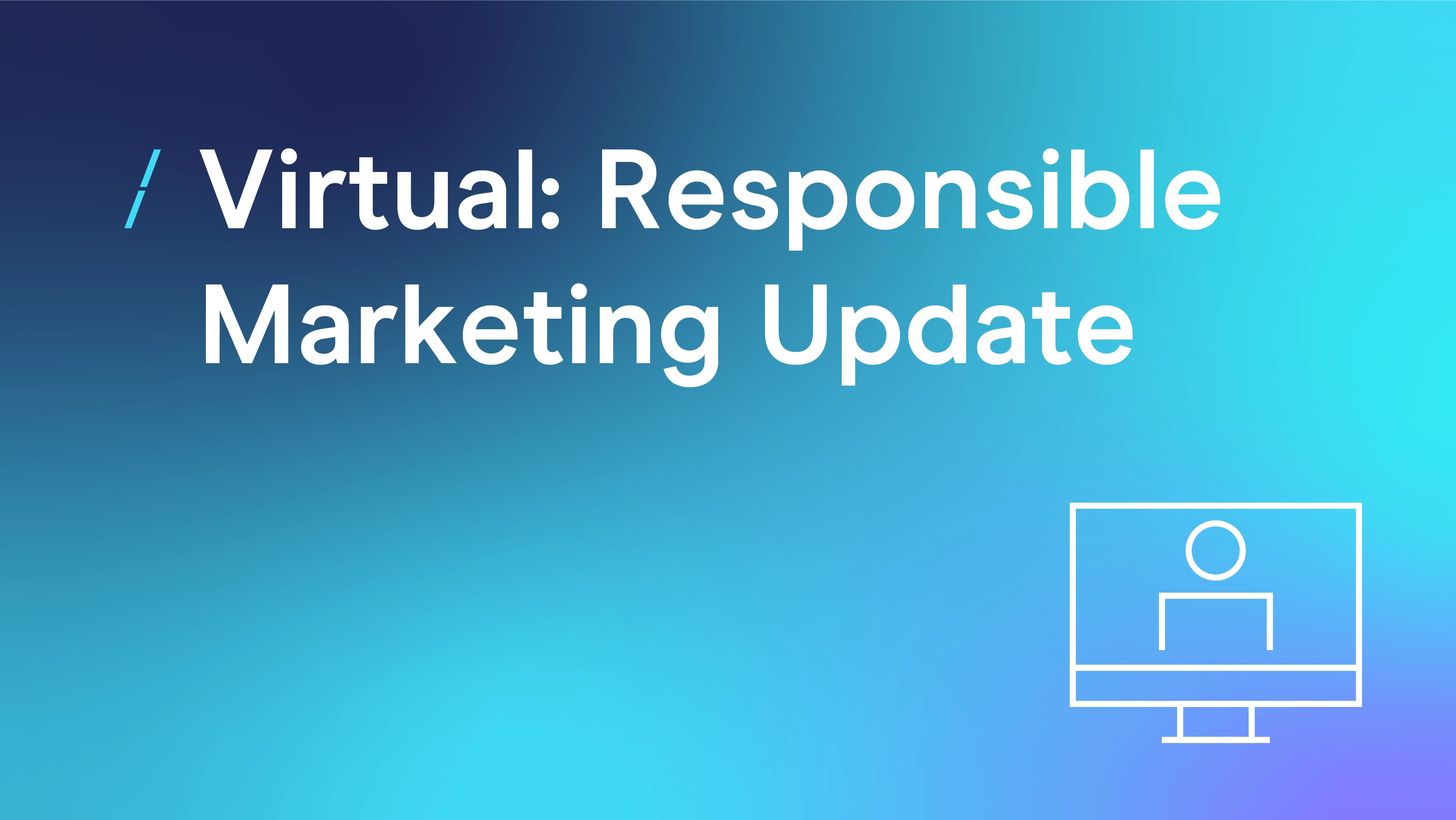 17 Dec 2021
Responsible marketing also makes commercial sense for charities.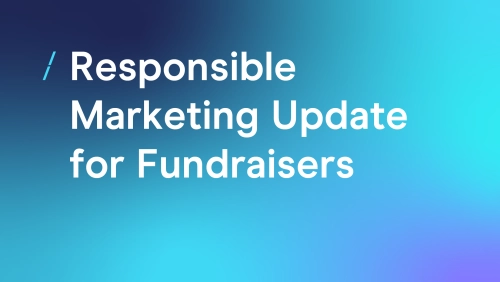 30 Nov 2021
This month's regulation and compliance news from the DMA's Contact Centre Council's Regulation Hub.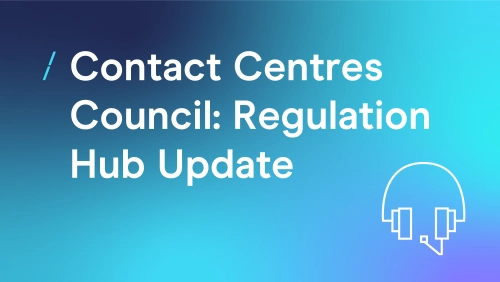 22 Oct 2021
"Privacy by design/default" is a term that is often used and a goal that is set by privacy experts. Despite this, not everyone knows what it actually means in practice. The Customer Data Council look at how the changing environment of data privacy and increased consumer understanding of...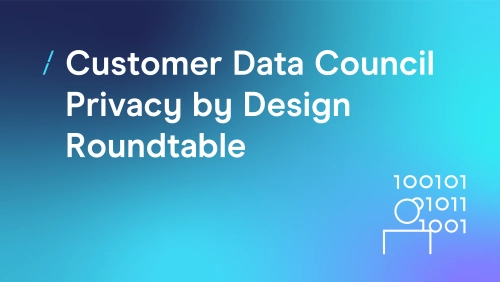 13 Oct 2021
The unwon battle for trust is a theme highlighted in the DMA's latest Customer Engagement research, but new figures from the ASA suggest consumer awareness of the regulator could help win the war for consumer trust.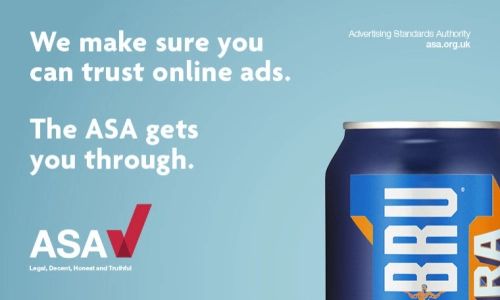 06 Sep 2021
The many terms around sustainability can become confusing. To help others better understand the process and provide support for a more sustainable future, the DMA Print Council has shared important words and phrases, as well as successful industry projects.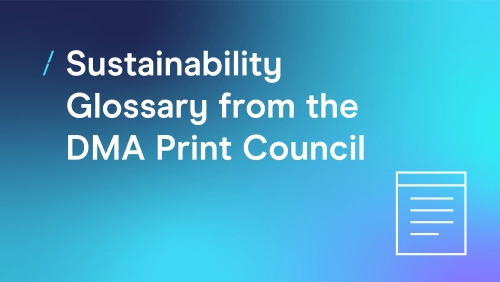 23 Aug 2021
How can we best support consumers in vulnerable circumstances? Read the multi-channel guide for businesses from the DMA Vulnerable Consumers Working Group and DMA Contact Centre Council.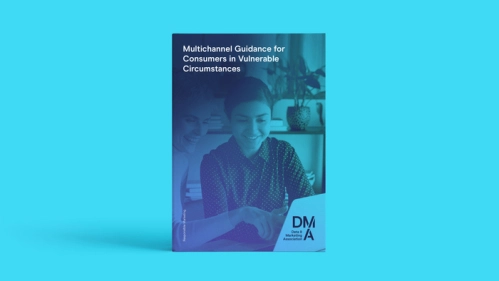 02 Jul 2021
We owe it to ourselves and our clients to be more mindful of getting the most from our digital budgets. Following a recent DMA North Council meeting, Gilbert Hill, Chair of the DMA Responsible Marketing Committee, has shared his views on the questions digital agencies and brands should be asking...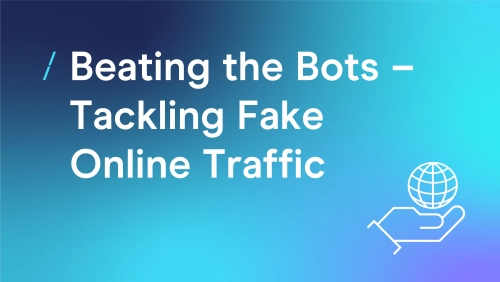 16 Jun 2021
DMA Contact Centre Council meet every month to actively seek to identify, reinforce, share, and shape best practice. Find their regulation update here.