Changes to the governance of data will have far-reaching consequences for your business. The new General Data Protection Regulations (GDPR) will determine how your business does business, and particularly how it manages, protects and administers data in the future. The new regulations came into place in 2018 - find help here.
May
26
Tune in on Tuesday 26 May at 3pm as we discuss the launch of our latest guidance, The Seven-Step Ad Tech Guide alongside Facebook, PwC UK, Data Protection Network and ICO.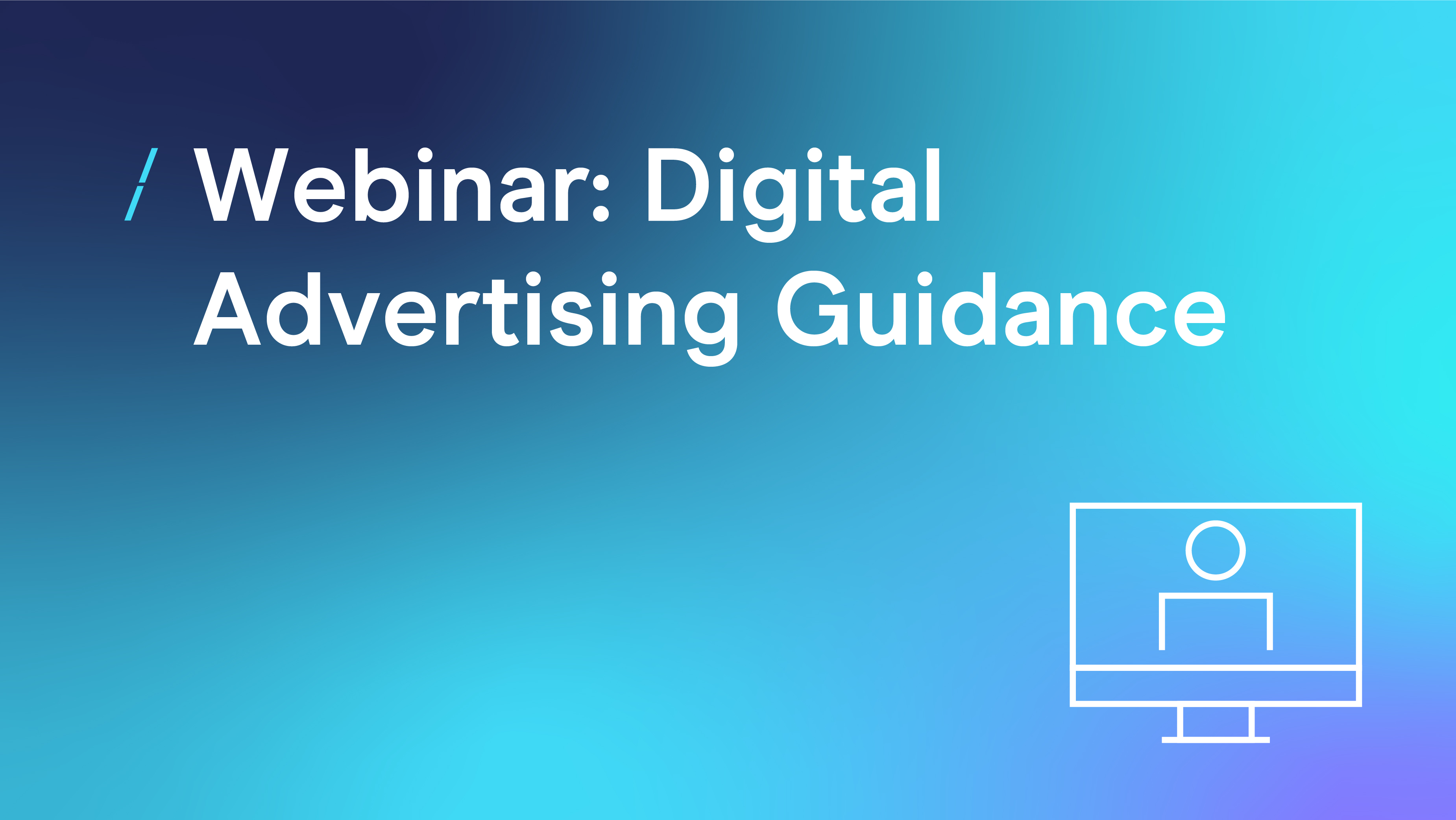 12 May 2020
DMA Contact Centre Council meet every month to actively seek to identify, reinforce, share and shape best practice. Find their regulation update here.
12 May 2020
The DMA and ISBA along with other contributors have been working together to provide support and guidance in response to the findings from the Ad Tech Review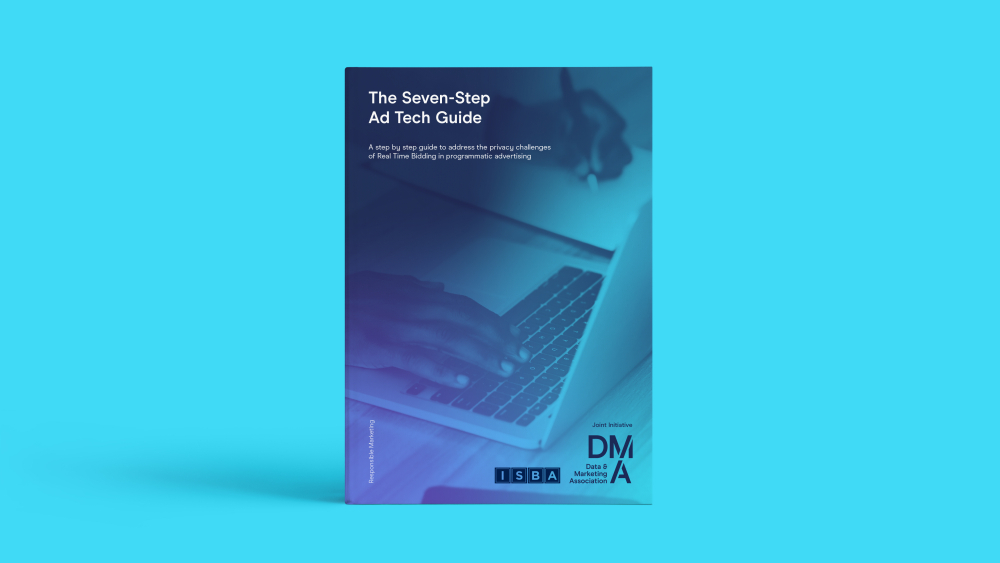 27 Apr 2020
Discover how using the DMA Code enables you to put your customer at the heart of everything you do, and how you should build this into 'business as usual' for your organisation.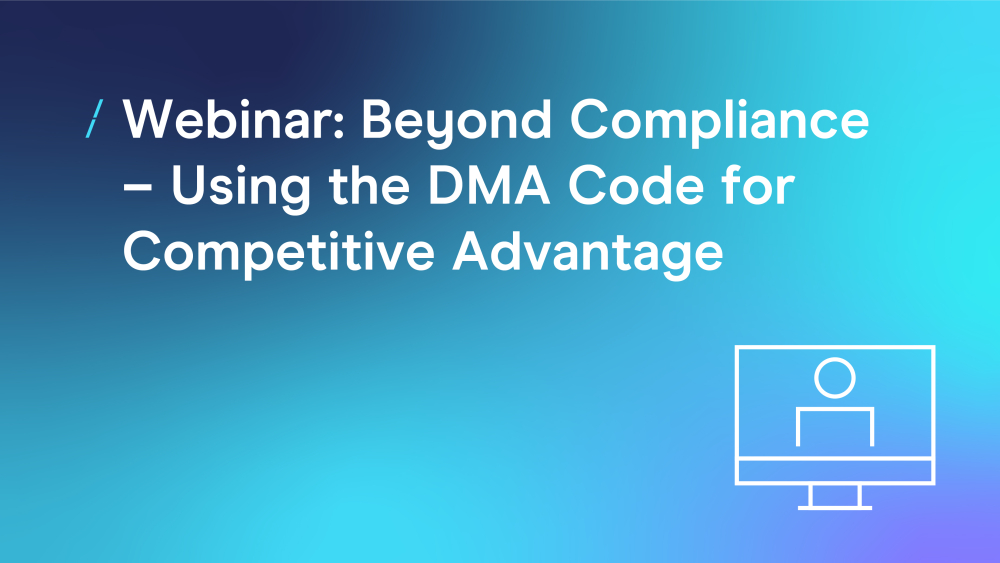 27 Apr 2020
Data will be key to navigating a safe return to 'normality' from the Coronavirus, but this cannot happen at the expense of the privacy and protections consumers have a right to. Read on to find out how the insights into consumers' attitudes to data and privacy shed light on how to speak to...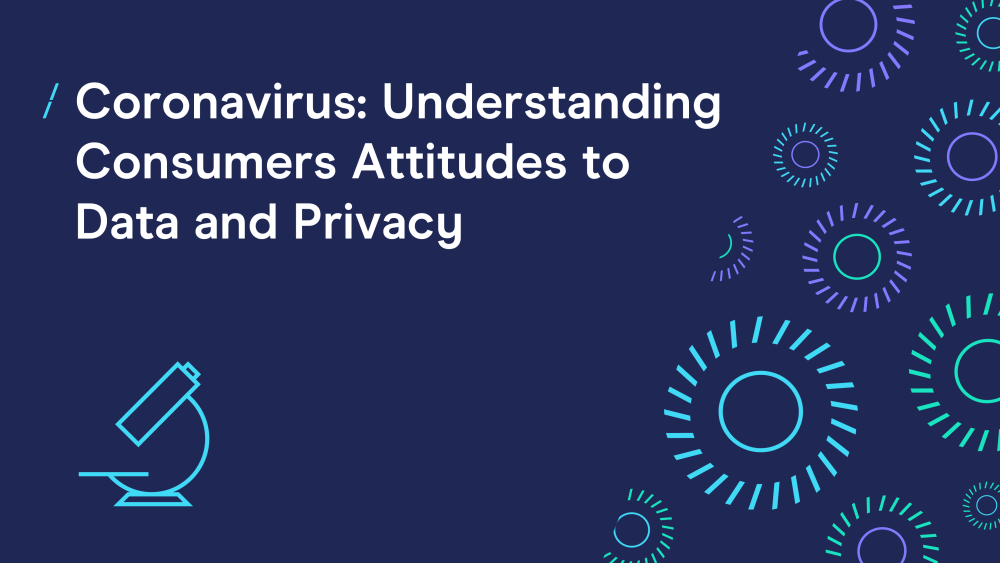 22 Apr 2020
The Vulnerable Consumers Working Group looked at what best practice need needs to be in place for vulnerable people while organisations transition to home working.
22 Apr 2020
From the DMA's Customer Data Council, the fourth in a series of articles looking at good data practice in marketing.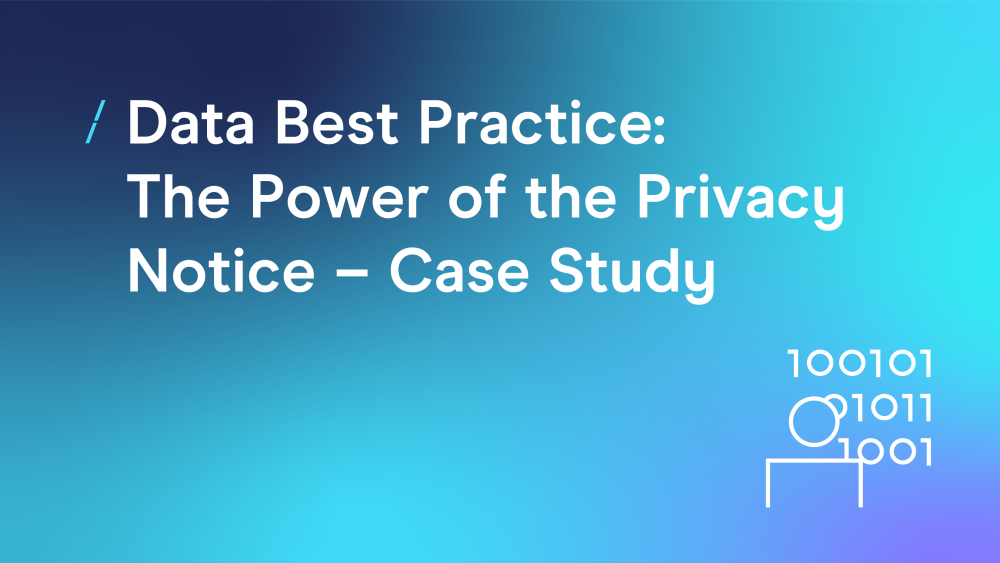 08 Apr 2020
Episode 16 is now live! This week, Michael talks to Damian Collins MP, Iconic Labs founder, Liam Harrington and John Nicolson MP about infotagion, the new fact-checking service to tackle misinformation around coronavirus.