Changes to the governance of data will have far-reaching consequences for your business. The new General Data Protection Regulations (GDPR) will determine how your business does business, and particularly how it manages, protects and administers data in the future. The new regulations came into place in 2018 - find help here.
Oct
30
Join the DMA's legal and external affairs teams, alongside our campaign sponsors OneTrust, for the latest updates on politics and Brexit; have your lobbying FAQs answered; learn more about the ICO's enforcement procedure, and discuss the effects of cookies on data security
14 Oct 2019
Mystified and confused by Artificial Intelligence and Machine Learning? Our Connected Technology Hub, part of the Customer Data Council, have created an introductory guide to help you out.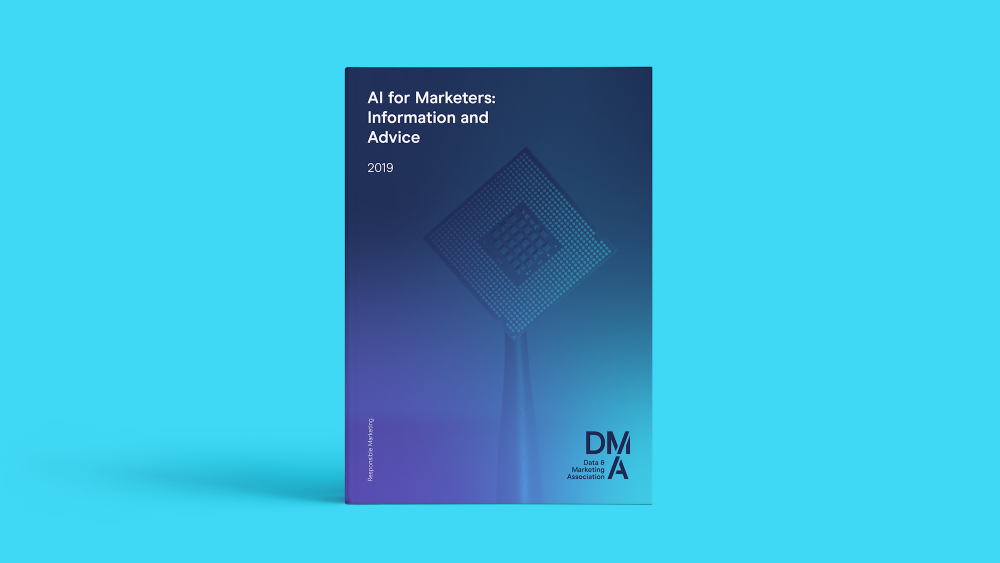 08 Oct 2019
The Customer Data Council's Digital Transformation Hub have created an infographic guide to developing your own data and digital transformation plan. Click through to take a look and start planning your own transformation.
03 Oct 2019
Member Content
Take a look at our next instalment, in partnership with OneTrust PreferenceChoice, on the up and downs of the new privacy regulations introduced to the industry.
18 Sep 2019
The DMA's Director of Policy and Compliance, John Mitchison will be speaking at ABTA's upcoming Data Management and Protection seminar on 17 October 2019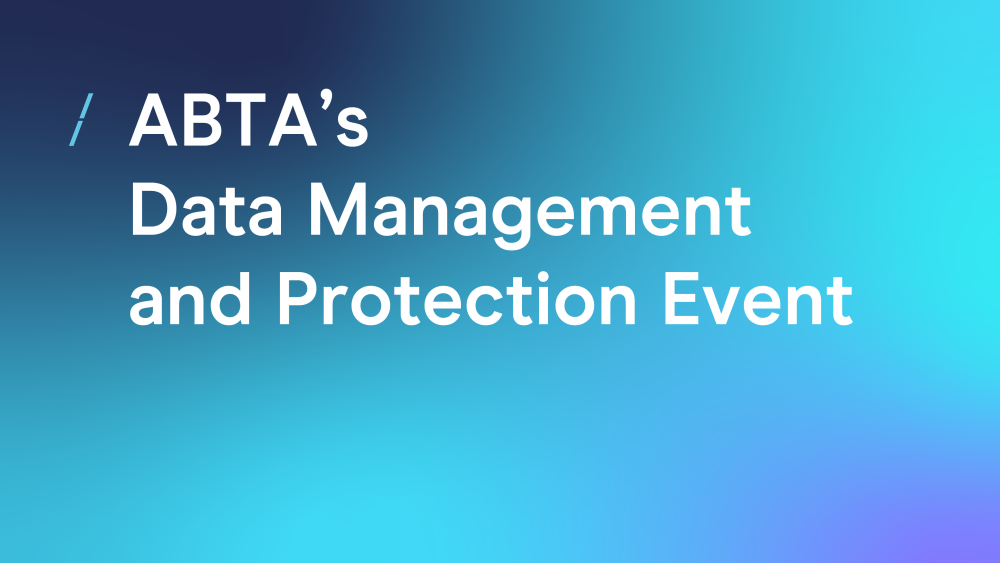 18 Sep 2019
Registration is now open for OneTrust's PrivacyConnect 2019. With revamped content focused on the privacy and security challenges managing the CCPA, GDPR and other global privacy laws, PrivacyConnect 2019 includes events in Manchester, London, and Edinburgh and Cardiff
17 Sep 2019
Enrol on an IDM course and feel confident in all that responsible marketing entails.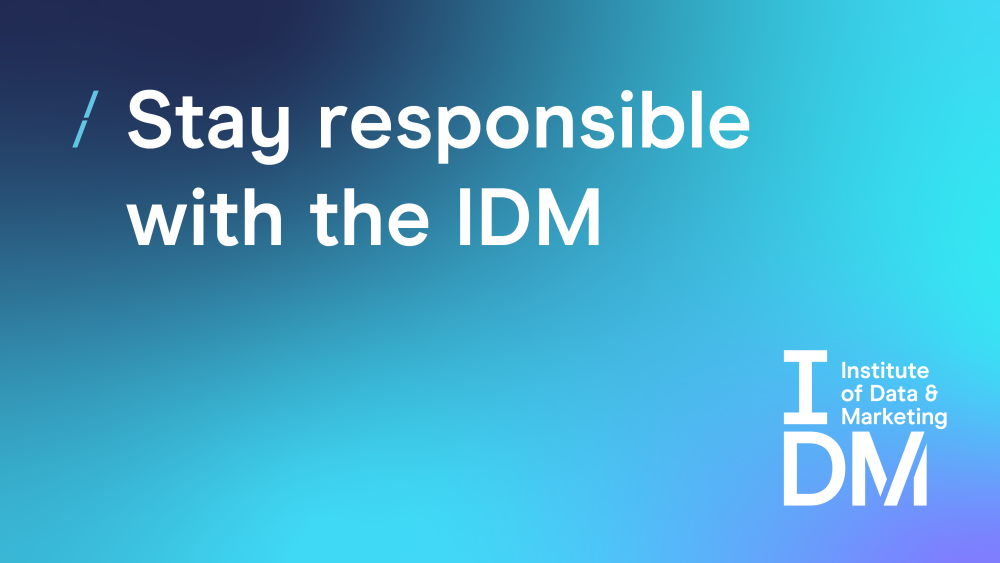 27 Aug 2019
Get the training you need from the experts to help your company compliantly and responsibly handle vulnerable consumers.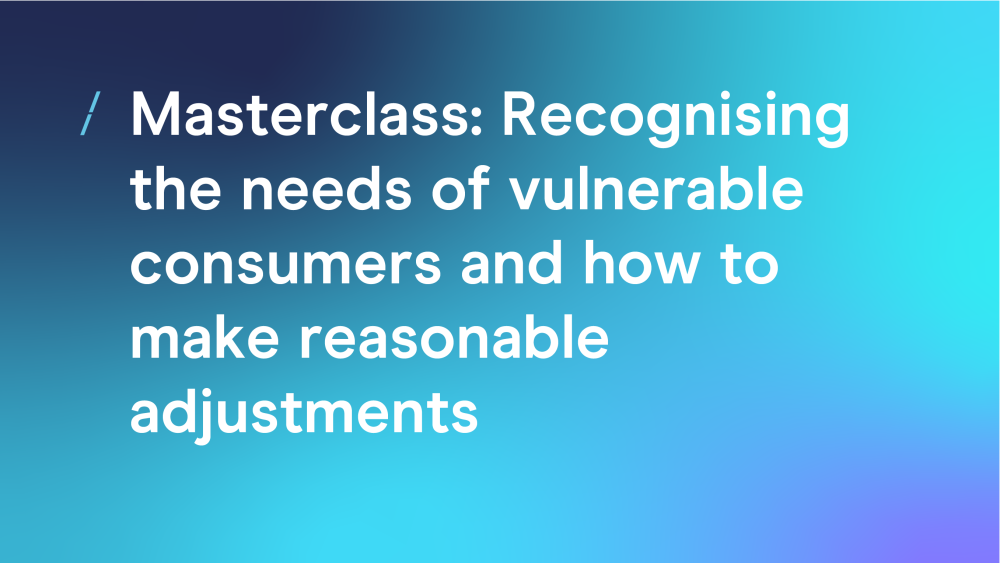 22 Jul 2019
The DMA's Privacy Taskforce has created a practical and supportive piece to help Non-Executive Directors understand what their top priorities should be in regards to data protection and the privacy of their customers