It began with the writers and a fight for the power of the word.
Now we're bigger and we want you along for the ride.
Add your voice to our mission to prove the value of creativity in UK business, government and society today.
Welcome to the campaign for great British creativity.
Mar
26
We gather the North's finest creative souls under moonlit Mancunian skies and head to Lock91 alongside The Bank of Creativity for a discussion on how to capture your audience's attention, a creative challenge and a slice of pizza or two
21 Feb 2020
The DMA Door Drop hub delves into Creativity in Print, showcasing some of the best Door Drops to grace our doormats in 2020.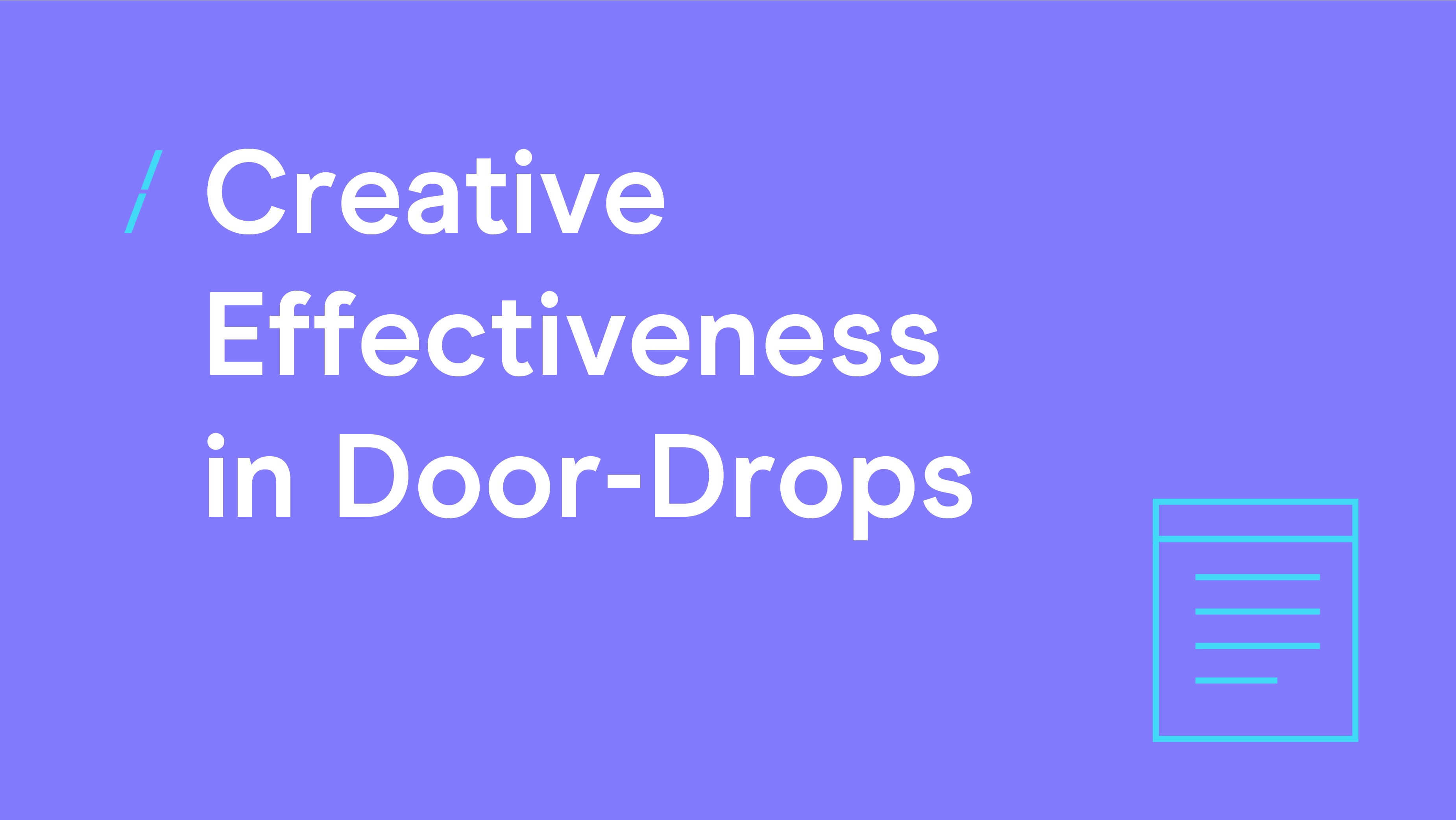 14 Feb 2020
Glenn Fisher talks to Chair of the DMA's Creative Committee Debi Bester, and Creative Committee member Hiten Bhatt about how advertising can have a positive influence on society, why creative people need to stop putting themselves in silos and the importance of collaboration.
06 Nov 2019
Perfect for individuals looking to get into the advertising industry, the Big Book Crit is back and is free to attend. With events in Leeds, London, Bristol, Manchester, and more, the Big Book Crit helps aspiring creatives break into the industry.
04 Sep 2019
Get ready to work on your creativity and boost your copywriting skills with these IDM courses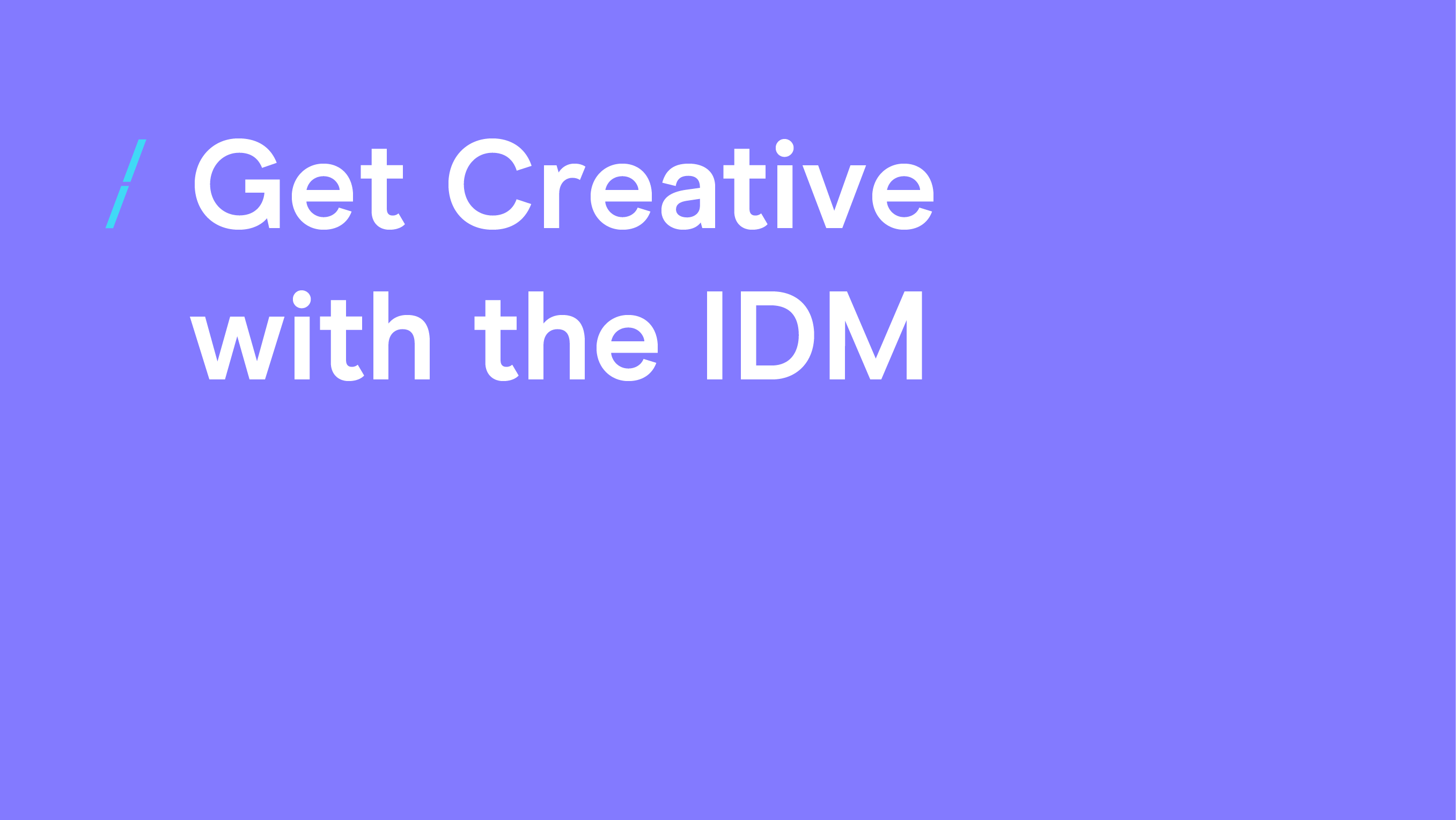 05 Aug 2019
Member Content
In-housing is something increasingly discussed in the data and marketing industry – often, because it challenges the transparency of some agency practices. We partnered with Mailjet to delve a little deeper into how and why brands are in-housing key marketing functions by exploring the...
11 Jul 2019
Let's celebrate Great British Creativity with our refocused Future Writers' Labs. Join us to hone your skills and develop your craft.
09 Jul 2019
There are five key tracks and 34 categories. What will you enter?