It began with the writers and a fight for the power of the word.
Now we're bigger and we want you along for the ride.
Add your voice to our mission to prove the value of creativity in UK business, government and society today.
Welcome to the campaign for great British creativity.
Sep
05
The powers of time is not to be underestimated – and Story have every intention of proving it. Join Story's Head of Copy, Olivia Donaldson at our latest Creative Club – Edinburgh to find out why in this fast-moving digital world she's making the case to slow down.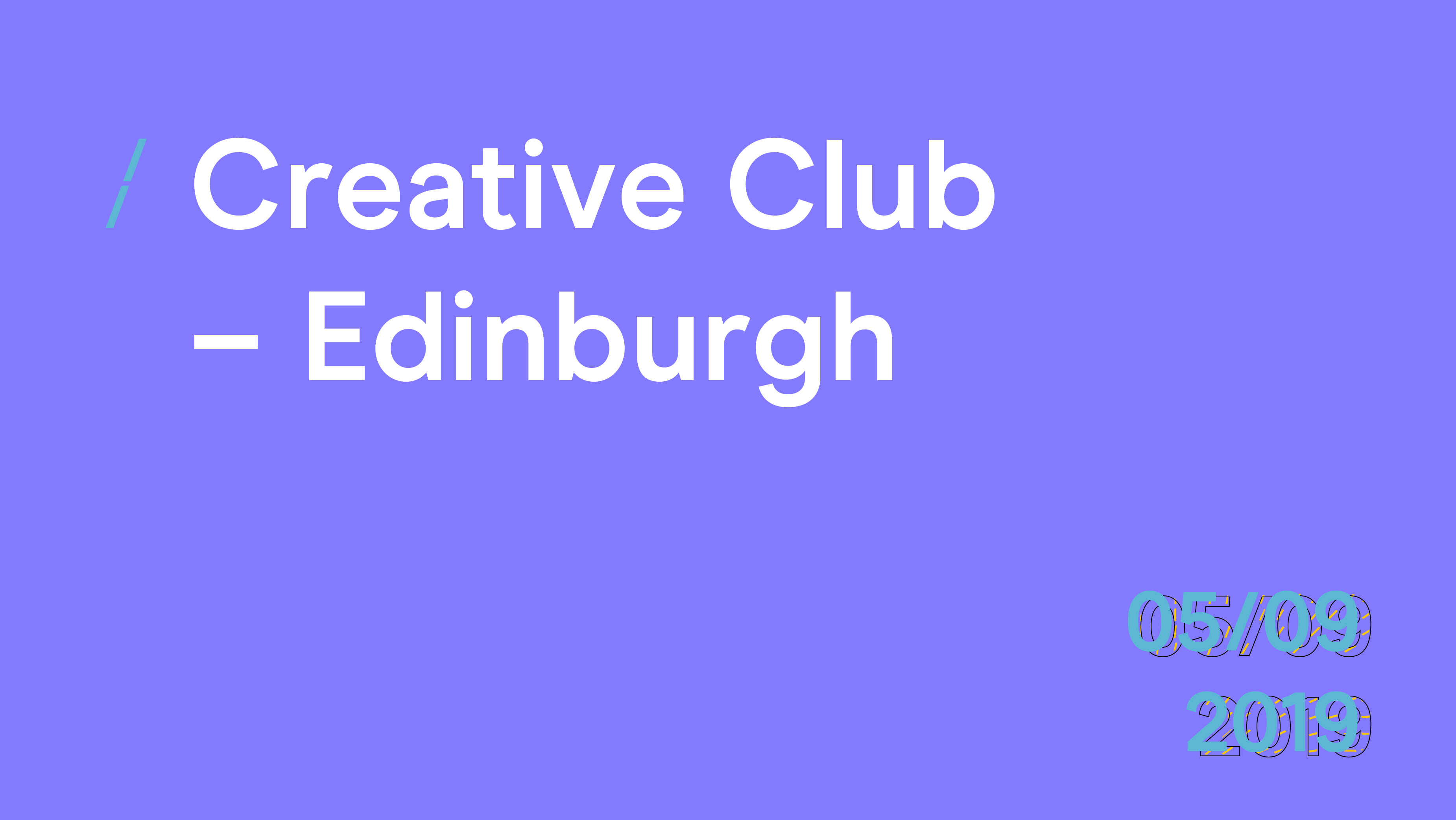 11 Jul 2019
Let's celebrate Great British Creativity with our refocused Future Writers' Labs. Join us to hone your skills and develop your craft.
09 Jul 2019
There are five key tracks and 34 categories. What will you enter?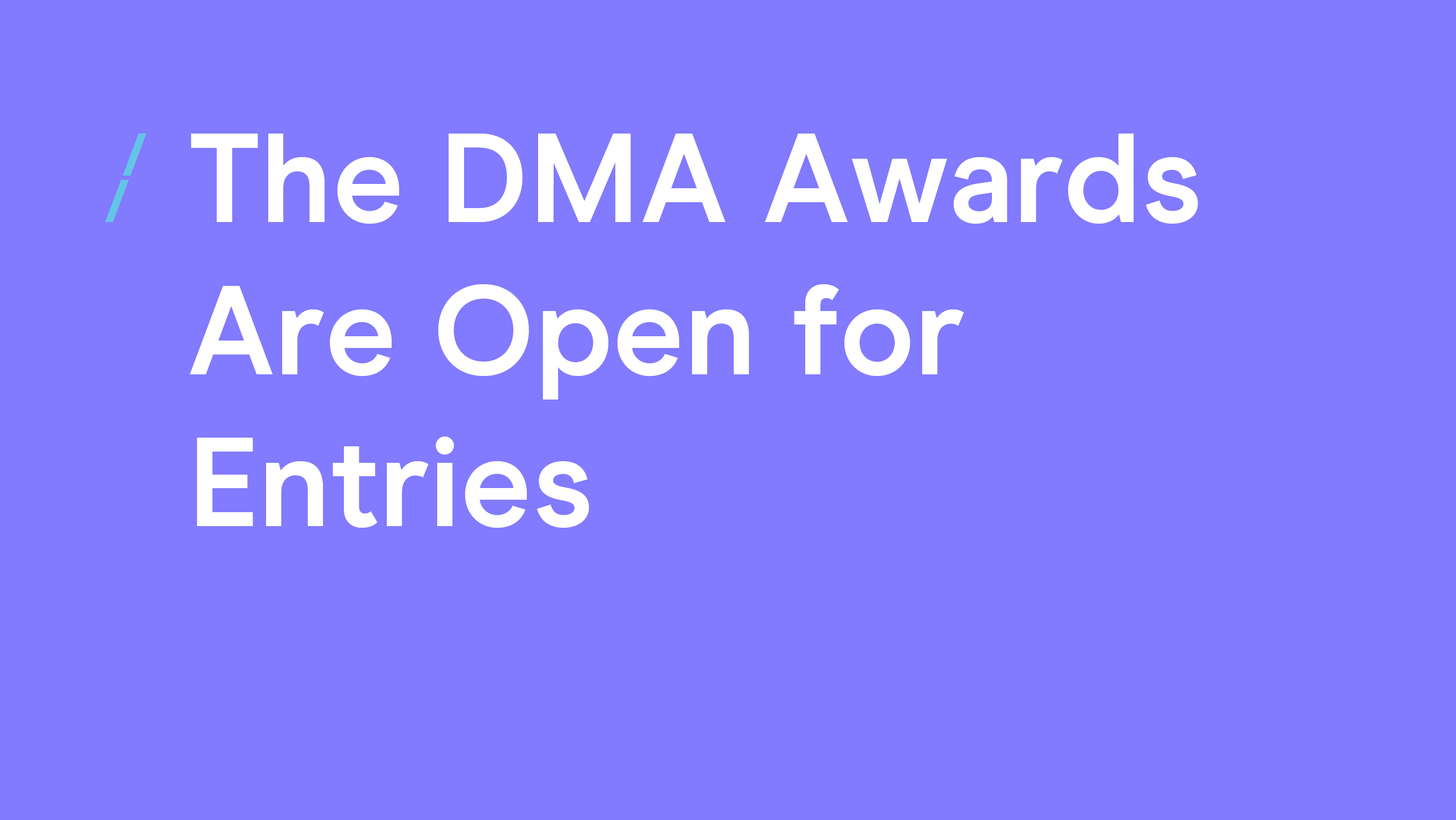 19 Jun 2019
We're talking to Hiten Bhatt, Creative Director – Design at RAPP and creator of the new design workshop series Command, Shift, Design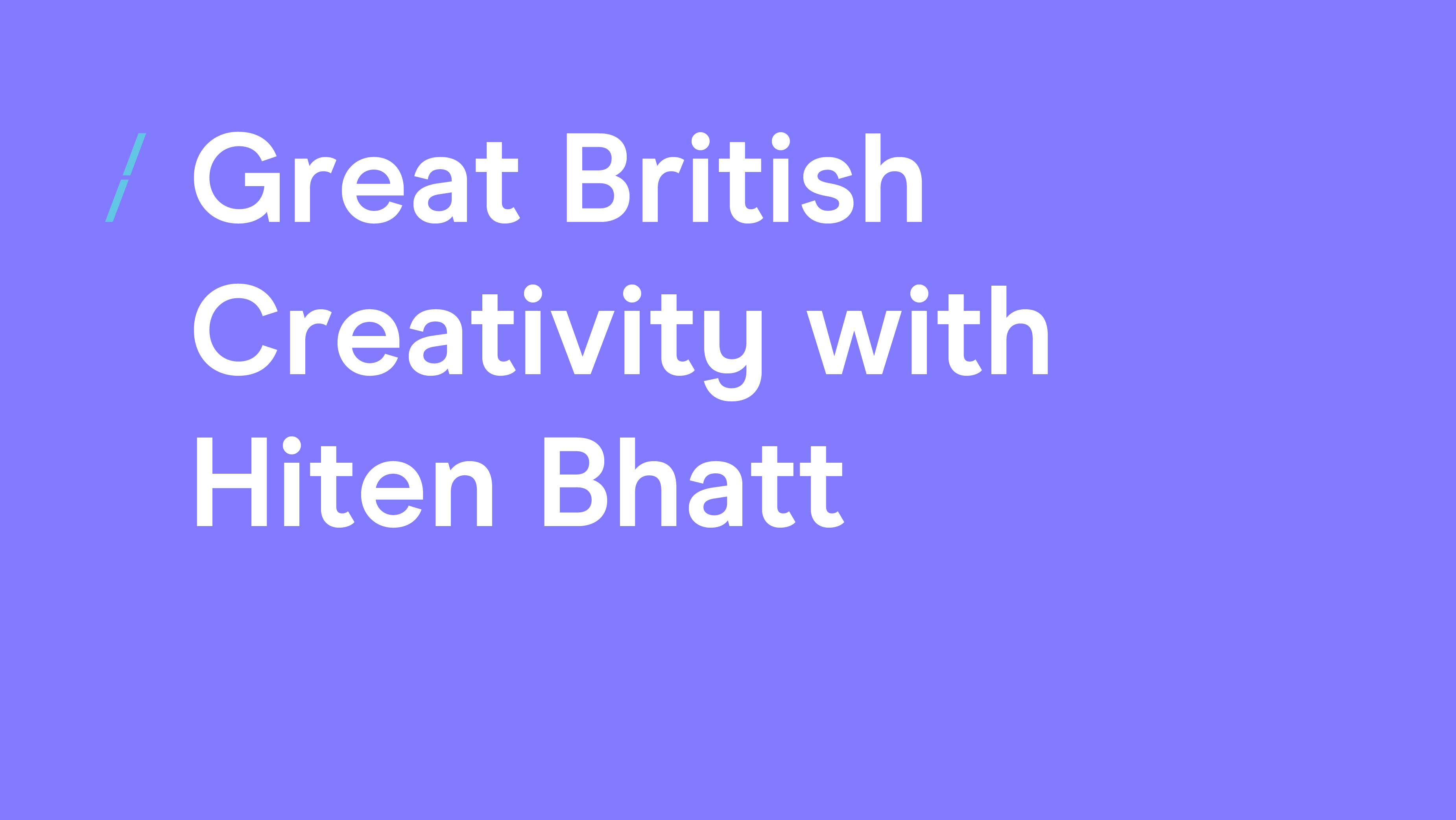 12 Jun 2019
Keen to break into the industry? Here are three great reads to give you some insight and advice on how to make it, and what to expect as an all-around creative, a copywriter, and a designer.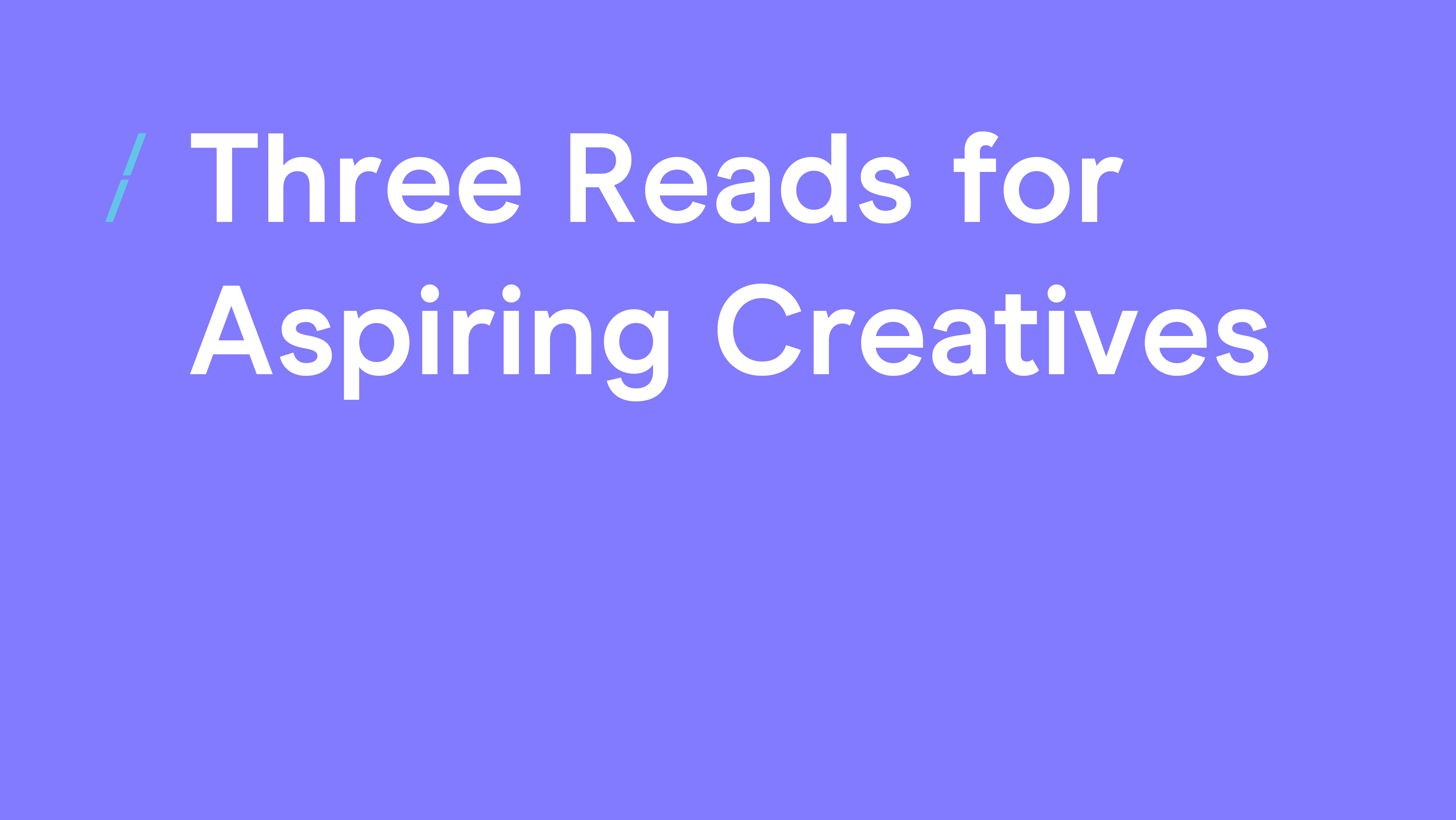 16 May 2019
Copywriters. Design specialists. Having the right visuals alongside written content will make you stand-out from your competition and keep your audience engaged
15 May 2019
Introduced by Hiten Bhatt, Creative Director – Design, RAPP, this was our first instalment of the brand new Command Shift Design workshop program – part of the Campaign for Great British Creativity