Jobs Board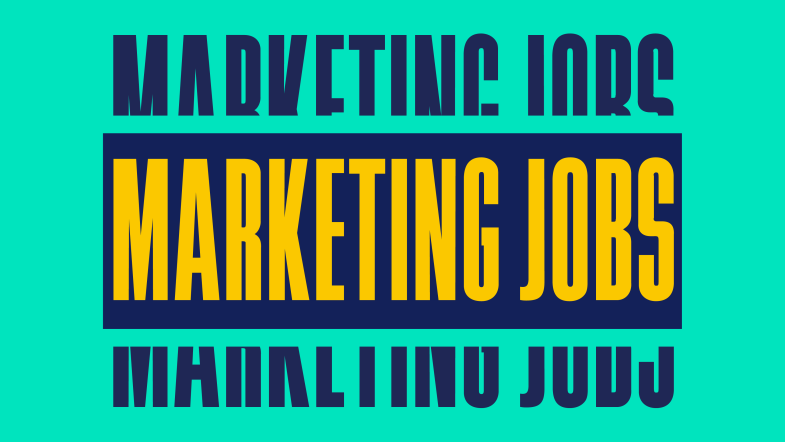 The DMA's Marketing Jobs board is a new, free jobs board service exclusively for DMA Members.
Post your full time, internship and apprenticeship opportunities in creative, data and marketing on the board and get them in front of a community of aspiring marketers ready to break into the industry.
You'll connect with the next generation of data-driven marketing talent – DMA Student Members.
Our Student Members have the opportunity to build on their academic study with DMA Talent programmes and workshops, DMA webinars and resources and IDM qualifications.
They're more employable and equipped with the ideal skillsets and backgrounds to hit the ground running in your organisation.
And you'll save nearly £5k per entry level role you recruit by placing your next marketing superstar through our data and marketing jobs board.
We'll also give your new starter a the choice of four IDM short courses to complete for free when you recruit them through us:
1. Data-Driven Marketing ------ 2. Digital Marketing: Essentials
3. Email Marketing: Tactics ---- 4. Search Engine Optimisation (SEO)

Our commitment to our industry
At the DMA we pride ourself on building a fairer marketing industry for all.
We ask all our Members to make the following commitment when recruiting through DMA Marketing Jobs:
Pay at least the living wage for internships longer than four weeks 
Create a job spec to attract a diverse range of applicants  
Provide a supportive and inclusive work environment  

Take a look at DMA Marketing Jobs
The jobs board is accessible via your DMA Membership Hub or via the DMA website.
Hear more from the DMA