26 Jun 2019
Member Content
The GDPR outlines six principles you must adhere to when dealing with consumer data. This guide will help you align with these principles.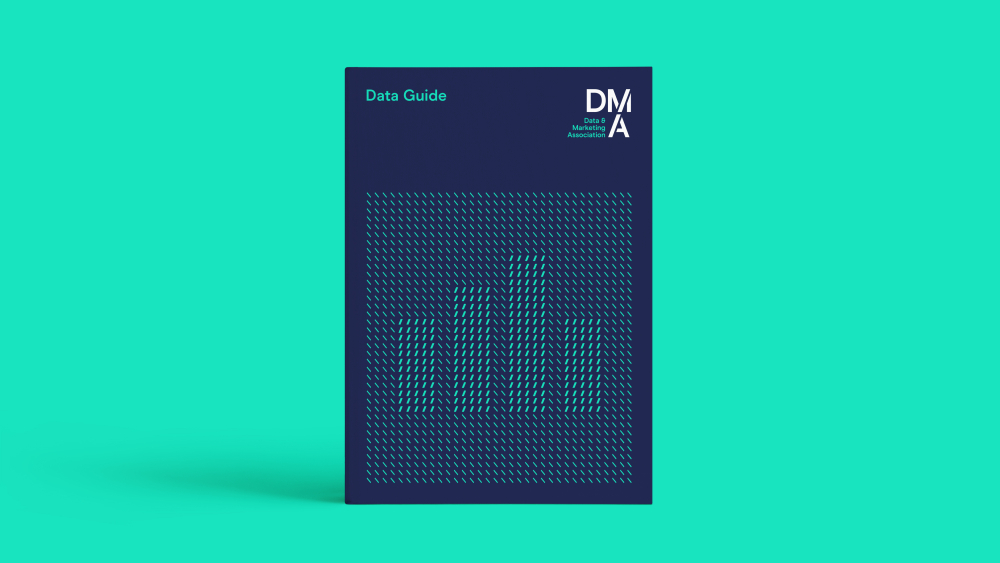 20 May 2019
Member Content
Inserts are one of the most powerful one-to-one marketing options available – combining the creative power of advertising mail with the reach and low cost of press.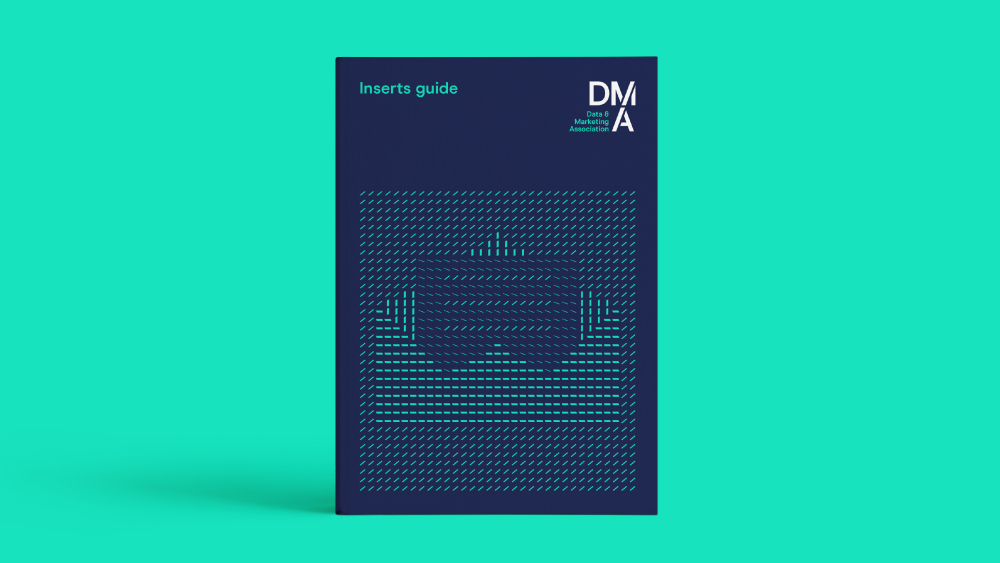 20 May 2019
Member Content
Picking up the phone and having a conversation can be the most powerful way to convert a consumer into a customer. Of course, using such a personal medium the need to get it right could not be more important.
20 May 2019
Member Content
Advertising mail is continually evolving, finding ever-more innovative ways to integrate with the latest digital tech. But every marketer is fully aware of the issues arising when ad mail hits the doormats of people who don't want to receive it.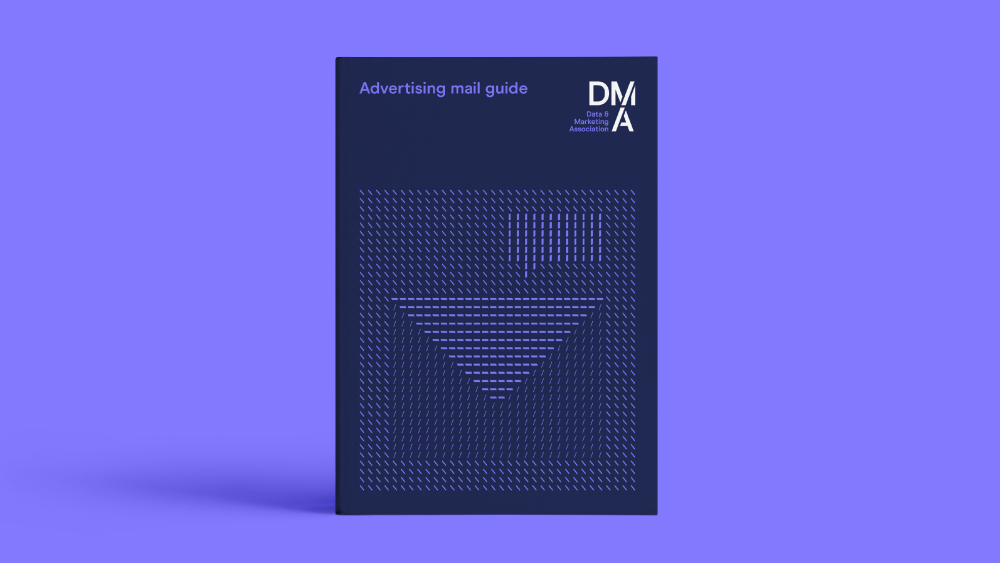 20 May 2019
Member Content
DMA Door Drop guide The A-Z of door drops. Everything you need to know in order to plan, design, execute and deliver a door drop campaign.