Award in GDPR
16 Mar 2023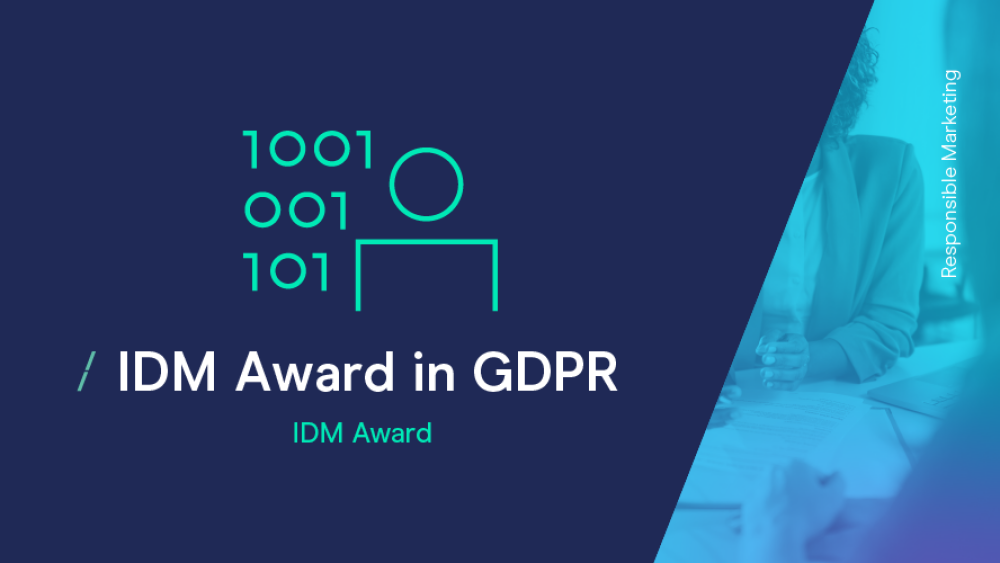 Our world-renowned Institute of Data & Marketing (IDM) has over 30 years' experience in delivering excellence in data-driven marketing learning and training. Drawing upon DMA findings, the IDM Award in GDPR will help you make sure your marketing activities involving personal data are GDPR compliant.
Course Overview
The General Data Protection Regulation (GDPR) is one of the most important pieces of legislation to affect our industry. Marketers who operate in the EU must comply with the GDPR, or face significant penalties for non-compliance.
This course will unpick the GDPR legislation and explains its impact on your day-to-day activities. We will guide you through the key concepts, highlighting the actions you can take to keep your marketing compliant.
Who should attend?
Data Professionals within client organisations, including database and data managers, data stewards, data analysts, data planners, data protection officers, data quality managers, and data processing managers – all of whom advise, influence, co-ordinate, manage or direct data policies and processes.
Marketing Professionals – client, agency or supplier side – who have responsibility for data collection, storage and use. This includes managers and executives in marketing, direct marketing, digital marketing, CRM, e-commerce and customer insight.
Why should you attend?
You will walk away with the confidence, knowledge, and insight to:
Deliver successful, lawful, and profitable marketing campaigns
Select the most appropriate lawful basis to process personal data
Protect your company from litigation and fines
Build valuable trust-based relationships with your customers
Minimise the impact of a personal data breach
Study mode
The Award in GDPR is taught via the IDM's 24/7 Online Learning Portal. An always-open learning approach allows you to pick up and put down your studies to suit your busy work and personal life.
How do I enrol?
You can book online here.
---
Want to further your understanding of GDPR and data reform?
Find out what consumers really think about data sharing and online privacy, here.
Read and download our Guide to Cookies and Compliance.
Click here, to explore our Guidance on Auditing Third-Party Cookies.
Hear more from the DMA