Advertising Mail Guide
20 May 2019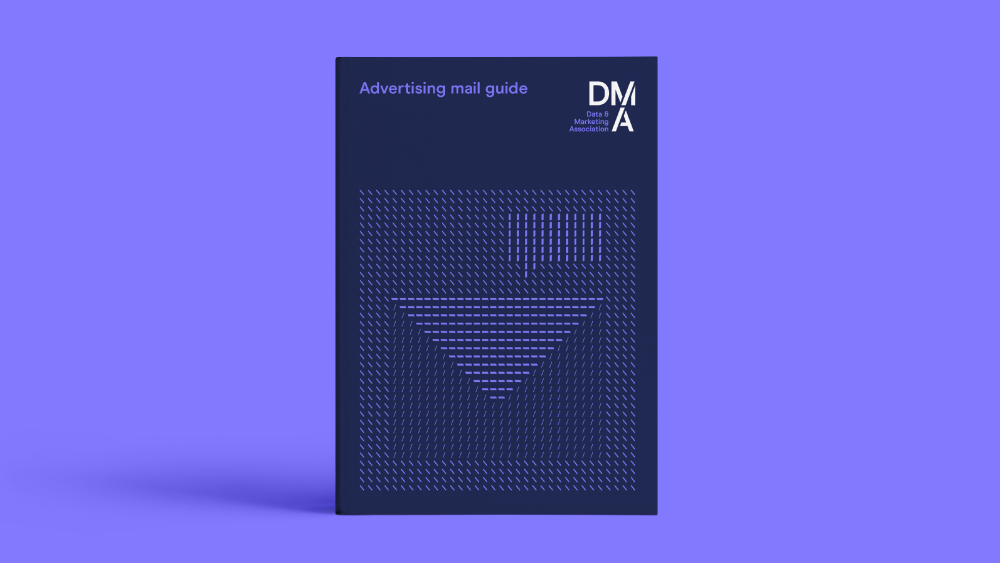 This guide is up to date and is in line with current regulations for 2018. Some of this information will change once the Data Protection Bill is finalised. Please keep an eye on the DMA website for these updates.
Advertising mail is continually evolving, finding ever-more innovative ways to integrate with the latest digital tech. But every marketer is fully aware of the issues arising when ad mail hits the doormats of people who don't want to receive it.
Using this guide will walk you through the rules, regulations and best practices to ensure that you'll reach the right letterboxes. Plus, it'll take you through the many options available to cut costs from your ad mail budget.
Hear more from the DMA