01 Jan 2022
Member Content
Inserts are one of the most powerful one-to-one marketing options available – combining the creative power of advertising mail with the reach and low cost of press.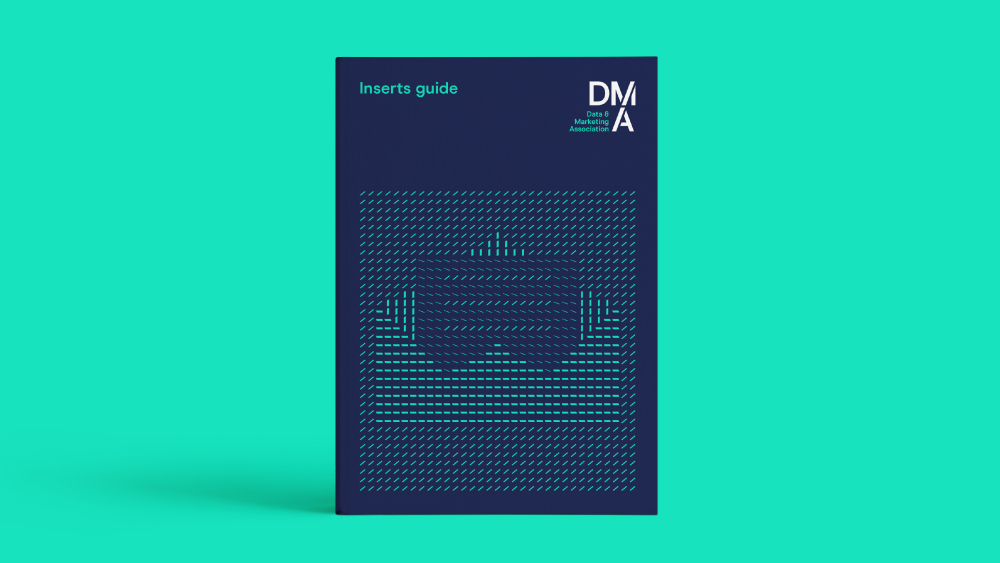 01 Jan 2022
Member Content
DMA Door Drop guide The A-Z of door drops. Everything you need to know in order to plan, design, execute and deliver a door drop campaign.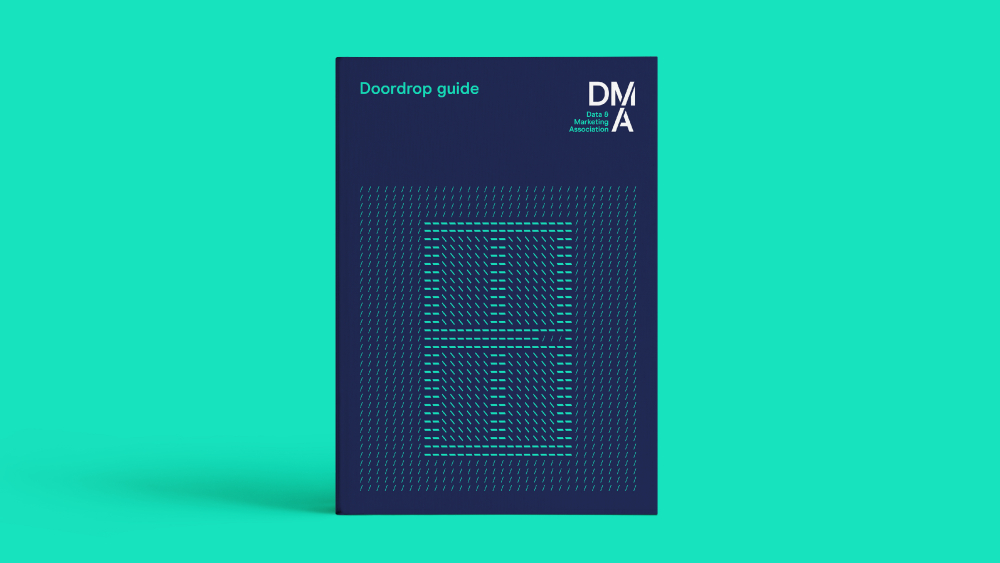 01 Jan 2022
Member Content
The GDPR outlines six principles you must adhere to when dealing with consumer data. This guide will help you align with these principles.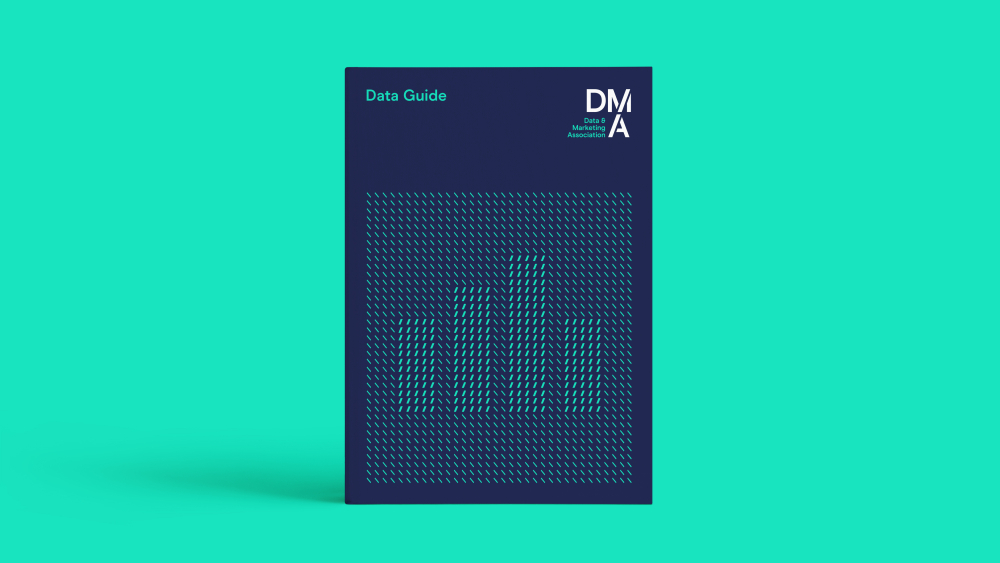 23 Aug 2021
How can we best support consumers in vulnerable circumstances? Read the multi-channel guide for businesses from the DMA Vulnerable Consumers Working Group and DMA Contact Centre Council.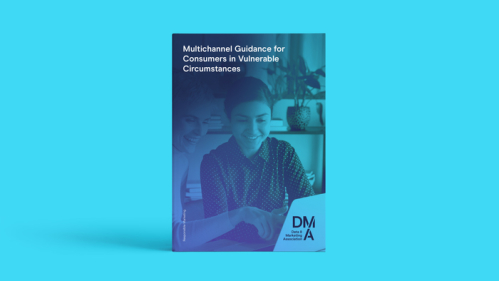 29 Apr 2021
The DMA's Responsible Marketing Committee's Privacy Working Group explores the challenges surrounding cookies. Read on for practical information on auditing cookies, including third-party cookies.