Data Best Practice: Keeping Your Data Clean
30 Jan 2020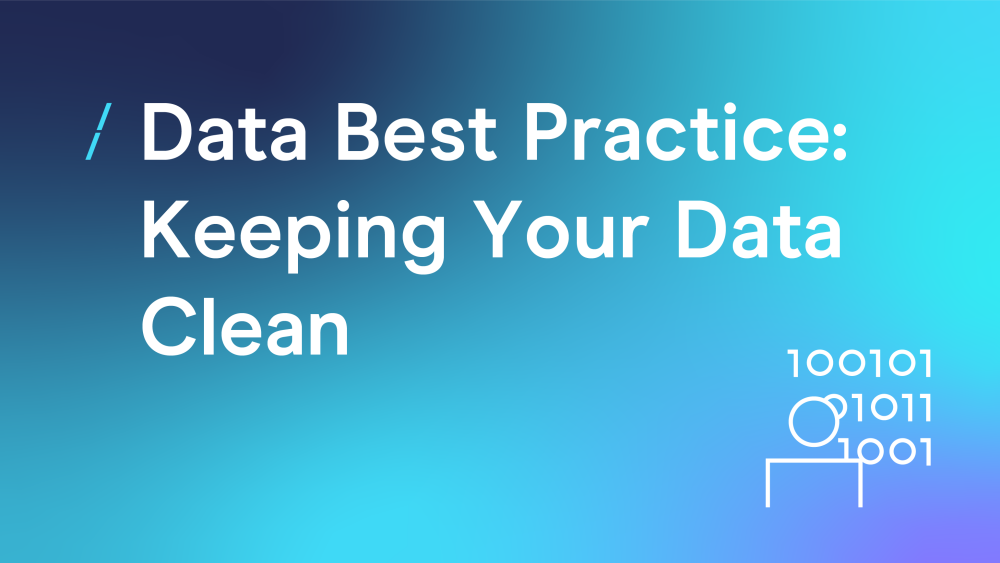 This article is written by Leah Munting, chair of the Best Practice hub and member of the Customer Data Council.
In the age of big data, organisations must be mindful that information relating to individuals' lives is sensitive to change and will start to decay as soon as it is collected. This puts data controllers on the backfoot in complying with Article 5 (1)(d) of GDPR concerning keeping data up to date.
As such, constant data-maintenance is the key.
Identify the 'what'
Understand your mandatory requirements under law and marketing codes
Look at your campaign channels and review additional cleansing options
The DMA Data Guide has information on screening requirements, take a look here.
Keep it constant …
Make changes immediately when your customer notifies you
Use these opportunities to review other data you might hold on that customer
This can be a valuable relationship point that facilitates cost reductions against data cleansing lists.
… and always run before campaigns
Accurate data means more efficient and effective campaigns
Consider re-running in the event of an issue or delay
Running cleansing before campaigns make it as up-to-date before the campaign launch.
Take a look at the DMA's advice on Data Retention, available here.
Consider it an investment
Good data hygiene is important in the customer's eyes. Good customer experiences lead to brand engagement and loyalty
It costs less to retain an existing customer than it does to acquire one
Any upfront costs should decrease by approaching data hygiene as above
Prioritise brand reputation
Recognise that keeping data accurate helps you communicate positively with customers
Customer increase in awareness of data protection makes this a priority for all organisations
See the DMA's Value of Data to keep up to date with thinking around the importance of data to customers and your organisation.
---
Read more from our Data Best Practice series:
The Power of the Privacy Notice
The Power of the Privacy Notice - Case Study
Acquiring New Data Under GDPR - Case Study
---
For more information, please see the Best Data Practice Guide.
For more from the DMA's Customer Data Council, head here.
For more from the DMA's Responsible Marketing campaign, head here.
Hear more from the DMA