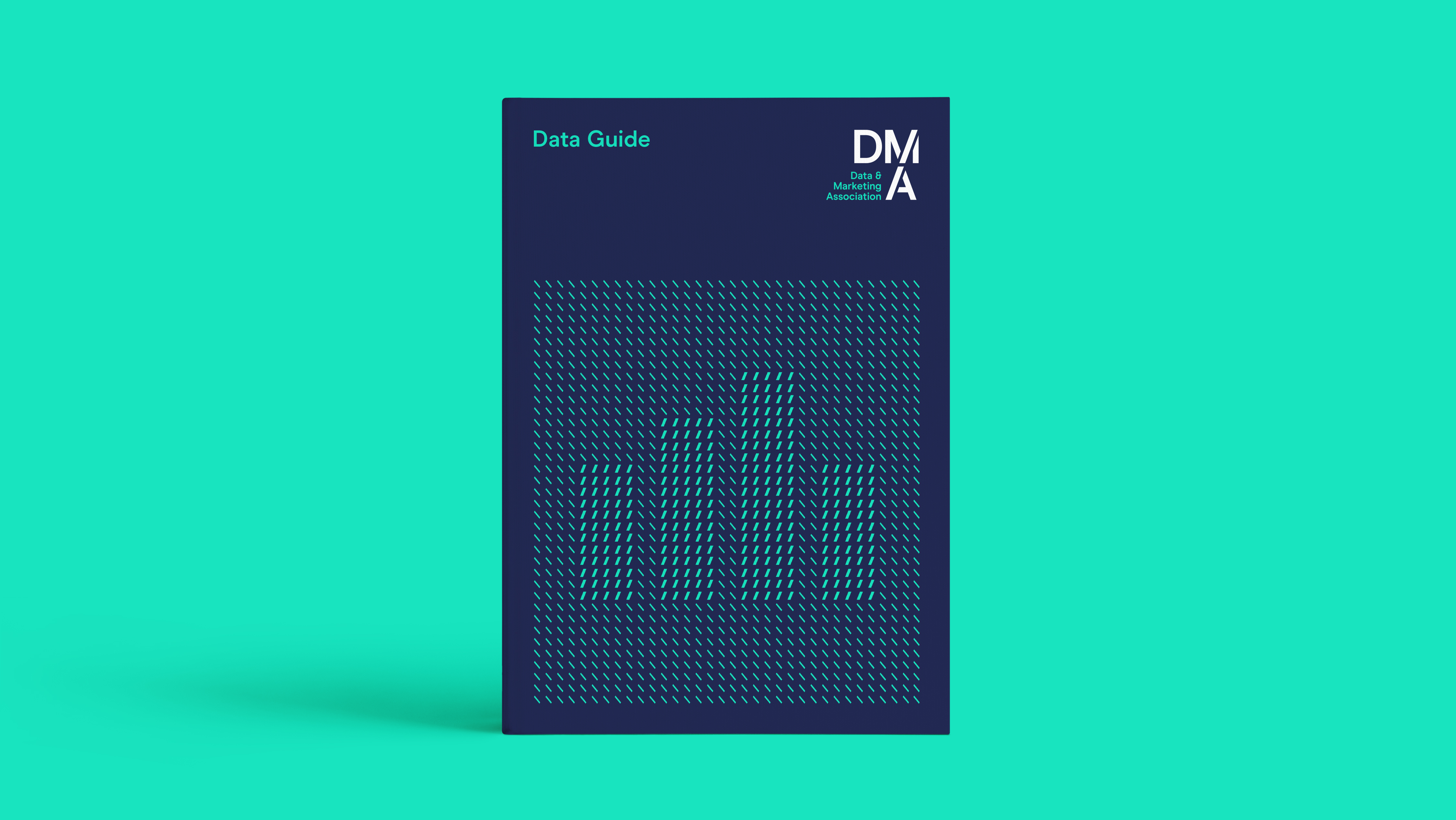 The GDPR outlines six principles to which you must adhere when dealing with consumer data.
As well as ensuring compliance, following these principles will improve both your relationships with your customers and the effectiveness and efficiency of your marketing.
This guide will help you achieve those goals.
Click here to download the guide.
Hear more from the DMA