A campaign born in Scotland – led by DMA Scotland – we join forces with partners and advocates across the UK to reshape the understanding of the true worth of information.
Scotland is a hub of data expertise, FinTech and exciting, innovative start-ups – the beating heart of a data agenda across the UK's data and marketing industry.
May
14
Join Data ethicist, Ewa Luger, and Michael Rovatsos, Professor of Artificial Intelligence on Thursday 14 May as they discuss the core aspects of consent.
24 Jan 2020
The DMA in partnership with the Centre for Design Informatics hosted The Happening, sponsored by Merkle and with participants from Data for Children Collaborative with UNICEF, The Data Lab, ASDA, Amazon and University of Edinburgh.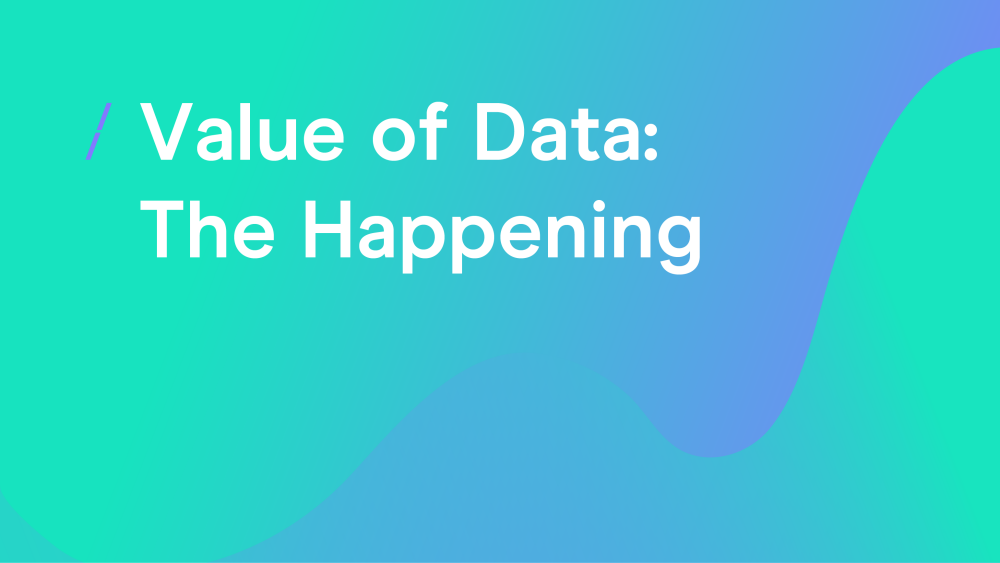 07 Oct 2019
The Advertising Association will hold its inaugural LEAD Scotland event on 14 November where leaders from the DMA, RBS, Sky, and The&Partnership Scotland will gather together to discuss advertising and its effect on the Scottish economy and in the wider realm. Read on to find out more about this...
07 Oct 2019
Our very own MD, Rachel Aldighieri, spoke about the value of data at the Advertising Association's fringe event at the Labour Party Conference in Brighton on 24 September. Read on for more information about the discussion and more about the DMA's Value of Data campaign.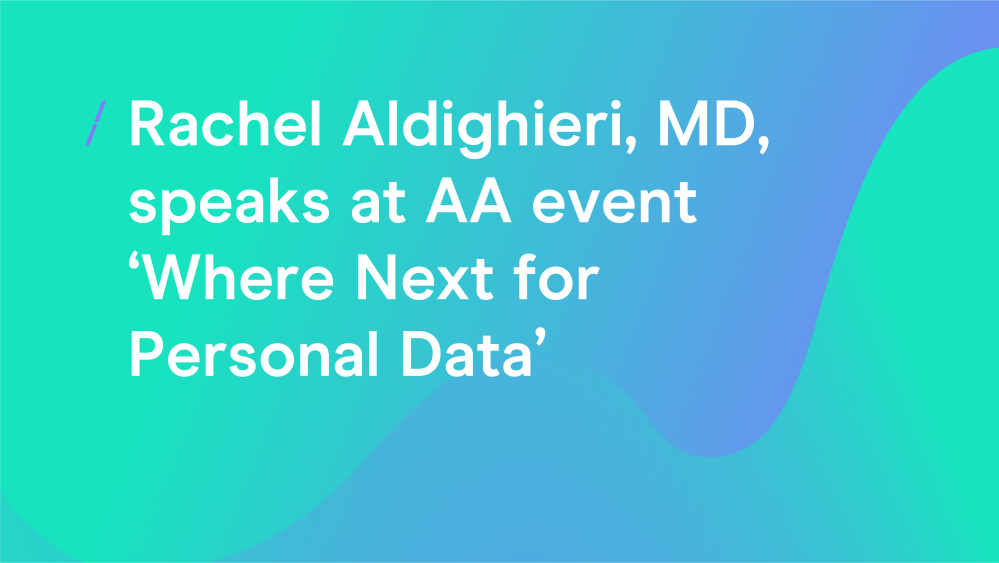 29 Aug 2019
The pull-out highlights the Value of Data campaign and the importance of ethical data use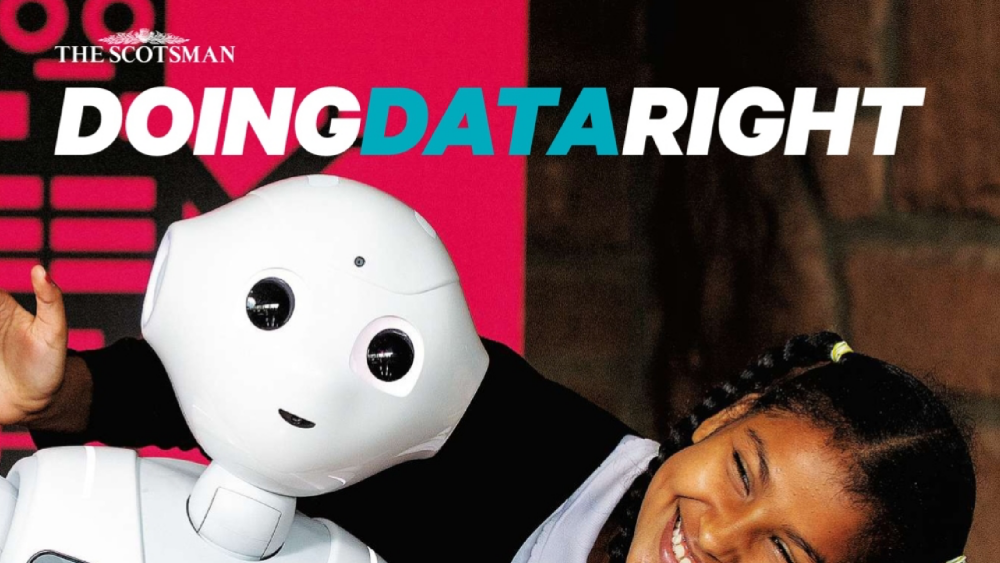 13 Aug 2019
Check out the Scotsman's latest conference on data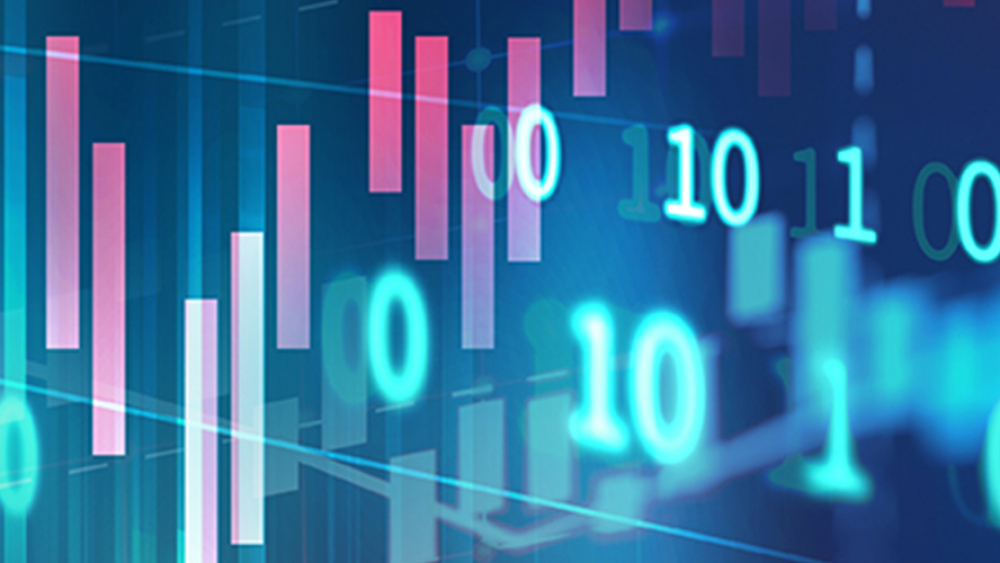 29 Jul 2019
The DMA hosted 100 people from business, academia and politics to discover the Value of Data campaign.
24 Jul 2019
In June, key figures from Scotland's fintech sphere gathered to discuss the issues on the horizon for fintech and data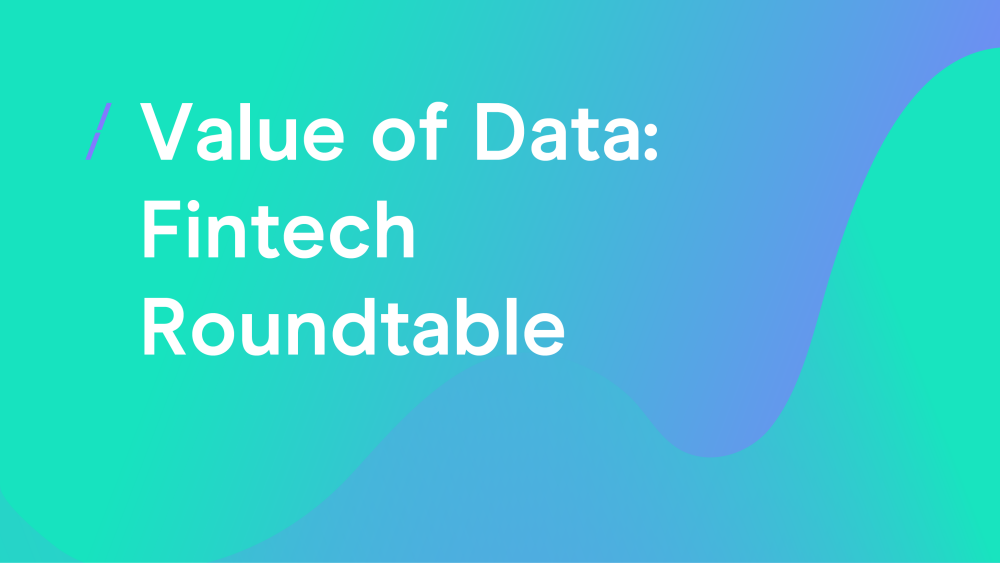 18 May 2019
An initiative born in Scotland, the DMA joins forces with partners and advocates as we seek to reshape the understanding of the true worth of information. Firas Khnaisser, head of decisioning at Standard Life and Chairman of DMA Scotland, takes on the challenge of changing perceptions of data -...