Email Benchmarking Report 2019
01 Oct 2019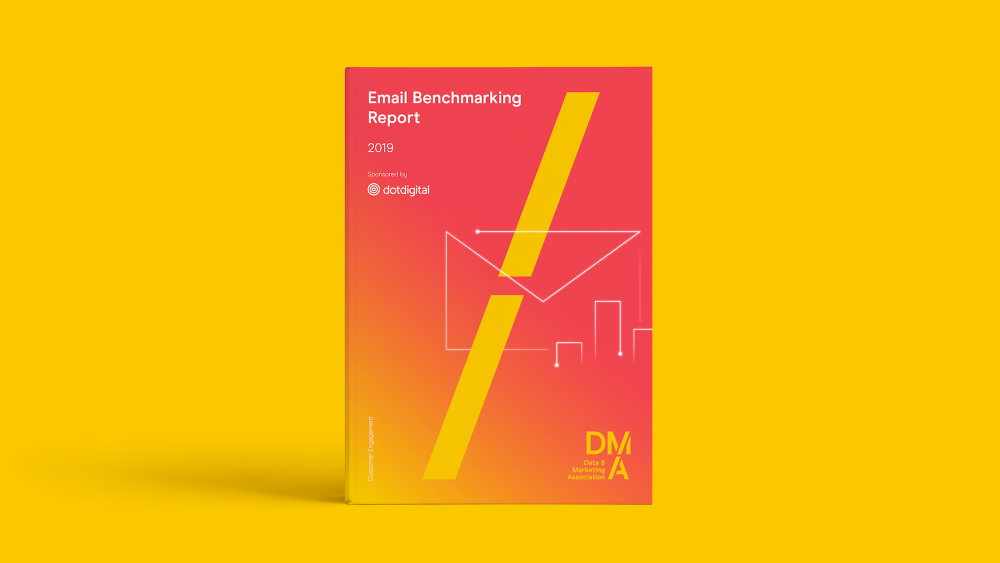 Every year we examine the state of the industry to allow organisations the chance to compare their email campaigns against the market's average.
Our ultimate goal is to help businesses see how they've performed, so they can measure themselves against their peers and set new targets for the upcoming year.
We're pleased to find that delivery, open, and click-to-open rates all increased – they are also the most encouraging figures reported over the past four years.
As Gavin Laugenie, Head of Strategy and Insight at dotdigital explains, the increases across all the key metrics "prove that people are more engaged with email marketing than ever before. Although we've seen a slight decline in mailing list size, the quality of these lists is evident."
In all this joy, GDPR seems to have played a key role.
Marcus Gearey, Chair of the DMA Email Council's Research Hub and Analytics Manager at Zeta Global, says "GDPR enforced transparent opt-in, informed consent and clear privacy rules. GDPR has not only forced marketers to improve the level of trust with their audience, but it made the audience – in consideration of the sudden blizzard of service email pleading – reconsider the value of what they were opting in to."
Jenna Tiffany, Member of the DMA Email Council's Research Hub Founder and Strategy Director Let'sTalk Strategy adds "email marketing should be about quality and not the number of subscribers."
We aim to promote healthy competition, that's why we give you all you need to compare your work with the rest of the industry.
We would like to take this chance to also thank all the companies that took the time to collate their own metrics and share them with us.
Read on and help us make the marketing industry stronger.
To read the latest versions of our Email benchmarking report, head to the links below:
Email benchmarking report 2022
Email benchmarking report 2021
Email benchmarking report 2020
Email benchmarking report 2018
Email benchmarking report 2017
Ready to harness the power of email marketing? Check out our range of courses here.
Hear more from the DMA