DMA insight: Data privacy - Marketing's GDPR journey
18 Feb 2019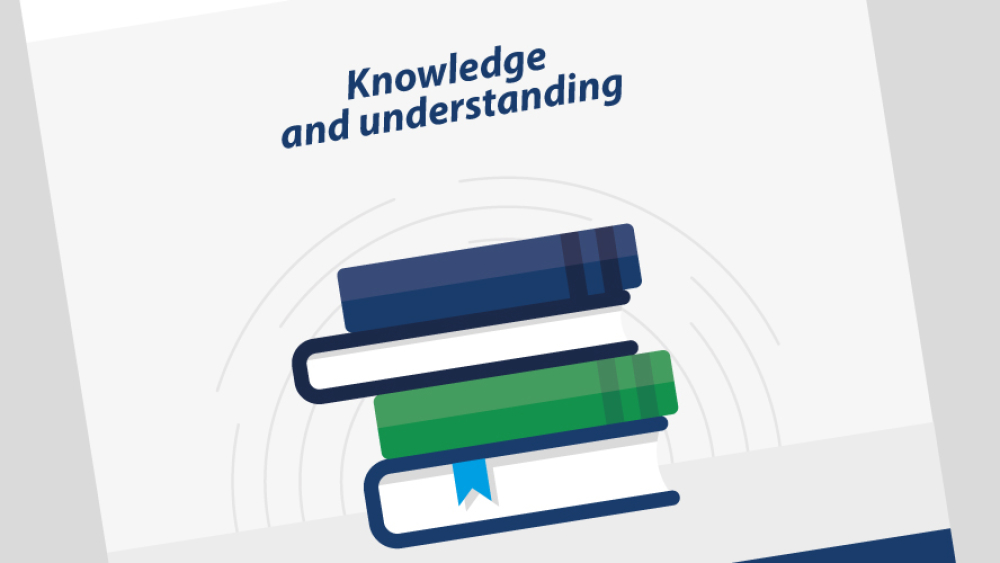 The implementation of GDPR on 25 May 2018, was a momentous day for marketers up and down the country. While GDPR may have caused a few tears and certainly some sweat, it's also brought about improvements and new success.
In our latest report 'Data privacy – An industry perspective' we asked marketers to share with us their level of confidence and knowledge of the new regulations; new challenges faced; how GDPR has impacted their businesses and what the future looks like with ePrivacy and Brexit drawing ever closer.
Read on to learn how GDPR has changed your industry.
Also, make sure to reserve your seat at the Data Protection 2019 on Friday 1st March 2019 - the perfect opportunity to hear the very latest advice from the people leading from the front of the data protection revolution. To view the full agenda, please click here.

Hear more from the DMA