When & Where?
Friday, 1st March 2019
-
Primary Address
30
Euston Square
London
NW1 2FB
Ticket Information
Council member
£240 (+VAT)
DMA Awards 2018 Judge
£270 (+VAT)
DMA/IDM member
£300 (+VAT)
Non member
£400 (+VAT)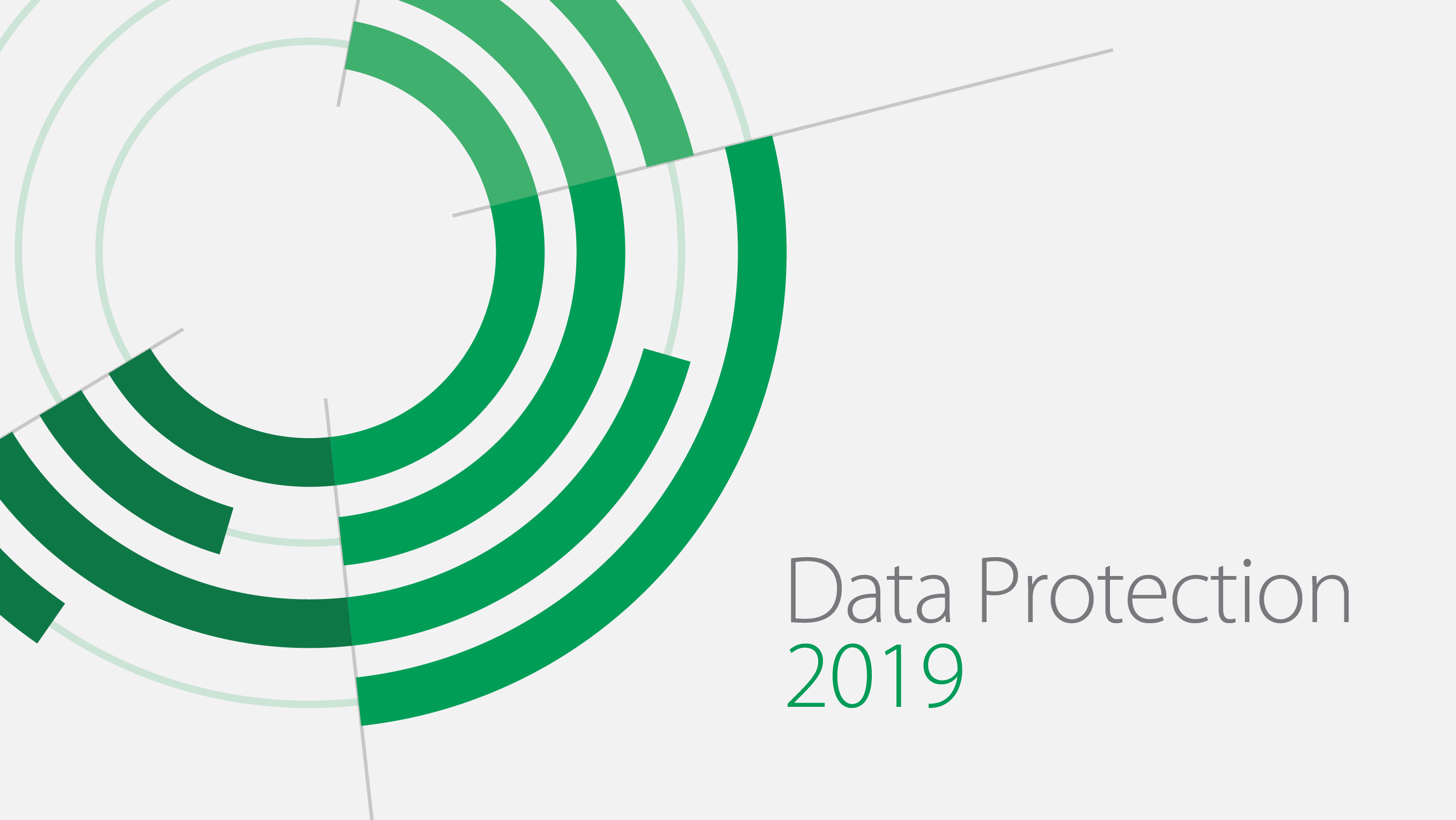 Our flagship data protection summit welcomes Information Commissioner Elizabeth Denham, OLIVER, The Guardian and Dentsu Aegis to set the pace on the key challenges we face in 2019, with guidance on life alongside GDPR, Brexit and ePrivacy.
What are the next steps in the adjustment to GDPR? What do the policy makers have in store for marketers in 2019 and beyond?
Find out at Data Protection 2019. This session sets the scene for the year ahead in data-driven marketing.
You will:
Hear all the latest news and notables from the ICO in the wake of GDPR
Find out what the imminent departure from the EU means for data and privacy in 2019 and beyond
Learn from DMA Awards 2018 Gold winners in Best GDPR communication: OLIVER and The Guardian who will cover the strategy, creativity and results of their campaign 'The Guardian GDPR - Leave or Remain?'
Enjoy a thought-provoking discussion on life after the implementation of GDPR
Take part in our round table sessions where you will have the chance to sit down with industry specialists across a wide range of data focused topics to ask questions, share knowledge and gain practical insights.
You'll hear from:
Chris Combemale, CEO, DMA Group
Information Commissioner, Elizabeth Denham
Sonia Sudhakar, marketing director, The Guardian
Sam Jacobs, creative director, OLIVER
Ross Hawkes, data strategy director, OLIVER
Garreth Cameron, DPO - EMEA, Dentsu Aegis
Make sure you're there to hear the very latest advice from the people leading from the front of the data protection revolution.
Earn valuable points towards your IDM Continuing Professional Development (CPD) scheme by attending DMA events. Attend this event and you will receive 3 CPD points.
#dmaevents
Headline sponsor
Supporting sponsors
---
Book Now
Contact
For all enquiries regarding this event, including sponsorship opportunities, please contact Lucy Chapman.