The Value of Direct Mail Marketing in E-Commerce
06 Jan 2021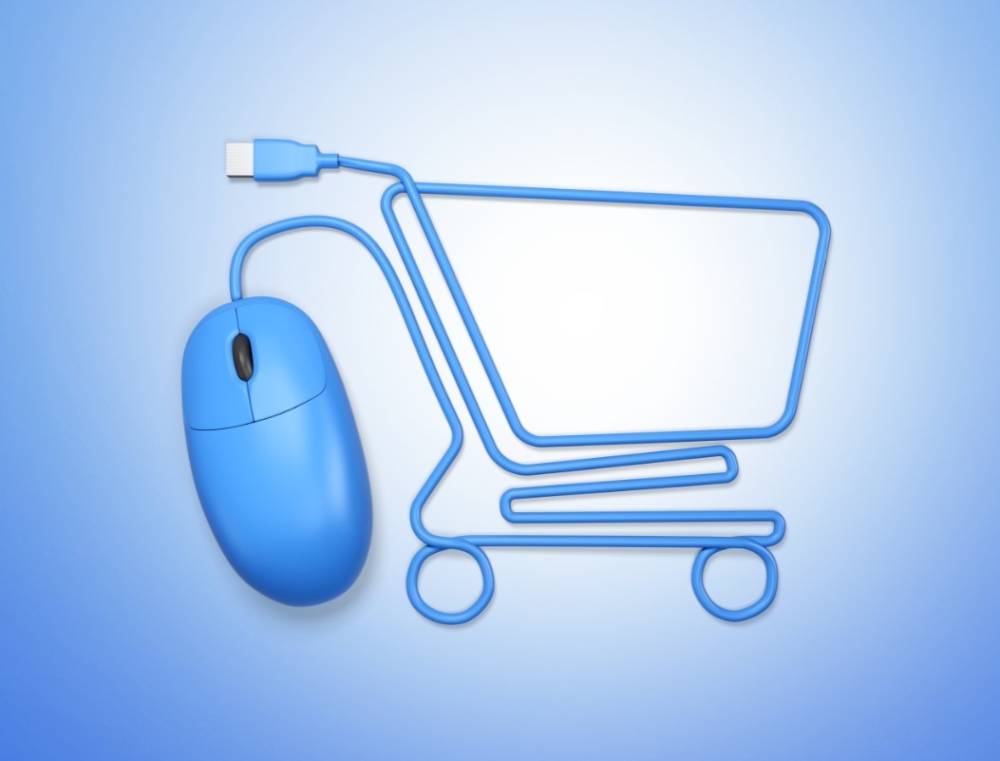 With their companies based entirely in the digital landscape, traditional marketing strategies seem out of place.
However, some real-world marketing methods provide valuable solutions that can't be recreated online. Direct mail marketing is an example of how e-commerce business owners can use traditional means to generate leads, convert them into customers, and transform customers into brand ambassadors. Learn the value of this conventional marketing strategy and how you can use it to grow your business online.
The Value of Direct Mail Marketing in the Digital Age
The digital landscape is always crowded as businesses from all industries use it for their marketing needs. Consumers are often overwhelmed by the constant barrage of sponsored social media posts, banner ads, and email blasts. Many consumers choose to tune out these marketing messages, resulting in wasted efforts by the business or its marketing arm.
Direct mail marketing manages to circumvent this scenario by:
Avoiding the intense competition of digital strategies
Driving engagement through personalisation
Building more trust with its target audience, and
Improving website traffic through higher organic visits
Achieve these goals with your e-commerce business by using direct mail marketing tactics in your business strategy.
How to Use Direct Mail Marketing for E-Commerce
Direct mail marketing is traditionally geographically locked and focused on specific demographics. But using your existing customer database from your online engagements and transactions, you can further customise the process to gain more customers and improve retention.
Identify and Reward Loyal Customers
Check your database and identify which customers made multiple purchases. Rather than sending them promo codes through email, opt to send them personalised postcards in the mail. You can use the postcard to notify them of their reward balance and what it entitles them to on your e-commerce site.
Generate Renewed Interest
Review your database and identify loyal customers who haven't placed an order or opened your email blasts in six months. Send them a special offer through the mail to generate renewed interest in your e-commerce site. Include a sneak peek of your new products or offer exclusive access to them through marketing collaterals you can include in the mail.
Get Customer Feedback
If you're in the middle of brainstorming new products or improving current ones, it's helpful to receive feedback from your target audience. Consider sending a letter or postcard inviting loyal customers to provide feedback, whether through a survey or an interview. Print a QR code or a website link on the note. Then, you can include an exclusive promo code to encourage participation.
Direct Mail Marketing Solutions for E-Commerce
Transform the way you promote and advertise your e-commerce site by taking it offline. Discover the advantages direct mail marketing can provide to your e-commerce business by partnering with the right organisation.
Hear more from the DMA