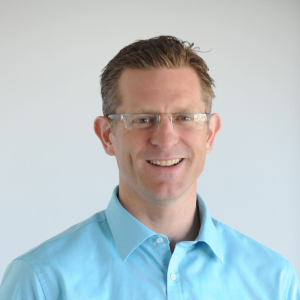 Romax Marketing & Distribution Ltd
Managing Director
Robin has been helping marketing professionals like you for over 20 years, supplying data driven marketing services, and direct mail.
His main business is Romax.
If you are seeking a passionate supplier to provide your client communications, then you need a business that is run by a passionate person. Robin fits the bill. He is an entrepreneur that started his business from his one bedroom flat when he was a bit younger than he is today, so he knows not only the pressure that tight budgets impose but also the need to target your audience accurately.
Marketing requires...
An individual that has an affinity with science. Marketing is a science in Robin's opinion, that requires an insight on what works in design and communication. After studying electro-mechanical engineering, then a degree in marine biology, (both of which are sciences!!) he worked with the Royal Mail, advising clients on how to benefit from direct mail. This progressed into starting a business that helps other businesses make money. Romax, is still here and going strong so something's going right!
It's a team effort....
Passionate leadership inspires passionate people to better things. Robin works with an exceptional team of individuals. Everytime a client visits or calls Romax they remark on the teams' knowledge, warmth, expertise and genuine welcome.
Other bits...
Robin is a massive advocate of print and direct mail as part of the marketing mix, and challenges anyone to have a frank discussion around the need to include (or at least give a data driven - scientific - reason why not to include) quality, tangible print within any marketing campaign for best results.
Any other bits...?
There're plenty of other bits. Some you may be interested in - some you may not. If you get to know Robin, you'll find out.