Future Trends 2020
28 Jan 2020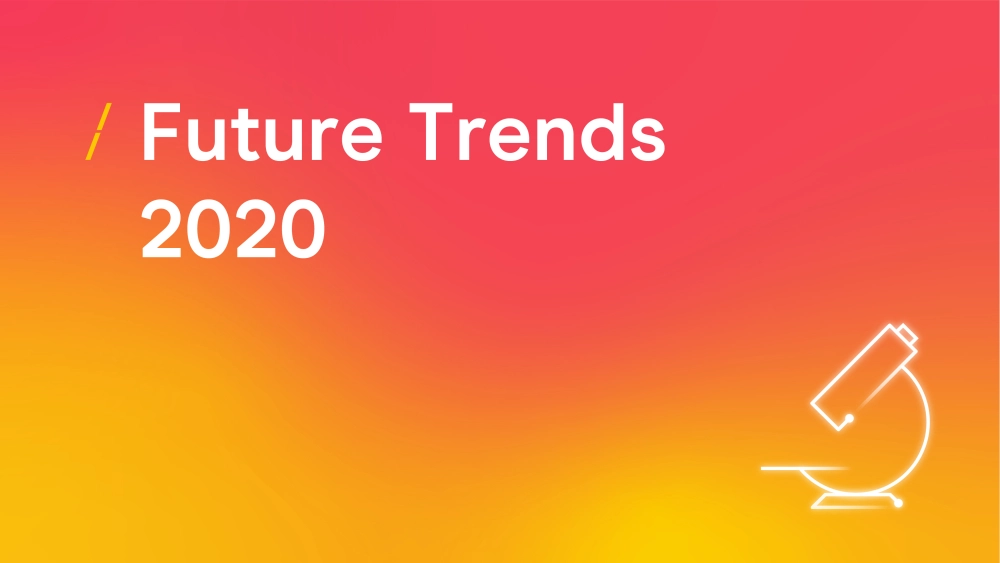 Welcome to our Future Trends series, part of our 2020 Customer Engagement campaign in collaboration with Paragon Customer Communications, Collinson, dotdigital and in partnership with Foresight Factory.
In 2019, we focused on the home and how that was evolving both as an opportunity to engage customers and as a space in which our customers spend their time differently. You can find out more about that trend here.
As with previous editions, the objective of this collection of trends is to inspire organisations to find innovative and diverse ways to respond to new customer behaviours and desires.
Each part of the series has been developed following the same structure to help inform, inspire and give practical advice.
The first two chapters, 'Insights' and 'Opportunities' report a collection of data that analyse these fresh trends and how they may impact customers.
Once you will be more familiar with the trends, the 'Questions' section aims to help you think how these might relate to your own brands/clients and, most importantly, customers.
The 'Takeaways' offer key aspects we suggest you consider while answering our and your own questions.
Finally, the 'Case Studies' will close your journey with successful and tangible real-world examples of how these trends are manifesting, offering great opportunities for brands.
This year's key trends include:
The first article analyse brands voice-strategy and how this channel is destined to become a significant point of interactions between brands and their consumers.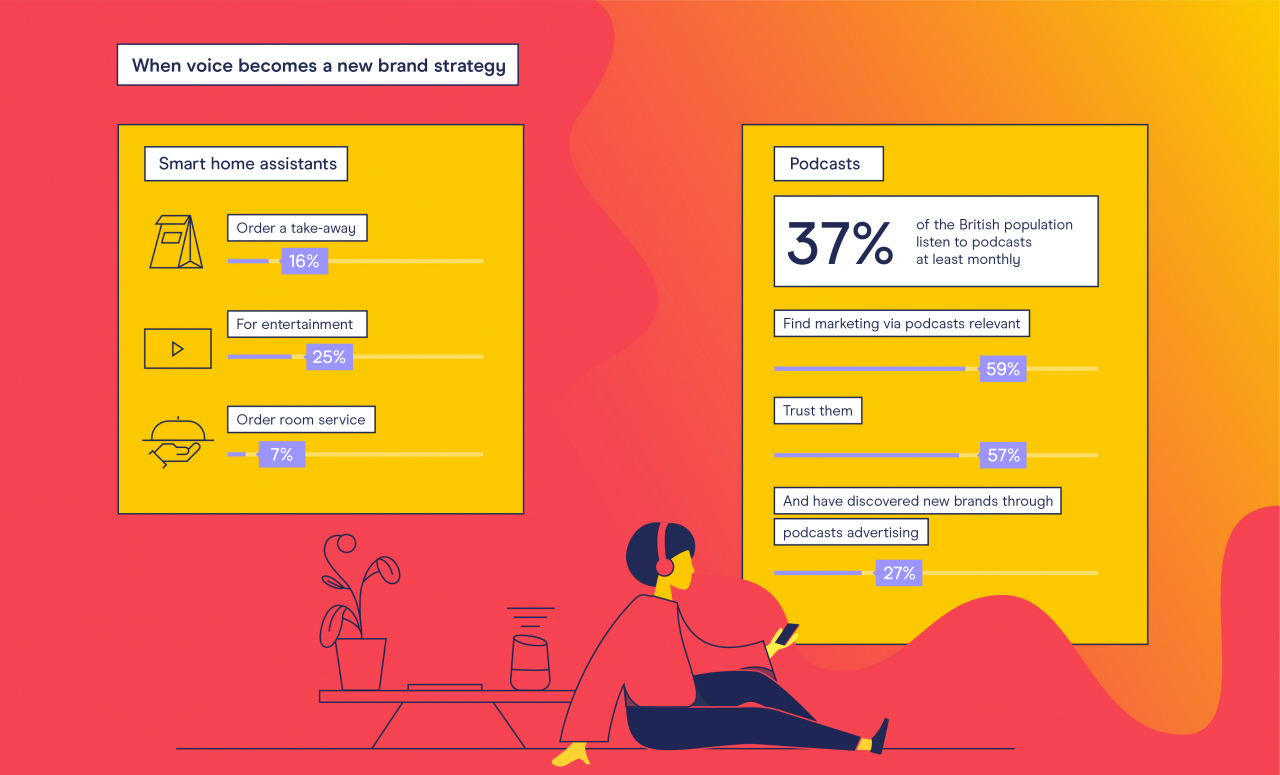 The second article focuses on the intersection between customer personalisation and the use of new technologies or strategies such as VR and AR or gamification.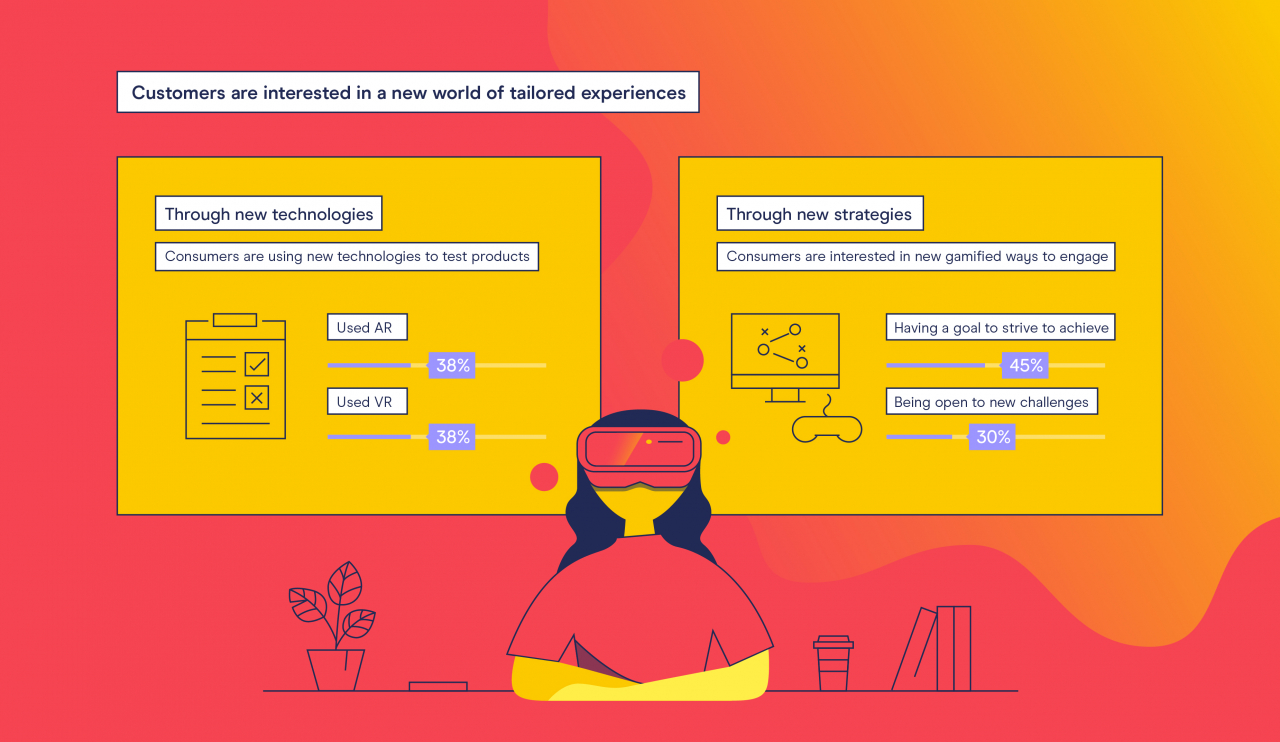 The third article focuses on paid-for loyalty offerings and the growing number of customers committing themselves to brands by purchasing access to additional premium services.
This last article closes the series with an exploration of the subscriptions world: an increasingly popular model to facilitate consumers in both discovering and showing their loyalty to brands.
Hear more from the DMA