06 Aug 2019
Member Content
Longer life expectancy doesn't only change what we do, it changes what we like and feel. We focused on customers after their 60th birthday, trying to understand what characterises them and their lives. This is when The Home becomes the space where personal, social and working life, gather...
02 Aug 2019
Just like shopping at Amazon's online store, Amazon Go or Whole Foods, StyleSnap is the latest example of how Amazon leverages artificial intelligence to make a difference in the lives of their customer base.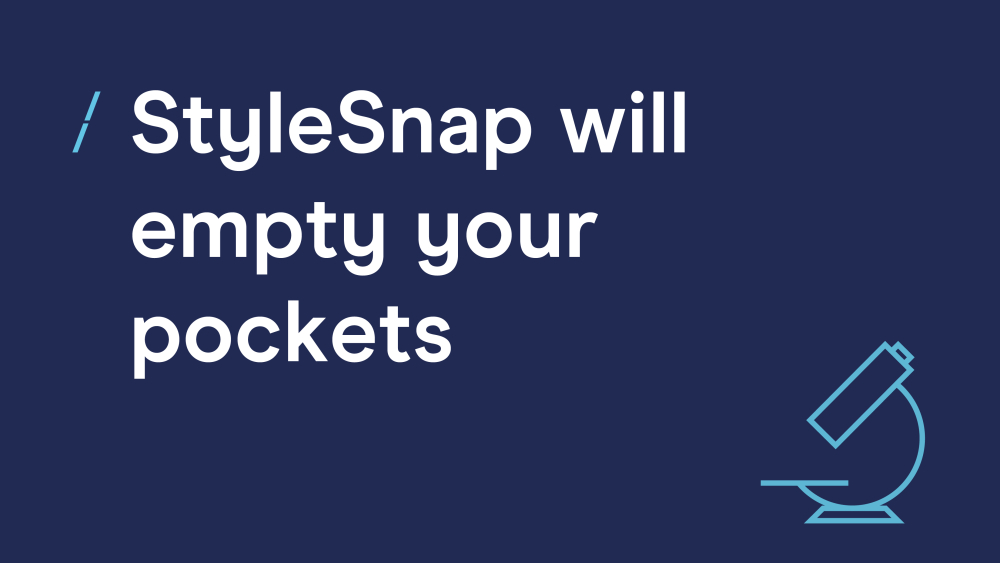 31 Jul 2019
Last year we asked marketers to identify those skills they believe fundamental to their current and future career. We consulted them once again to identify the skills and challenges that are important to their businesses' success.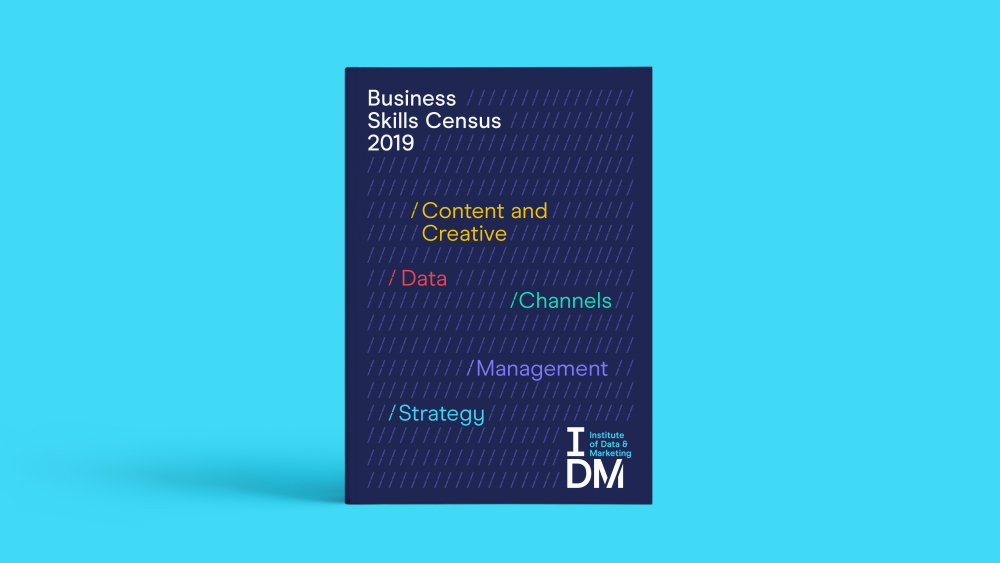 30 Jul 2019
Member Content
We no longer need to be in a specific place to do something or talk to someone. In this second article of the Future Trends series we'll see how the concept of 'working' is no longer constricted to the 'office' and leaving the home for work is no longer necessary.
23 Jul 2019
Member Content
The first of the Future Trends series' article is out. We aim to support brands and businesses keen to understand and address customers' real and relevant needs. Read on and dig into the world of The Home - you'll learn what consumers are increasingly looking for within the boundaries of...