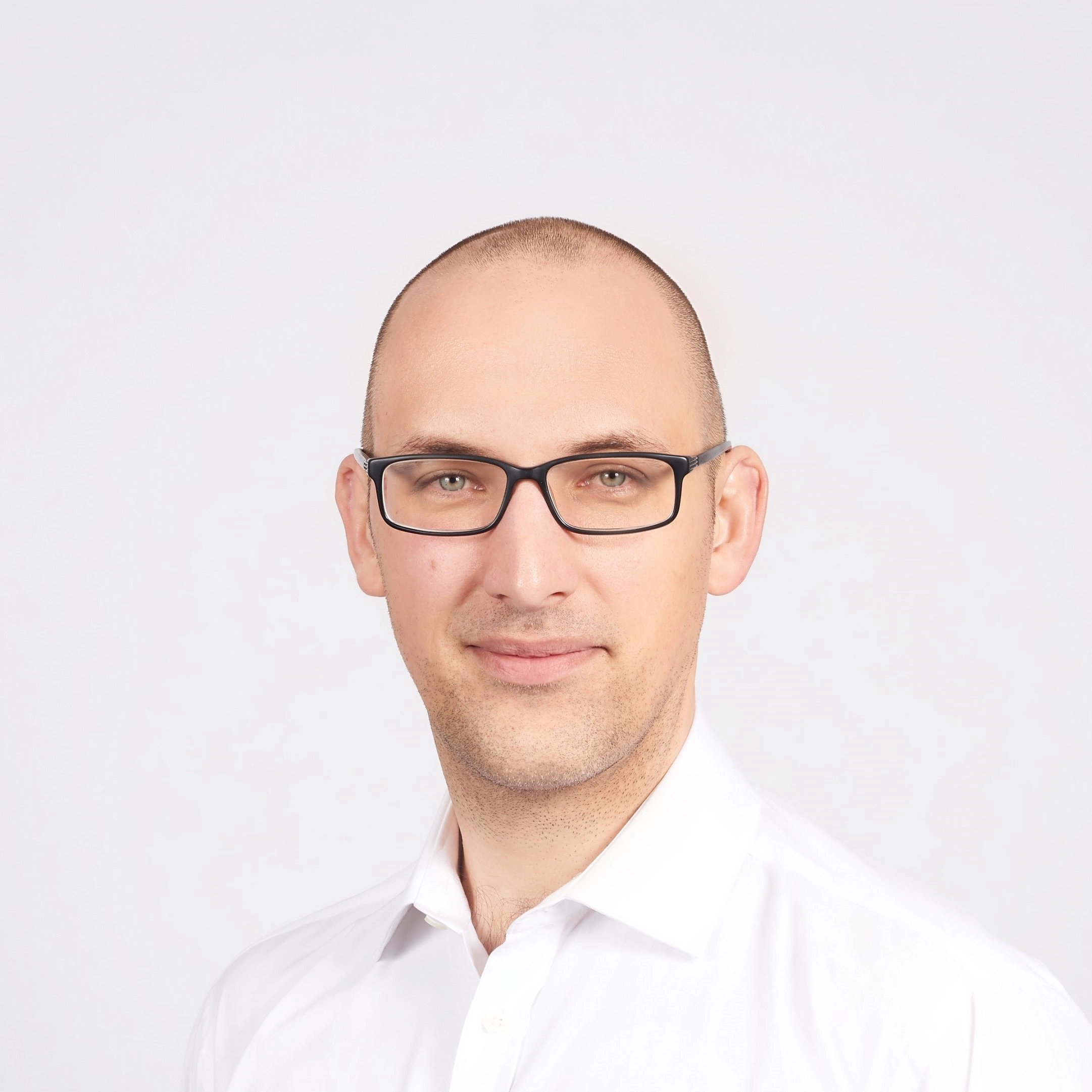 Data & Marketing Association
Head of Insight
Tim is an experienced research and insight professional, with a background in social sciences and over 12 years' experience in communications, data, marketing and technology. A social scientist by training, with an MA in Sociology from Aberdeen University, he has a proven track record of planning, executing and delivering tactical insight projects across a range of sectors.
A key part of his role at the DMA is developing actionable insight for the data-driven marketing industry, which also supports the association's core belief in putting the customer first and leading the business sector in creativity and innovation.
Contact details:
P: 020 7291 3300
E: tim.bond@dma.org.uk