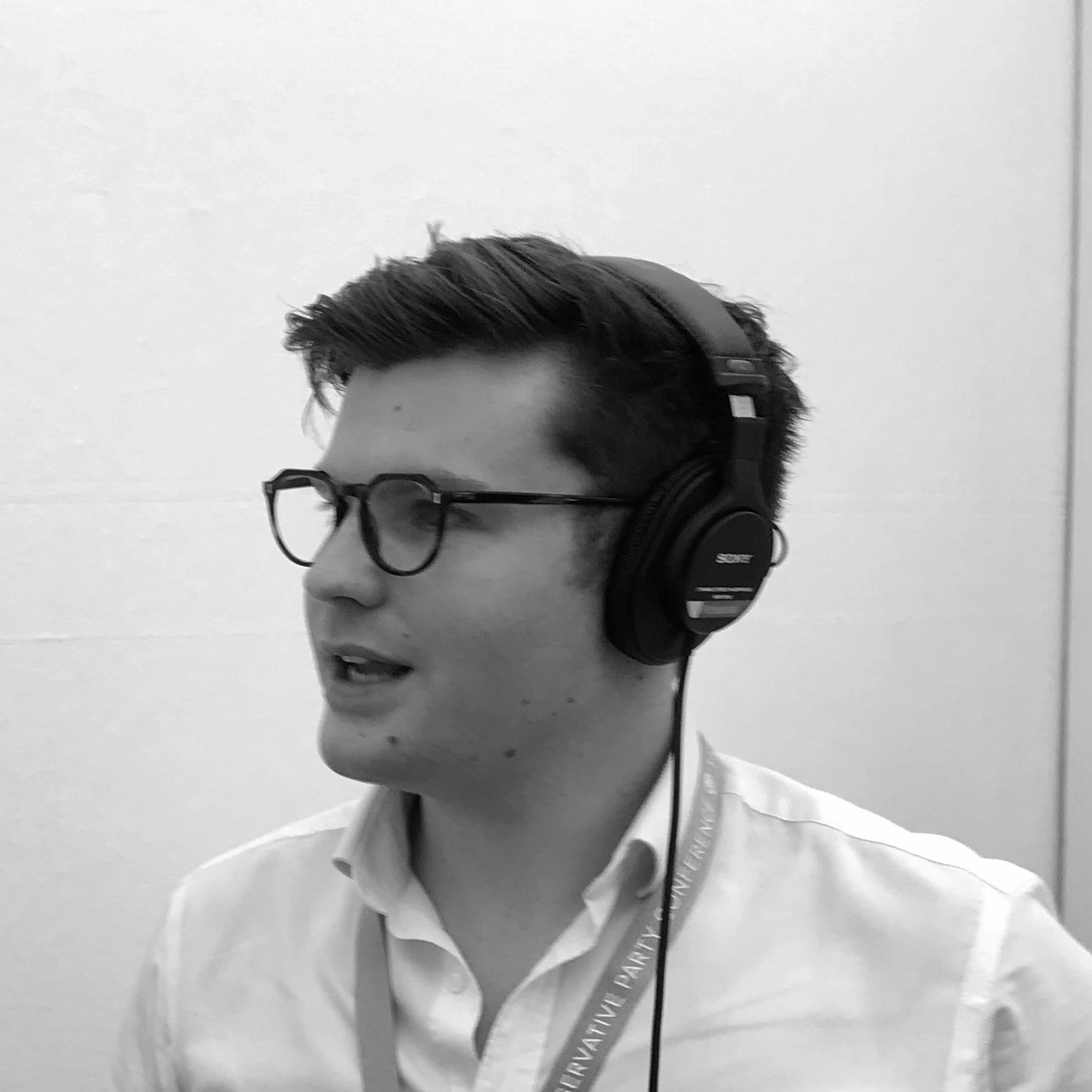 Data & Marketing Association
Head of Public Affairs
As Head of Public Affairs, Michael leads engagement with the EU, UK and Scottish Parliaments and Governments on issues of data, privacy, tech and AI ethics, internet regulation, devolution and Brexit.
Michael came to the DMA in 2018, having worked in international affairs and security policy for the Scottish Government and the House of Commons Commonwealth Parliamentary Association.
Having begun his career as a political commentator and writer, Michael continues to commentate on current affairs, featuring on talkRADIO, Times Radio, The Scotsman and other national press.