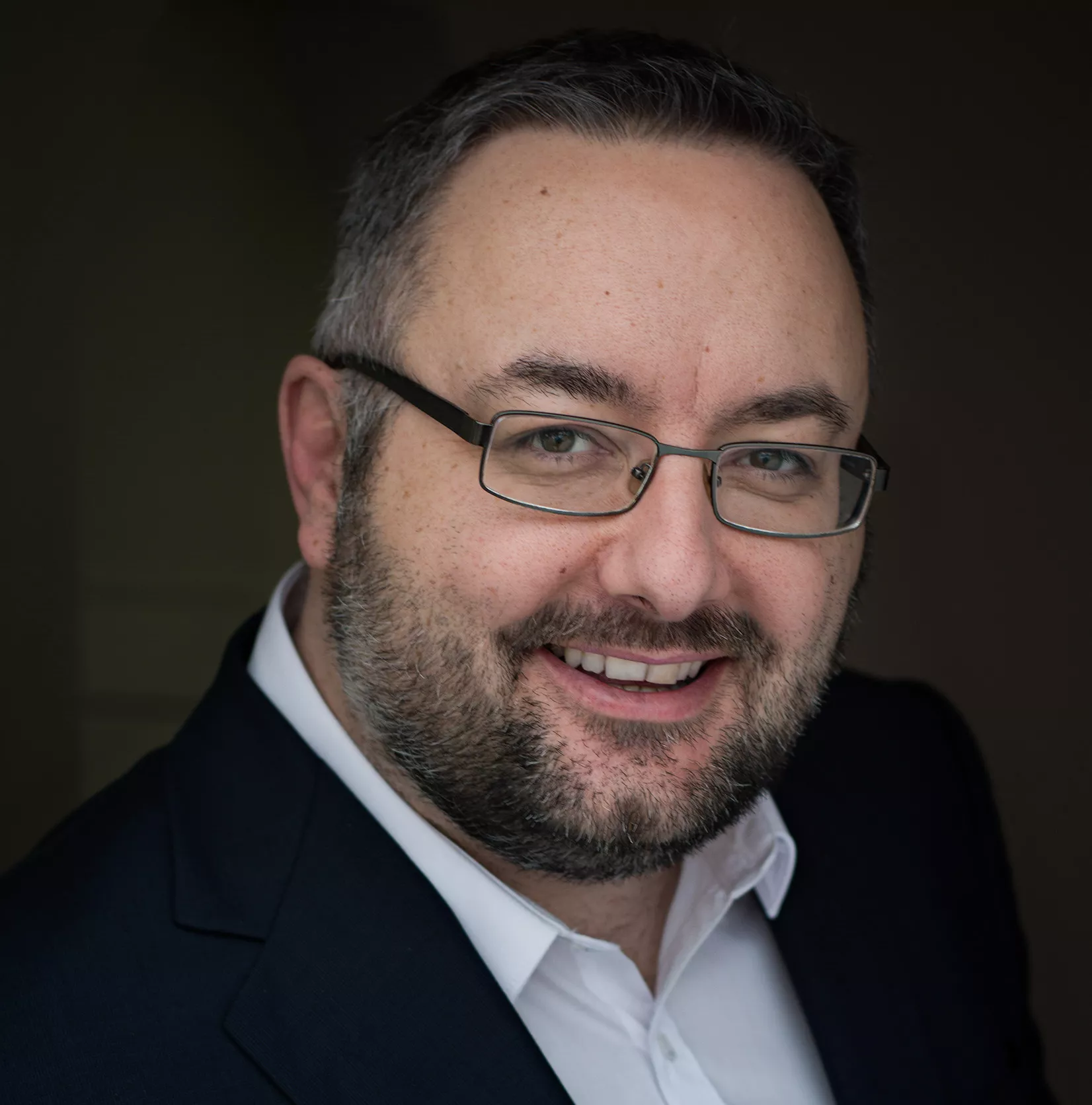 RedEye International Ltd
Technical PreSales Manager
Steve has worked in the marketing industry for over 15 years, mostly within the email marketing area. He has agency and client side experience and is currently the Presales Technical Manager for RedEye International, a provider of enterprise marketing automation services, where he manages the technical integrations. Steve's passion is data. Collecting it, storing it and using it in the right way. He is heavily technical but with the ability to translate tech heavy concepts into language that clients can understand.
Steve joined the DMA Email Council in February 2018 and also sits on the Email Council Legal Hub