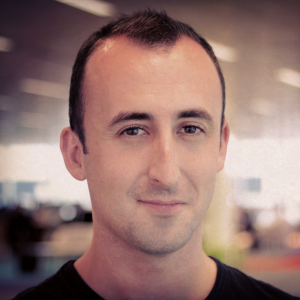 WorldRemit
Head of CRM
Describe yourself in 3 words
Organiser, listener, mongrel (hybrid scientist/marketer)
What's your proudest moment outside work?
Got a bike, flew to Oslo and cycled 3,250km through Europe to Dubrovnik.
If I was king/queen for a day I would...
Make kids do more sport and meet people from different backgrounds
Describe what you do in one sentence
I figure out how to develop and maintain customer relationships
Best (professional) advice you ever received
Never burn your bridges
Greatest work achievement?
Delivering the CRM for London 2012
What is your work mantra?
Collaboration and facilitation
The one thing I wish everyone knew about email is…
Not everything needs communicating
The email I always delete is…
Any that I didn't sign up for or that haven't treated my data in an honest way
Interviewed by Kate Barrett, Shine A Light Media and fellow Email Council member