DMA Insights: Values Are Changing How Consumers Shop
14 Dec 2021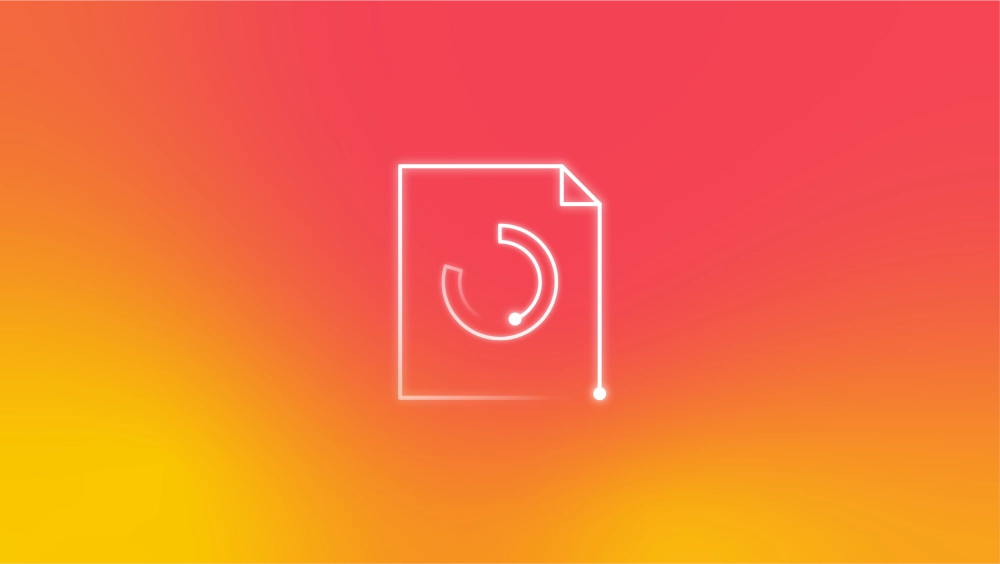 Actions, not words, are what really drives change. Especially if these actions have an impact on the wider economy, country or world.
Data from the DMA's latest report, Customer Engagement: Acquisition and the Consumer Mindset 2021, highlights a big slice of customers who are keen and determined to reflect their beliefs and morals through their wallet choices. Indeed, 45% of consumers said when online shopping, they wish they could filter product lists by their values. 
Given the increased consumer interest in aligning purchasing decisions with ethical beliefs, more specialist retailers that only sell goods adhering to specific ethical guidelines will emerge.  

Local is better – for everyone  
Sustainability has been a growing trend for the last few years, and consumers are increasingly interested in supporting local businesses through their commercial decisions (58%) – especially those 65+ years old (67%). 
Due to government restrictions during the pandemic, shopping locally has often been the only available option for consumers.
However, as a purely pragmatic choice, consumers have continued to shop locally, even once restrictions were lifted. Indeed, possibly due to positive experiences during lockdown and a newly formed community spirit, consumers have become more willing to support homegrown businesses. 
Supporting the local economy (36%), convenience (21%), and the desire for environmental sustainability (13%) is what drives this local preference. 
Find out more about how you can get your customers' attention and preferences by reading the full report, Customer Engagement: Acquisition and the Consumer Mindset 2021, or listen to its dedicated webinar. 
Feel like refining your knowledge and skills in attracting and retaining your customers? Here a few IDM courses that cover all you need to know:  
---
Finally, stay tuned. Early next year, we'll release an article series on future customer trends, discussing localism, sustainability and much more! 
Hear more from the DMA