Customer Engagement: Acquisition and the Consumer Mindset 2021
21 Sep 2021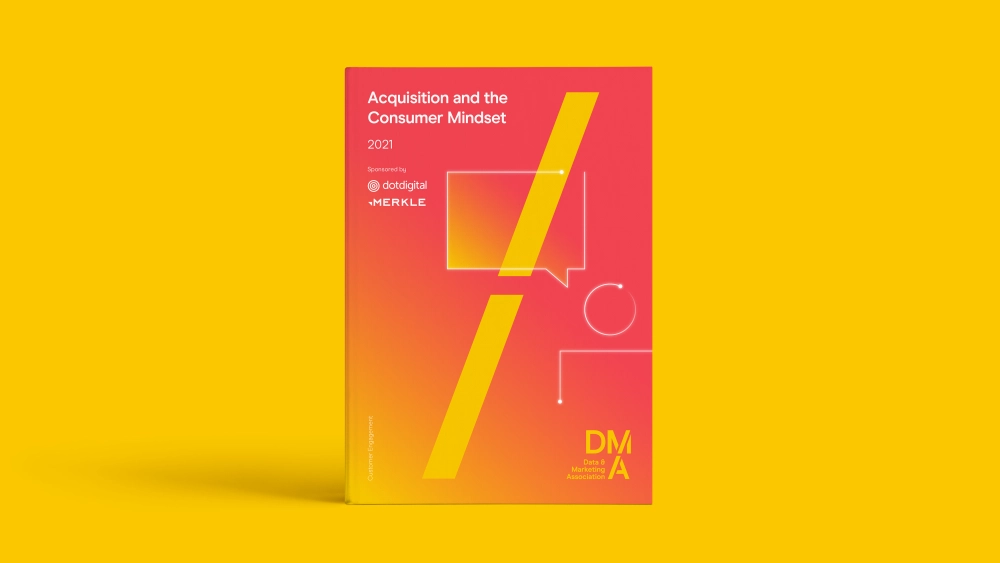 After 18 months of fears, lockdowns and unprompted changes, consumers feel that they now want to try and get back to some sort of normal. However, what 'normal' looks like has shifted.
The digital world has overtaken physical spaces for interaction, and the use of virtual communications, social media and video are increasingly valued and in demand. Customers have gotten used to connecting and communicating with businesses online. Therefore, the more brands can make itself available and accessible to its audience, the more customers will continue to choose to shop with them.
Email remains customers' preferred channel, with 63% ranking it in their top two most favourite ways to receive marketing messages. Interest in digital and technology-led purchase methods is on the rise. Furthermore, TV and advice from friends and families still play a big part in how people want to hear from brands and what influences their decision-making. The pandemic has also accelerated some changes that probably were happening anyway, but the rate of change has been faster than one might have expected.
Clarity on areas such as diversity and values-based shopping are becoming much more important to consumers. Values-led purchasing options show strong appeal – over four in 10 consumers saying they'd like to be able to filter products by what matters to them when shopping online, such as sustainability or localism – interest that rises to almost two-thirds among those aged 25-34.
Indeed, brands' marketing that represents the diversity of society is a clear route to customer acquisition in 2021: almost one in four consumers claim they are more likely to buy from brands that do a good job at representing diversity – rising to almost 60% among those aged 25-34.
Finally, consumers show a strong desire to support local businesses with six in 10 claiming they try and shop locally as much as possible to support the local economy.
To find out more about what drives customers to try or switch to new brands, read the full report.
Customer Engagement: Acquisition and the Consumer Mindset 2021
Hear more from the DMA