DMA Insight: Coronavirus Creates Opportunity for Compassionate Marketing
09 Dec 2020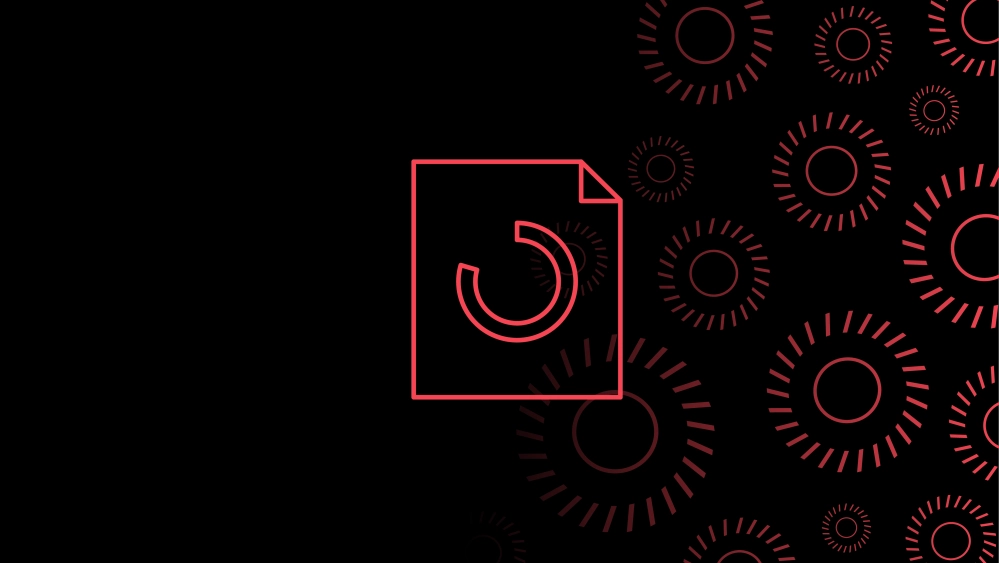 Coronavirus has changed the way we all live, play and work. Over 200 senior data and marketing professionals who judged this year's DMA Awards reported their experiences had been difficult, but that these challenging times have led to an increase in thoughtful marketing.
Nearly two-thirds (64%) of the senior professionals surveyed, with insight partner Feefo, said coronavirus has had a negative impact, with just under one in four (23%) saying the opposite. In fact, recovering from the pandemic is one of the top challenges most industry professionals (59%) see facing the data and marketing industry in the coming years.
Furthermore, half of organisations (47%) expect the long-term impact of coronavirus to be detrimental to their businesses – although a third (36%) believe it could be positive.
A positive side-effect of coronavirus, however, may be a significant increase in brands compassionate and thoughtful approaches to how it markets to consumers.
The majority of senior marketers (74%) surveyed said their brands or clients have shown more compassion and thoughtfulness amid the pandemic – this included 14% who said this increased, with just 6% reported this happening less.
But what do these approaches look like? Most industry leaders point to tailoring content and thoughtful messaging (68%), trying to be useful to consumers (62%) and taking a more customer-centric approach (55%). In addition, around half (50%) mentioned being more generous to essential workers and even reducing marketing spend and volumes (42%) to reduce the impact on consumers during this time.
When asked about the key benefits of compassionate and thoughtful approaches, the two areas most cited focus on people – both the brand's customers and its staff. Creating a truly 'customer first' experience (65%) and improving the wellbeing of their own employees (64%) were followed by a feeling of providing more harmony to society (61%).
The power of compassion is something the we also spoke about in the DMA's latest 'Customer Engagement: How to Win Trust and Loyalty' report, where most consumers (77%) told us that, in their opinion, brands should be more compassionate during the pandemic. Most felt they should do this by communicating both how they're helping customers (66%) and supporting staff (58%).
Discover real-life examples of what the compassionate and thoughtful marketing approach looks like by looking through the latest DMA Awards winners' case studies. Here, you'll also find an archive of the data and marketing industry's best work, great examples of creativity, strategy and results.
To find out more about the DMA's latest insights and research, visit the research page.

Methodology
This research was undertaken by the DMA and was conducted in October 2020 via an online survey of 229 respondents that work in data and marketing in the UK – and had been invited to judge the DMA Awards 2020.
The data was collected, collated and analysed by the DMA Insight department. The survey consisted of a maximum of 25 questions. Unless referenced, all data included in this report is taken from this survey.
If you have any questions about the methodology used in the report, you can contact the DMA's research team via email: research@dma.org.uk.
Hear more from the DMA