Data protection toolkit
08 Feb 2013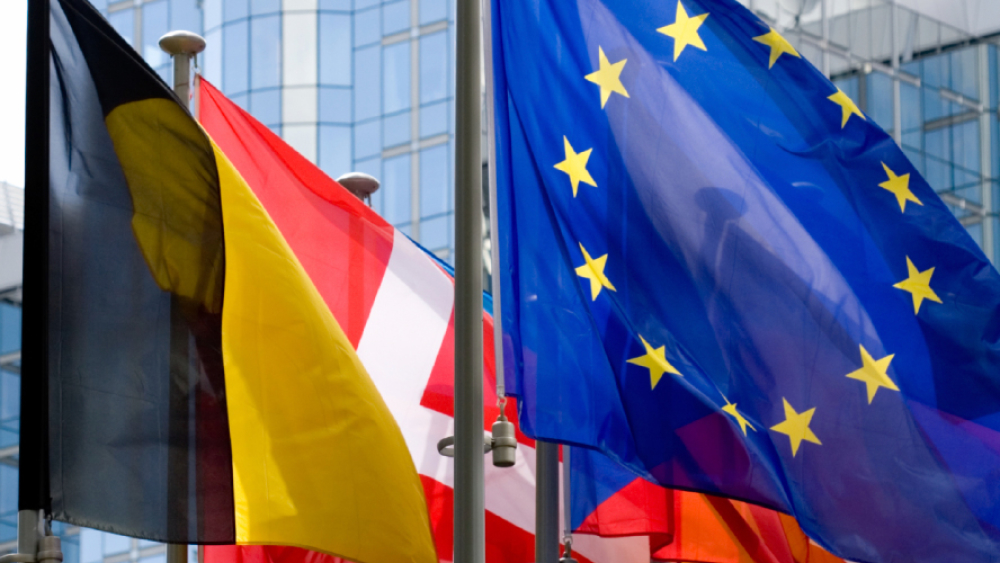 • The end of one-to-one marketing?
• The proposals at a glance
• How will this impact MY business?
• Details of the proposals' impact
• What other organisations are saying
• Useful links
• DMA research and advice
• Latest updates
---
Are you ready for




one-to-none marketing?



You might have already heard about the proposed EU overhaul of the way consumer data protection is regulated. As both consumers and representatives of business, we welcome this modernisation of our data law – much of which pre-dates the internet era.
But the proposals currently passing through the EU could have potentially devastating consequences for your business and the
wider economy, killing off the good of the digital age along with the bad.

Whatever your business, the way you do it will fundamentally change.

It's time for you to know what's happening - and to act to protect your livelihood.

This toolkit brings together all the information and links to help you get informed

Choose a section from the menu on the left or start at the beginning with The proposals at a glance..
Hear more from the DMA