Seven things B2B marketers need to understand about GDPR
31 Jan 2018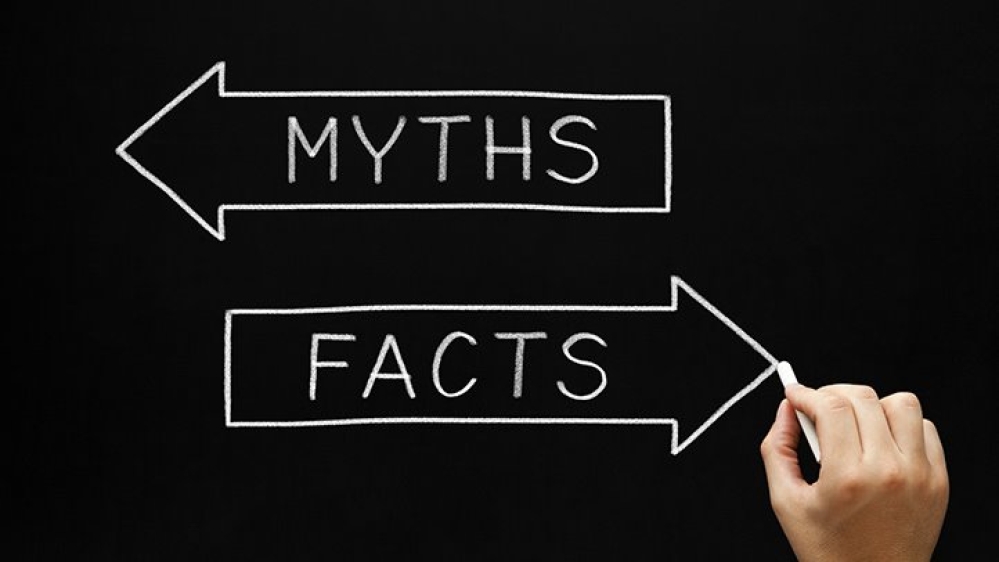 Many of the questions and queries the DMA receives relate to B2B marketing and how it will operate under the General Data Protection Regulation (GDPR).
In this blog, we clear up the most common misunderstandings and myths around B2B marketing and the GDPR.
The GDPR applies if a marketer is using personal data. B2C and B2B marketers both use personal data and the GDPR will apply equally to both.
Marketers must have a legal basis to process personal data under the GDPR.
There are six legal bases in total and two can be used as a legal ground for one-to-one marketing.
Those two legal grounds are consent and legitimate interest.
You can click on the above links to learn more about consent and legitimate interest.
The difference between B2B and B2C marketing comes from the Privacy and Electronic Communications Regulations (PECR) and not GDPR.
PECR is a separate piece of legislation which is currently the law and will remain in place once GDPR takes effect from 25 May 2018.
Important points to remember:
PECR only applies to electronic channels: telephone, email and SMS.
PECR applies to B2C marketing and to B2B marketing to sole traders , partnerships, unincorporated trusts, partnerships and foundations and their staff members.
B2B marketing to staff members of limited companies, public limited companies , incorporated partnerships, trusts and foundations, local authority and government institutions is exempt from PECR but subject to GDPR.
B2B marketeting described in point 3 are free to use legitimate interest as their legal basis for electronic marketing because PECR does not apply.
If you plan to use legitimate interest as your legal basis for processing personal data then you must carry out a robust assessment, which is known as a legitimate interest assessment (LIA). Using legitimate interest requires careful consideration.
In the future, PECR will be replaced by the ePrivacy Regulation and you can learn more about the Regulation in DMA's response to the EU Council of Ministers.
The ePrivacy Regulation as it is currently worded would require B2B marketing to use consent as a legal ground for electronic channels, just like B2C marketing at the moment.
Until the ePrivacy Regulation is agreed, PECR will remain in place and it is unlikely there will be a final decision on ePrivacy until late 2018 or early 2019.
The DMA is lobbying to ensure B2B marketing remains exempt from the ePrivacy Regulation and nothing is final yet.
Hear more from the DMA