Marketing Measurement Framework 101
20 Apr 2022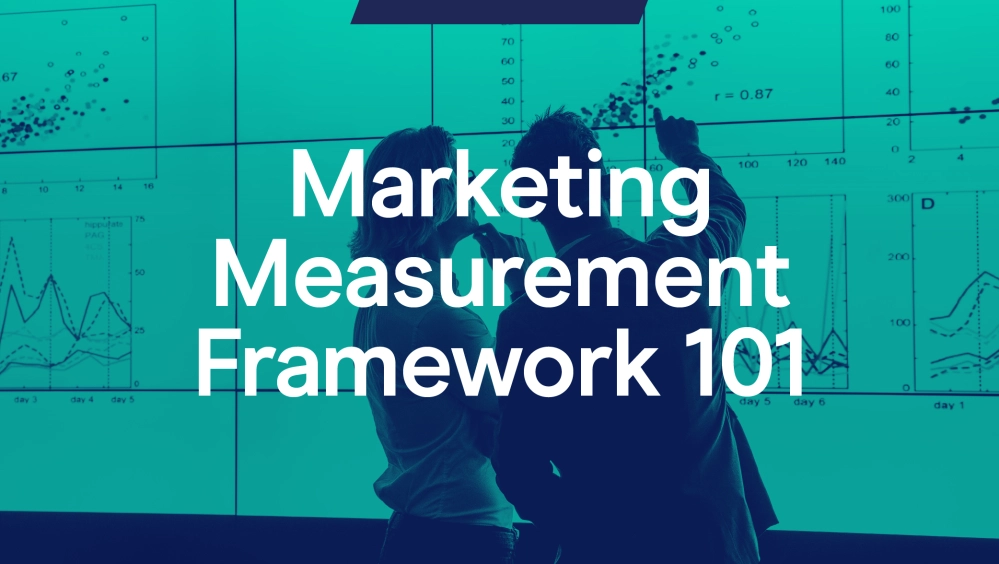 Most measurement frameworks focus on superficial metrics to measure the success of campaigns.
Put in place by the DMA Media Council, the Marketing Measurement Framework 101 provides best-practice guidance on how to measure business outcomes, as well as the short-, medium-, and long-term impact of your marketing.
By using our framework you'll learn:
Why frameworks are important
How you can measure your campaign results
Where you might be going wrong when matching your objectives to your business outcomes
Ready to get started?
Learn how to use the framework with our short video, here.
Download and read the framework, here.
To help you get the most out of our framework, we have also put together a glossary of terms.
This resource aims to:
Clarify what we mean throughout the media measurement process
Align people, teams, and businesses to common goals
Help you understand the complex marketing landscape
Download and read the glossary, here.
---
Sign up to Making Measurement Meaningful 2022, here.
Read the Meaningful Marketing Measurement 2021 report, here.
Hear more from the DMA