Consumers Demand Value from Personalisation and Marketing Needs to Keep Up
23 Apr 2018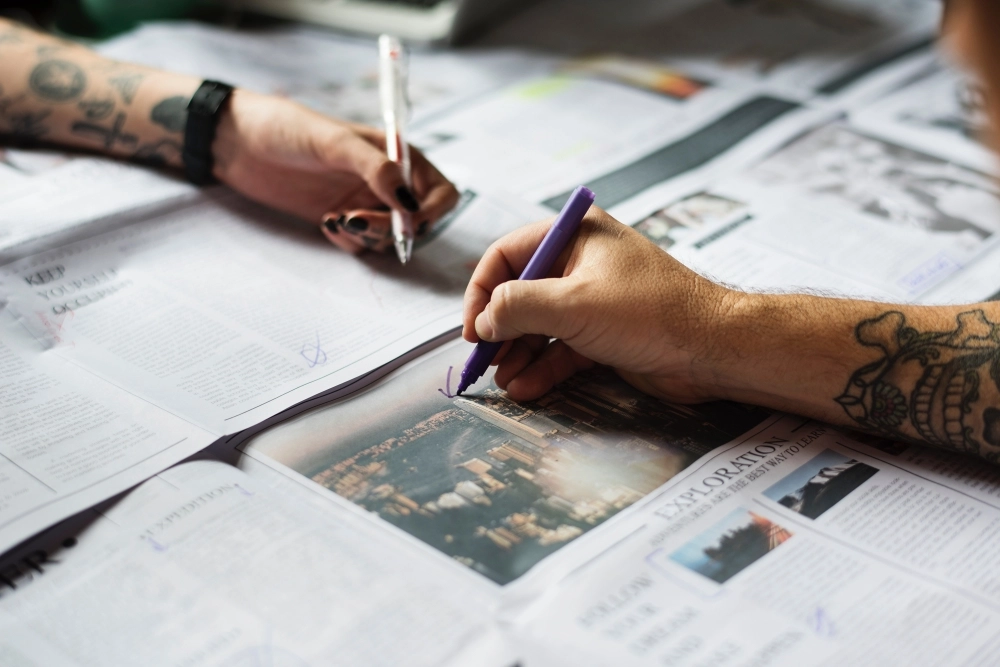 Written by Komal Helyer, Marketing Director at Pure360 and member of the DMA Email Council.
Personalisation has become a marketing mantra. It's everywhere you look.
On the agenda at every conference. Heralded on every blog. Mentioned in every strategy meeting.
You'd be hard pressed to find a marketer who doesn't agree personalisation is the key to better ROI. After all, we've seen the evidence. Amazon's unrivalled success has shown us that highly personalised customer experiences are the eCommerce holy grail.
But when we implement personalisation ourselves, do our efforts actually build better a better experience for our customers?
For many marketing teams, the answer—sadly—is no. There is a huge lag between personalisation theory and practice.
In theory, marketers understand personalisation is about enhancing a customer's experience to ease them towards conversion. In practice, they stick in a first name and hope for the best.
Are these basic personalisation tactics worthwhile? Do they shape consumer behaviour? Recent YouGov research we conducted at Pure360 suggests not.
What the research says
Our research revealed that only 8% of consumers are likely to engage with marketing messages that address them by name.
Wishing consumers happy birthday is even less effective. Only 7% of consumers are likely to engage with marketing messages that do so.
Merely paying lip service to personalisation just won't cut the mustard. So, what now for marketers?
Basic personalisation tactics may not be enough to influence behaviour, but that's not the end of the story. Our research found nearly 50% of consumers would be likely to engage more with retailers that send offers that are relevant and interesting to them.
Value in exchange for data
Our personalisation research highlights that demographics aren't enough. To engage consumers effectively, we need to get smarter about how we personalise. But how should we approach this the current data climate?
With the General Data Protection Regulation (GDPR) coming into force this year, and data scandals like Cambridge Analytica still top of mind, consumers are conscious of how their data is being used.
Data awareness does not equate to a dislike of personalisation, however. YouGov reports that consumers don't mind their data being used to personalise, so long as that personalisation helps them.
Consumers are happy to give marketers their data if we offer them value in return. We must use what we know about them to make their lives easier. To improve their shopping experience.
Fortunately, behavioural marketing does just this.
Behavioural marketing
Behavioural marketing is a form of intelligent personalisation that enhances customer experience. And in doing do, it helps us shape consumer behaviour.
Rather than using demographic information, behavioural marketing is about personalising experiences based on how consumers act online. By responding to specific actions with contextually relevant messaging, marketers can shape what consumers do next.
Behavioural marketers use automation technology to tailor email and website content based on pre-determined behaviours. For example, sending a discount on items a shopper just left in their basket. Or recommending products based on items a consumer has just been browsing.
In this way, behavioural marketing builds a truly personalised, contextually relevant experience. An experience that increases engagement, drives conversions, and—over time—increases a brand's bottom line.
Brands are missing a trick
Intelligent personalisation is within every brand's reach. The technology is out there. Its inexpensive. Yet, brands are slow to adopt it. And so, it remains untapped resource. But why?
One of the main reasons for the slow uptake of personalisation technology is essentially lack of confidence. Brands simply assume they aren't ready.
At first glance, behavioural marketing sounds complex. Inaccessible. Marketers mistakenly conclude personalisation just for the likes of Amazon. Their brand is too small for such an advanced tactic.
This misconception is the reason many brands—and consumers—are missing out. Consumers are deprived of the enhanced experience personalisation tools could have offered. And brands lose out on the increased revenue this could bring further down the line.
It doesn't have to be this way.
Intelligent personalisation is accessible
Consumers are demanding value from personalisation and marketers need to keep up.
Intelligent personalisation is within every brand's reach. The tools that power behavioural marketing are out there. They're relatively inexpensive and they are easy to implement.
Implementing intelligent personalisation offers impressive ROI. When personalisation tools are used with the goal of adding value to the customer, increased revenue is the natural consequence.
At Pure360, we help brands like yours realise intelligent personalisation is entirely feasible. Your customers can benefit from better experiences. And so too can your bottom line.
Over the coming months, we hope to see more brands delivering the value consumers are crying out for by using the technology that's ready and able to heed their call.
For more information on best practice in email marketing please review the DMA Email Council Best Practice guide
Hear more from the DMA